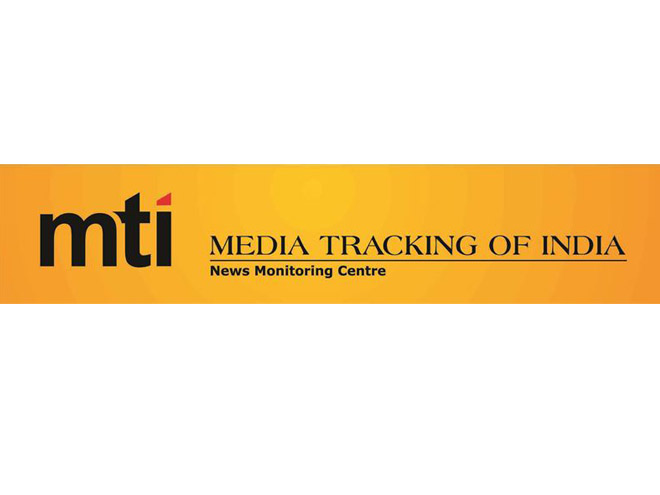 Mumbai: Today social media playing a vital role in brand building and young generation are so much active on social media. Millions of new websites, online auctions, and email scams appear on the Internet every day. In-house methods for monitoring these channels require time, effort, and money. Media Tracking of India (MTI) provides a suite of Internet monitoring services that combine our proprietary technology and intellectual property expertise to help you proactively monitor, prioritize, and manage infringements, and enforce your rights as a brand owner.
Media Tracking of India (MTI) (Social Media Monitoring) service helps you track what consumers are saying about your brands in the fast-growing social media realm. This subscription-based service identifies tracks and consolidates all social media mentions of your brands and trademarks. Data is refreshed every day or every week, according to customer needs. Our specialist expertise helps you plan and improve your corporate and brand communication and Public Relation efforts.
Mr. Riyaz Ahmed, CEO of MTI (www.mediatrackingofindia.com) said, "We help companies understand how their brands are represented in the world of Social Media risks and determine when and where to take action. According to the media tracking report they are able to improve their brand value in the market."
Media Tracking of India (MTI) deliver news digests of print, radio, television, internet and agency news based on our clients' requirements. We monitor current events, advertising, and social networks in order to provide clients with valuable information and high quality documentation for strategic planning or the creation of marketing campaigns. Our expert media analyses offer our clients a useful tool for communicating with the media and an effective means to monitor a company's media image.