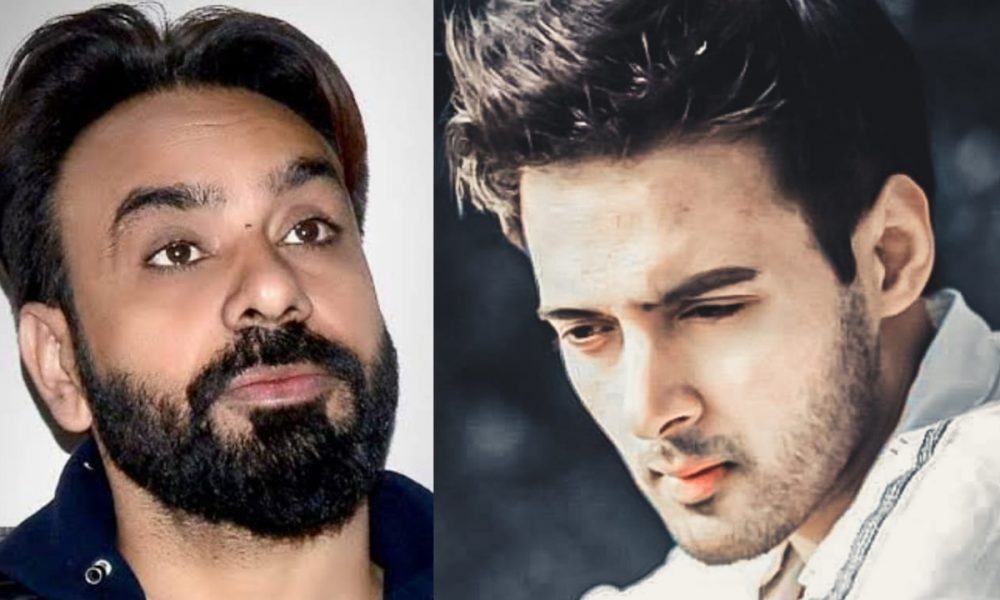 Promising talent Kovid Mittal featured in singer Babbu Maan's song 'Meri Jannat'. Unlike most catchy, upbeat songs in Bollywood, this one is a little different. The themes of intimacy that one desires and the strength of love has been depicted in the music video. The filming went hand in hand with the lyrics of the song. It was DJ Sheizwood who was responsible for the music while the track got produced by Badola Music and Productions.
The production team shared some behind the scenes details about the 'Meri Jannat' music video and said, "The song was shot in one day due to some constraints, but we managed to shoot in 3 different locations. Kovid Mittal did a perfect job as his face and expressions were right on. There were rarely any retakes."
Star of the song Kovid Mittal himself said, "This is one song you should listen to when you are going for a long drive or if you plan to have a slow dance with your partner." He also mentioned that he feels delighted to be part of such a song and work alongside Babbu Maan.
He also talked about his upcoming work and revealed, "I am open to working on new work and assignments where I can showcase my acting skills. I have finished a three-part film called 'Mental Asylum'. We are yet to start shooting the sequel for the same.