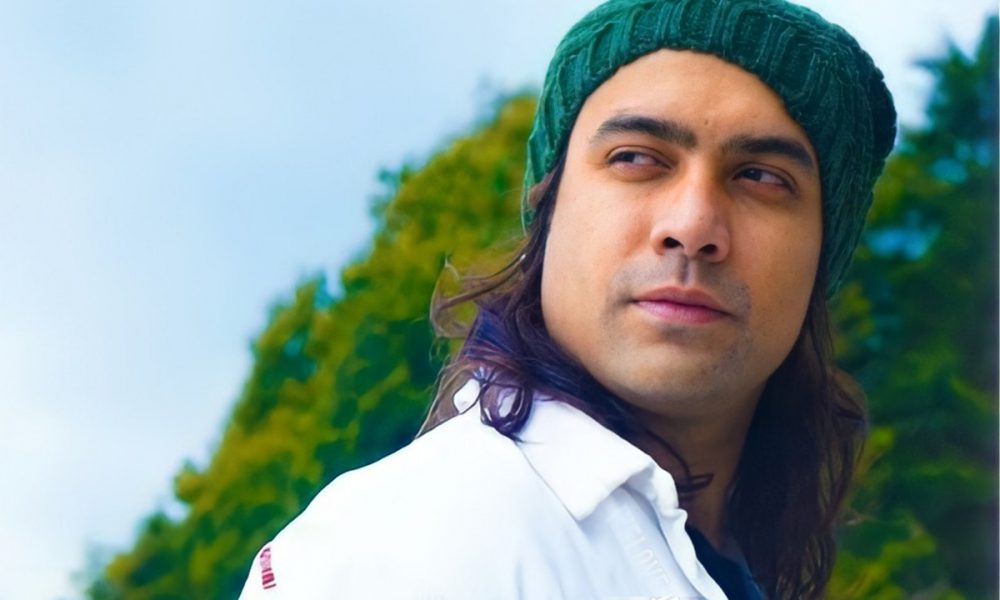 Source: Twitter
In earlier times, the Indian music industry was largely focused on producing songs that will feature in Bollywood movies. However, there has been a huge turn of events in the past few years and music producers have been focussing on Music Videos and solo songs. Many musical artists have risen to fame owing to that and one of them is undoubtedly Jubin Nautiyal.
Although the singing sensation has recorded a fair share of songs for Bollywood films like 'Ek Mulakat', 'Meherbani', 'Zindagi', 'The Humma Song', 'Tujhe Kitna Chahein Aur Hum', 'Tum Hi Aana' and so on. He has equally excelled when it comes to releasing solo music. It all began in 2016 when he starred alongside Sheena Bajaj for the song 'Shikwa Nahi'. It is impossible to find a song by Jubin that the fans have not appreciated so far.
In 2015 he was also awarded the title of 'Upcoming Male Vocalist of The Year' and things have looked up for him ever since.
Here is a list of some of his best songs: