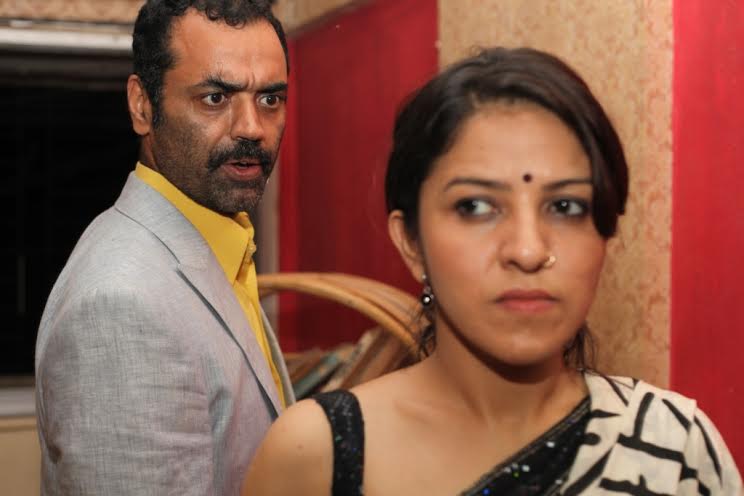 Pune: 'Natsamaj' Theater group is presenting Hindi social and family drama, "Aadhe – Adhure" at Sudarshan Hall on 7 June and June 8, 2014 at 7pm, Shanivar Peth in Pune. The Play is written by Mohan Rakesh and is based on the conditions of contemporary life. The director is Lalit Parimoo.
It's a family story in which Mahendranath loses all his capital in business and is in trouble. His wife Savitri works and runs the house. She considers her husband a half man and is in search of a full man.
Director Parimoo, has directed many serials, movies and stage works. The theater group is also much known. The Play itself has crossed 400 shows. Lalit Parimoo says, "It is a touching drama. Our aim is not to earn money but to keep alive the legacy of Indian art. To reach the masses, we have significantly reduced the price of the ticket. The artists also benefit via it."
The drama stars Vicky Aahuja, Ajit Singh Mehla, Krishna Raaj, Sonal Joshi, Bijender Singh, Parth Zutshi, Dipna Patel, Karishma Ravat etc. The stage is organised by Alok Kumar; Lights by Chaitanya; music & Sound by Parth, Alok & Viraj, costume by Krishna Raaj & Dipna Patel and set design is by Krishna Raaj.