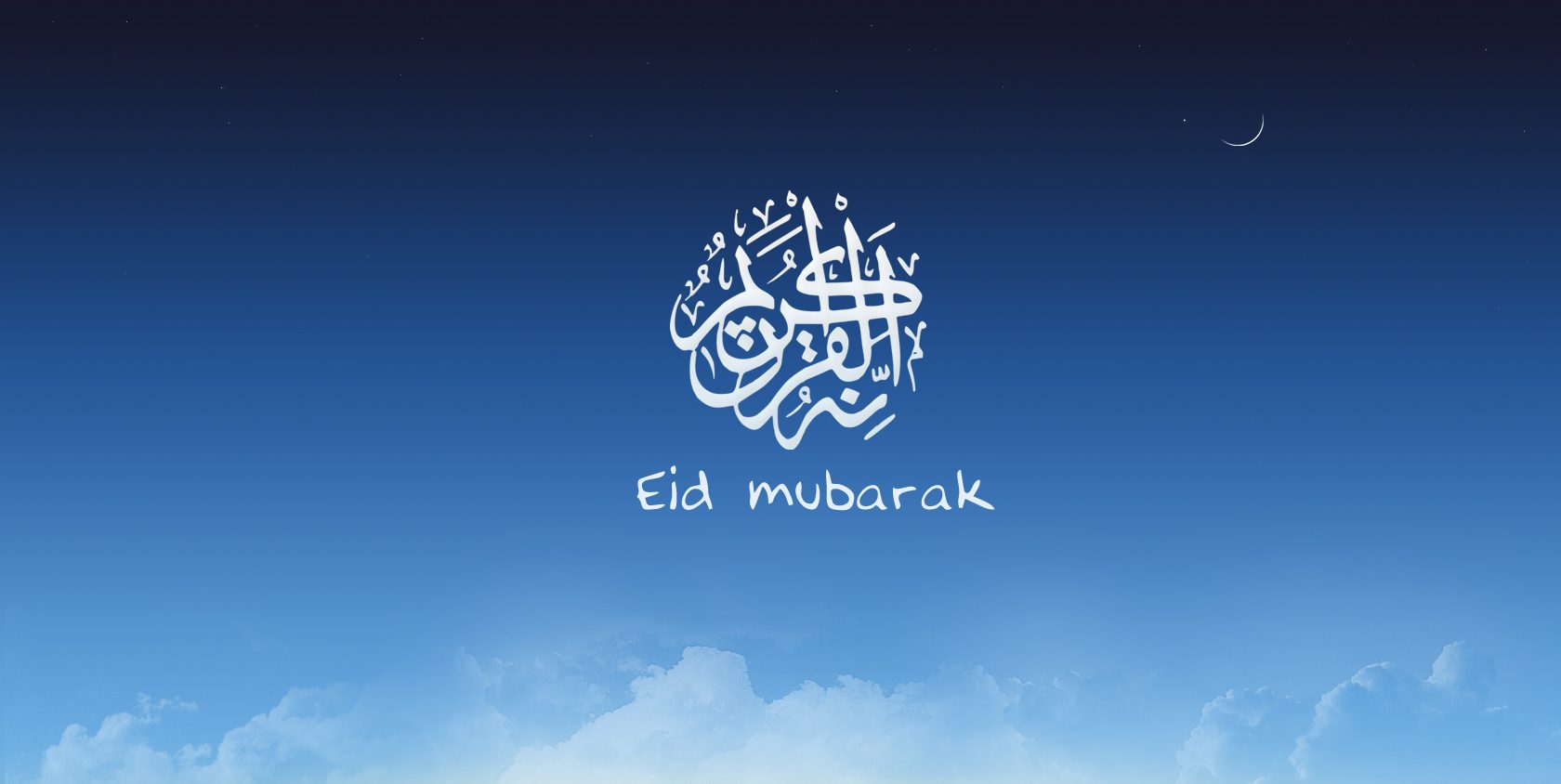 Bringing an end to the holy month of Ramzaan, Eid is just round the corner. Celebrating the piousness of the festival, doors to the heart and home are opened forgetting every differences and rejoicing the faith on the almighty.
After keeping roza (fast) for the entire month (30 days) of Ramzaan, Eid marks the breaking of the fast. And since, we are discussing about Eid, so, how the supremely delicious Eid Dastarkhaan can be missed. This festival of sharing involves sharing love and food with your family, friends and even neighbours, starting with the classic and the most important MeethiSewaiyan.
After sweetening your mouth with just the mention of Sewaiyan, here's wishing all our readers 'Eid Mubarak'. And if you are thinking to wish your loved one's Eid but are confused about how, so don't worry enclosed below are some of the most trending Eid Wishes to your rescue.
"On Eid ul-Fitr, wish that Allah's blessings light up the path and lead to happiness, Peace and success. Happy Eid
"A Messages Of Sympathy And Harmony. Dot Forget The Poor On This Eid. Let Us Be A Helping Hand For Them.
"May You Be Guided By Your Faith In Allah & Shine In His Divine Blessings! Eid Mubarak
"May Beautiful Flowers Keep You In Smilling Frame Of Happiness On Eid Day! Wish You A Very Happy Sweet Eid!
As Allah showers his rehmat upon all of us this Eid…
Hope you be blessed with unlimited joy, prosperity and good tidings to last forever!
Eid Mubarak to all….