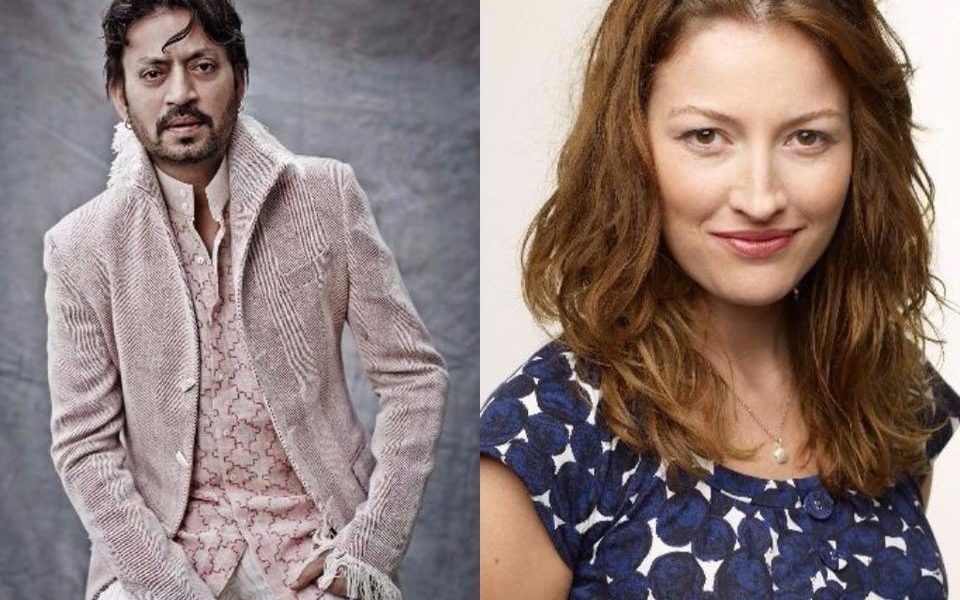 Irrfan Khan's movie – Puzzle which was premiered at Sundance Film Festival by Indiewire, Variety, Hollywood Reporter, First Showing, The Playlist, The Film Stage.
Here are some of the reviews :
"Puzzle" toes a tough line, managing to stay relentlessly good-hearted and deeply humane.
– Indiewire
"Puzzle" is the missing piece in American blockbuster filmmaking
– Variety
Other assets include a fine supporting cast, led by Bollywood superstar and now in-demand Hollywood supporting player Irrfan Khan (The Life of Pi, The Lunchbox) as an extramarital love interest for Macdonald's character.
– Hollywood Reporter
This very simple, lovely film exceeds mostly thanks to the two outstanding lead performances from Kelly Macdonald and Irrfan Khan. They make for such an awkward relationship, but there's a certain amount of chemistry between them that shines through. Each one of them gives a particularly spectacular, nuanced performance. Khan, on the other hand, speaks slowly and seems so tired of life, but he still has a tender heart buried deep within him. And it's easy to sense this and it brings a certain amount of warmth to his character.
– First Showing
From its first elegantly shot frame, you know "Puzzle" is going to be something special
– The Playlist
An earnest, clear-cut drama about the struggle for one woman's liberation from the shackles of domesticity, Puzzle does what it sets out to do remarkably well.
– The Film Stage