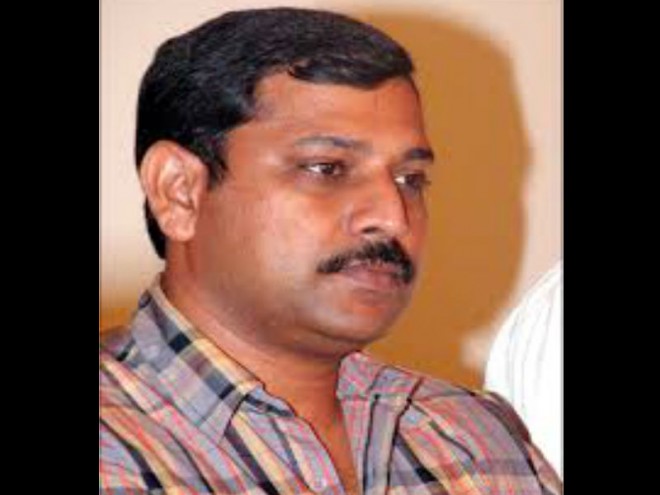 Chennai: P Madhusudhan Reddy (50Yrs), who was one of the famous and respected Tollywood audiographer and was always remembered for his mind-blowing work has passed away on Monday at Hyderabad.
In relation to this the close associates told us that the main reason for the death was a heart stroke.
If records are to be believed then P Madhusudhan Reddy was one of the known technician in the industry who had worked with more than 130 films.
He started his career in the 90's and worked for the famous movies like 'Gulabi' and 'Sisindri'. After gaining experience he entered the industry as DTS mixing engineer, sound recordist and sound designer.
If we talk about the top successful project then they are many but some of the best are Okkadu, Aithe, Athadu, Arundhati and Manam.