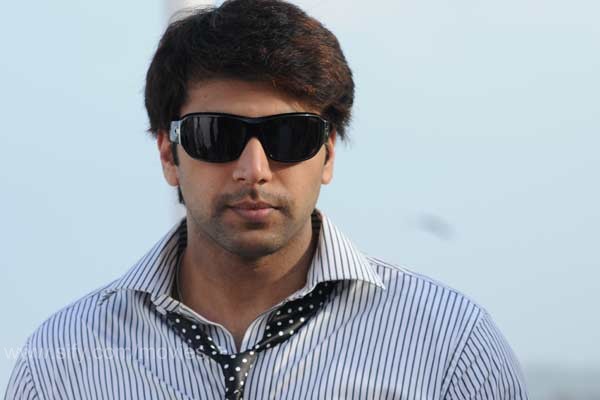 Chennai: Jayam Ravi's Appa Takkar teasure video was released just a day back and as per the sources it has been said that the audio of the second movie title Thani Oruvan is ready and will released on 15th July, 2015.
It has been informed that the movie has been directed by Jayam Ravi's elder brother M Raja and this time we are going to see Nayanthara in the lead. The music for the film Thani Oruvan is given by Hiphop Thamizha Aadhi.
Along with Nayanthara we are also going to see Arvind Swamy, Ganesh Venkatraman and Vamsi.