Party Title: Let's Start Our New Year 2015 With Vh1 Supersonic Arcade
Location: Mumbai, Delhi, Bangalore
Date: Jan 16th at Mumbai
Jan 17th at Delhi
Jan 18th at Bangalore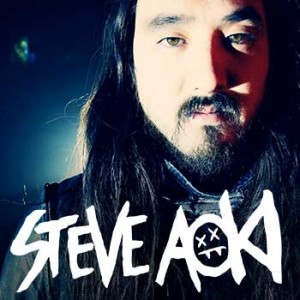 DJ: Steve Akoi
Party Special:
Vh1 Supersonic Arcade is an extension of Vh1 Supersonic. Arcades have been devised for those music lovers, who can't personally make it to Goa for the Supersonic festival. These large-scale events will travel from city to city, to give the Indian audience a taste of awesome music by top-notch DJ`s. This year, Vh1 Supersonic promise to give their fans a minimum of 3 Arcade tours with the top rank DJs from around the world
Contacts For Further Details : Vh1
Party floor: To Be Announced
Address: To Be Announced
Entry Details :  1000 INR
Comment box are open for you. We will be happy to get your response.