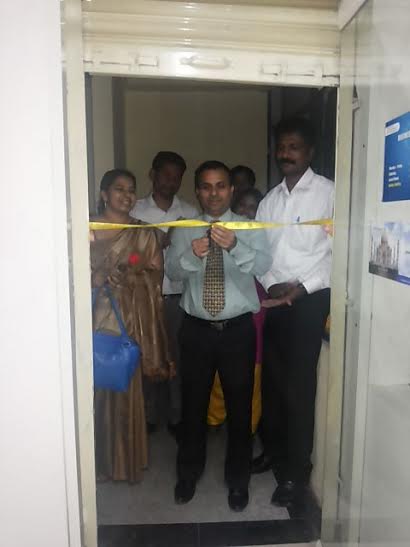 Bangalore: UAE Exchange India, one of the leading players in financial services today launched six branches in Bangalore. With the launch of these branches, company has expanded its network to 383 branches across the nation.
Mr .K.M Sharath Shetty with the cluster head Ms. Reshma P, UAE Exchange India, inaugurated the branches at Banneragatta, Thippasandra, New Bel Road, Frazer Town, Jalahalli, and Sheshadipuram areas of Bangalore.
These branches will remain open from 10:00 am to 6:30 pm from Monday to Friday and from 9.30 a.m. to 2.00 pm on Saturday. The branches will offer foreign exchange services, domestic remittance, Money Transfer, comprehensive range of loans – Vehicle loans, personal loans, Insurance, ticketing & tours and share trading.
UAE Exchange India, with its 383 branches located at crucial locations in the country, fosters the populace with the best services in financial sector. UAE Exchange India strives hard to serve in the the remote areas of the country with its proficient services as it yearns to contribute to financial inclusion.