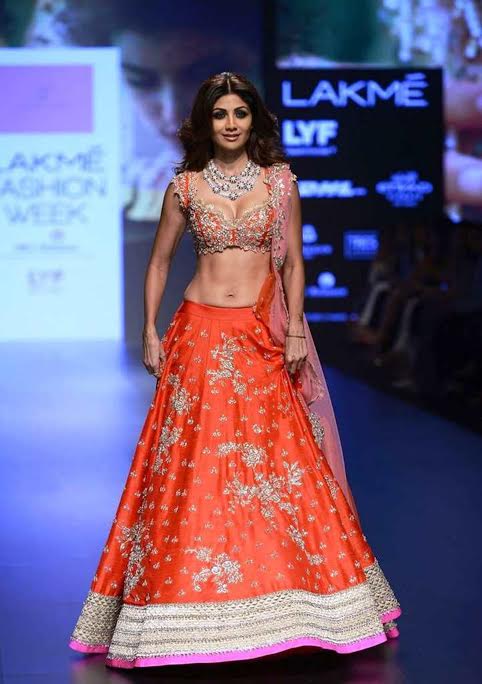 Shilpa Shetty Kundra became a household name in London when she was announced the winner of British reality show, Big Brother.
The former actress turned businesswoman, became one of the most loved names in the UK with the show and even today continues to remain extremely popular.
Shilpa who loves visiting London and even has a home there, recently went to an Indian restaurant with her family, on her last visit there. It was towards the end of their meal ,that the owner of the restaurant congratulated her on her health and wellness book and invited her into their kitchen, to teach their head chef one of her favorite dishes.
Shilpa taught him how to make a traditional south style roast chicken , which now features on their specials board as "SSK Special".