Mumbai: Aaswad restaurant, the heart of Mumbai's breakfast delicacy – Misal Pav, opened its first outlet at Chhatrapati Shivaji International Airport's T2.With this launch, the Mumbai International Airport, hosting a wide spread of eateries offering sumptuous delicacies, has upgraded the selection of restaurants it provides to its passengers. Crowned with the 'World's Tastiest Vegetarian Dish' Award for its Misal Pav, at the Foodie Hub Awards held in London, Aaswad restaurant has currently the highest takeaway sales amongst the restaurants at the airport. The Maharashtrian joint at domestic departures, T2, boasts of a menu that is illustrative of the most devoured foods of the region – like Misal pav, Poha, Kothimbir Vadi, Puran Poli, etc. Owing to a tremendously overwhelming response within just weeks of opening its doors at the airport, the famous joint will soon see the light of the day at the international departures as well.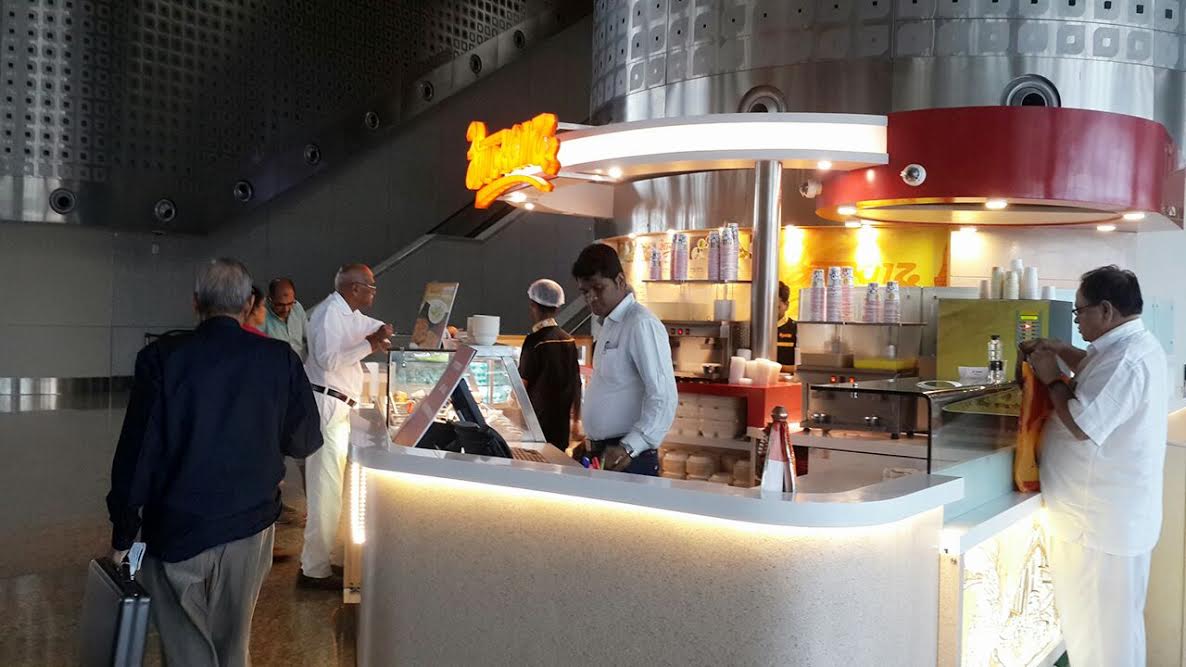 When it comes to indulging in culinary treats at the airport, it's never a straightforward decision making process. MIAL has continually endeavoured to manifest the country and the city's socio-cultural features to those stepping into the airport. Now with the latest addition to its culinary section – Aaswad, the Mumbai Airport has made available to travellers traditional Maharashtrian gastronomy that the city thrives on.
About GVK MIAL
GVK Mumbai International Airport Pvt Ltd (MIAL) is a Public Private Partnership joint venture between a GVK-led consortium and the Airports Authority of India (AAI). GVK MIAL was awarded the mandate for operating and modernizing Chhatrapati Shivaji International Airport, Mumbai (CSIA). Through this transformational initiative, GVK MIAL aims to make CSIA one of the world's best airports, which consistently delights customers besides being the pride of Mumbai. The new integrated Terminal 2 at CSIA enhances the airport's capacity to service 40 million passengers and one million tons of cargo annually.