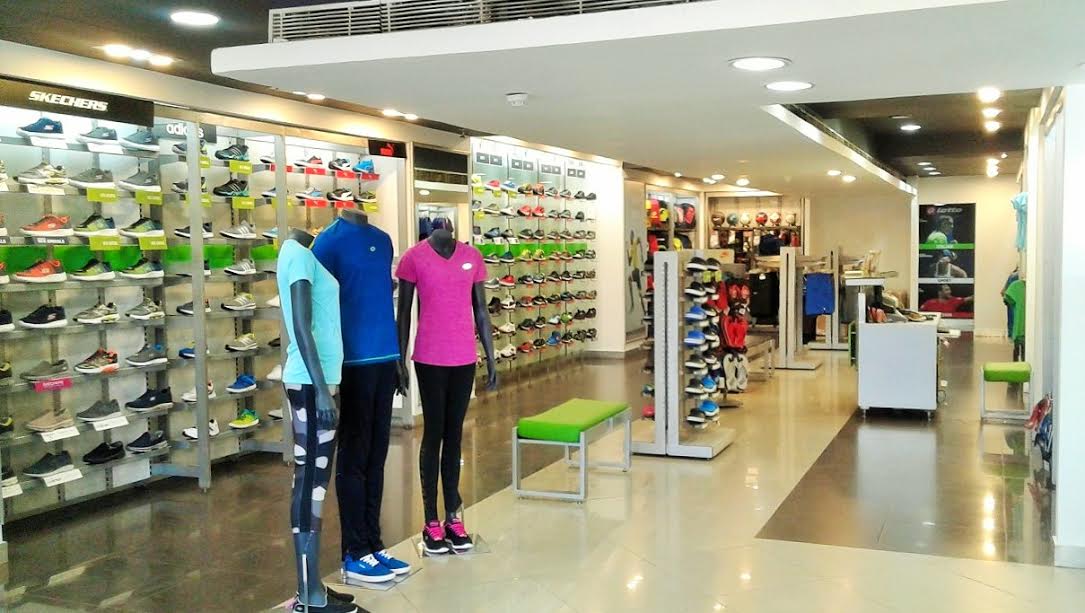 "Sports Station" a chain of multi-brand sports stores, specializing in the Sports segment opens its one-of-a-kind premium shop-in-shop at Vama Department Store in South Mumbai & Linking Road, Mumbai.
Sports Station is the brain child of the renowned manufacturing and retailing organization, the SSIPL Group, which has been in the footwear industry for over two decades. Sports Station is SSIPL's first venture into multi-brand retailing of Sports brands, and offers the best of international sports brands, including Adidas, Reebok, Nike, Skechers, Puma, Asics and Lotto, all under one roof.
Sports Station is positioned as a Sports Specialty Brand Hub which aims towards providing an elevated service and a premium retail experience to its customers. The chain currently operates over 50 stores across India, with presence in most of the major cities including Delhi-NCR, Mumbai, Pune, Bengaluru, Chandigarh, Jalandhar, Amritsar, Meerut, Lucknow, Kanpur, Jammu, Jaipur, Kota, Ranchi, Cuttack and Ita Nagar. Apart from Vama, Sports Station is also present at Linking Road in Mumbai.
The Sports Station stores house sports shoes, apparel, accessories and sports equipment, thus providing its customers a complete shopping experience. Sports Station is a destination where customers can come and shop for the best in quality products from various international brands. The well-trained sales staff is thorough with all technical details of the products to facilitate the customers in making the right purchase decisions, according to his/ her sporting needs.