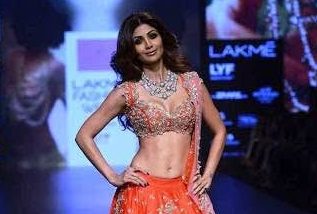 Shilpa Shetty Kundra, synonymous with health and fitness, has recently been signed as the face of a leading probiotic dairy brand.
The former actress turned entrepreneur , continues to remain one of the most loved faces on television and in the brand world and in the past has turned down endorsements that she hasn't been convinced about.
When the probiotic brand approached her to be ambassador, Shilpa first requested a visit to the manufacturing unit, to understand the process and the ingredients that go into the product, before green signaling the deal.
Says a source, " Shilpa was quite satisfied with her experience at the factory and her interactions with the experts behind the product. She has always been very particular about the products she endorses especially in the nutrition and health space. Over the years she has come to be synonymous with health and fitness and even has a bestseller diet book to her credit".