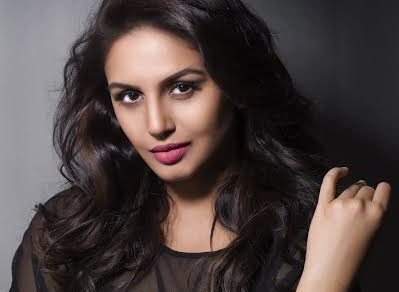 Huma Qureshi ,who has strongly lent her support towards philanthropic causes,will soon collaborate with a designer friend for a jewelry brand, proceeds of which will go towards a children's NGO she supports.
When Huma's friend from Delhi, a jewelry designer by profession suggested a collaboration for a new collection , the actress was keen to come on board on the condition that a certain amount generated from the sales would go towards an NGO that works closely with young girls.
Huma and her friend have already started work on the collection ,which will feature as part of an exhibition in Delhi early next year.