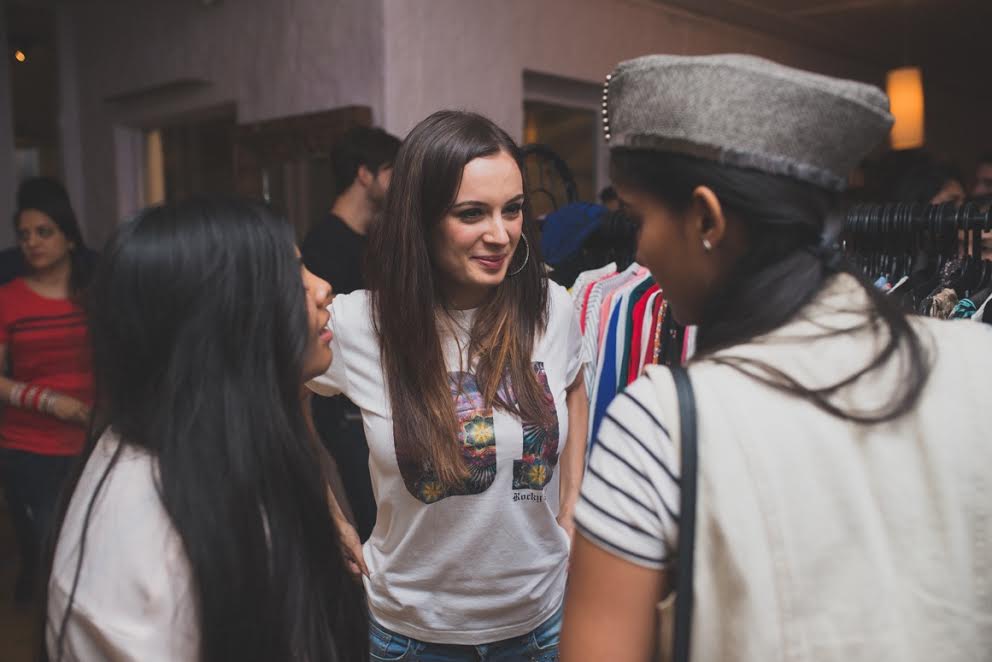 An invitation-only event for all who want to share the love through fashion
This year's annual Garage Sale from fashion charity organization Seams For Dreams (SFD) will be held on the 4th of October, 2016 in partnership with Butter Events. Following the success of last year's event, this edition continues the tradition of giving and upcycling through fashion, pioneered by SFD and led by actor and fashion philanthropist, Evelyn Sharma at Olive Bar and Kitchen.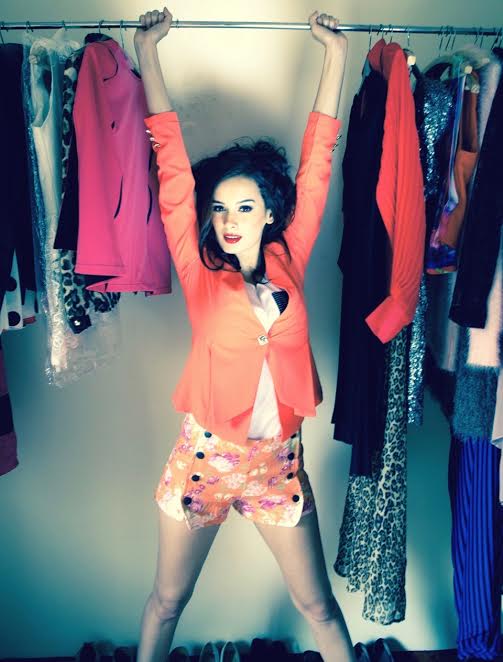 Following the success of 2015's fundraising events, this year's exclusive gathering will showcase classic vintage pieces and upcycledclothing, coming from India's movie stars, celebrities and top designers. It will be a wonderful chance for all invited guests to witness an exclusive shoppingextravaganceand be able to own key vintage fashion pieces from the collection to be presented, donated by the kind hearts of India's top personalities.
Having helped thousands of people in need since the first Garage Sale in August 2016 in association with VOGUE India, SFD continues to bring together India's film and fashion industry to give in style! The aim of this charity event is to raise money in support SFD's mission to clothe 100,000 people across India this year, combined with other efforts of SFD in curating fashion pieces from fashionistas who donate their well-loved vintage fashion items. Funds from the Garage Sale and other charity events of SFD are reversed to the majority in need in India, clothing the world, one layer at a time.
All fashionistas are encouraged to join SFD's mission and donate their best dress in support of this noble cause. Instructions on how to participate will follow on www.SeamsForDreams.com and on the SFD social media!