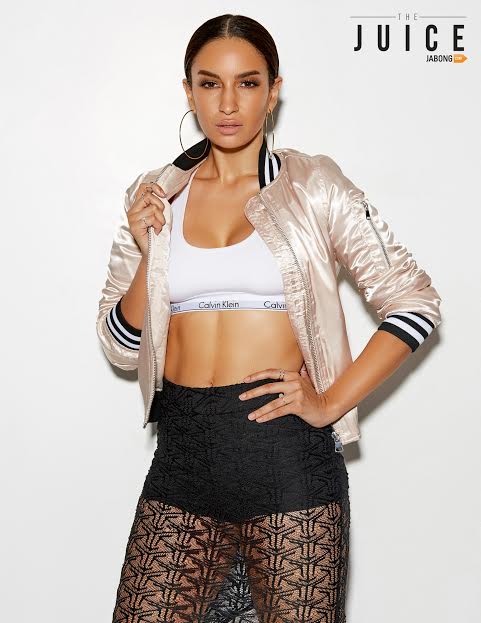 Actress and supermodel Elena Fernandes features in the latest August issue of The Juice magazine.
In the latest issue of the lifestyle magazine, the gorgeous actress is seen baring her soul and her body as she reveals interesting details about getting a hot bod like her, her inspiring diet and fitness regime and myths surrounding workout patterns in detail.
The inside spread of the magazine capture Elena showcasing different hot avatars never seen before, shot by Taras Taraporvala and styled by Surbhi Shukla.
Before she made her debut as an actor with Karan Johar's Kapoor & Sons, the stunning beauty has been a supermodel and endorsed several popular brands including prominent beauty products and television commercials.
She is involved in charity work in India for both animal and child welfare. Interestingly, 80% of her earnings go in taking care of cats which are very dear to her.