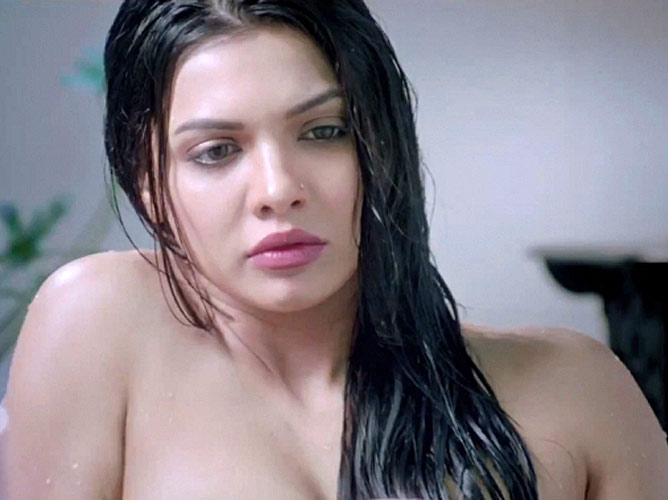 Mumbai: After wooing the audience with her mesmerizing beauty in Barkhaa, Sara Loren, says, you will see me in hot way soon, at the inauguration of first ever Rest-O-Lounge, Dazzle in Mumbai.
Dazzle Rest-O-Lounge inauguration was graced by Sara Loren and Raj Purohit, MLA colaba and the owners Kuldeep Singh Parmar, Parleen Jain , Jitu Jain and Isha kazi.
During the media interaction, Sara was talking about, how she enjoys good food, which is inexpensive and she very rarely travel to city.
"I rarely travel to town, but I think, they have a very good name, Dazzle" Says Sara.
"There are either Lounges or restaurants, but here, we get both, its Rest-O-Lounge, and I think, its really good for people, who wants to enjoy good dinner" says Sara about the lounge.
"I go out with my friends, in many places here in Mumbai. List is long, but when you come down here in town, there are very few places you can visit, so it's good thing, it opened here" says Sara.
"I am currently working on two projects, Ishq Click and Fraud Saiyyan, both are very different kind of movie. I am playing different character in both, especially in Fraud Saiyyan, you will see me in Sarees, in cotton sarees, it is Prakash Jha's production" says Sara.
"Ishq Click you will see me in a very hot way, so both the films are very interesting and promising" says Sara.