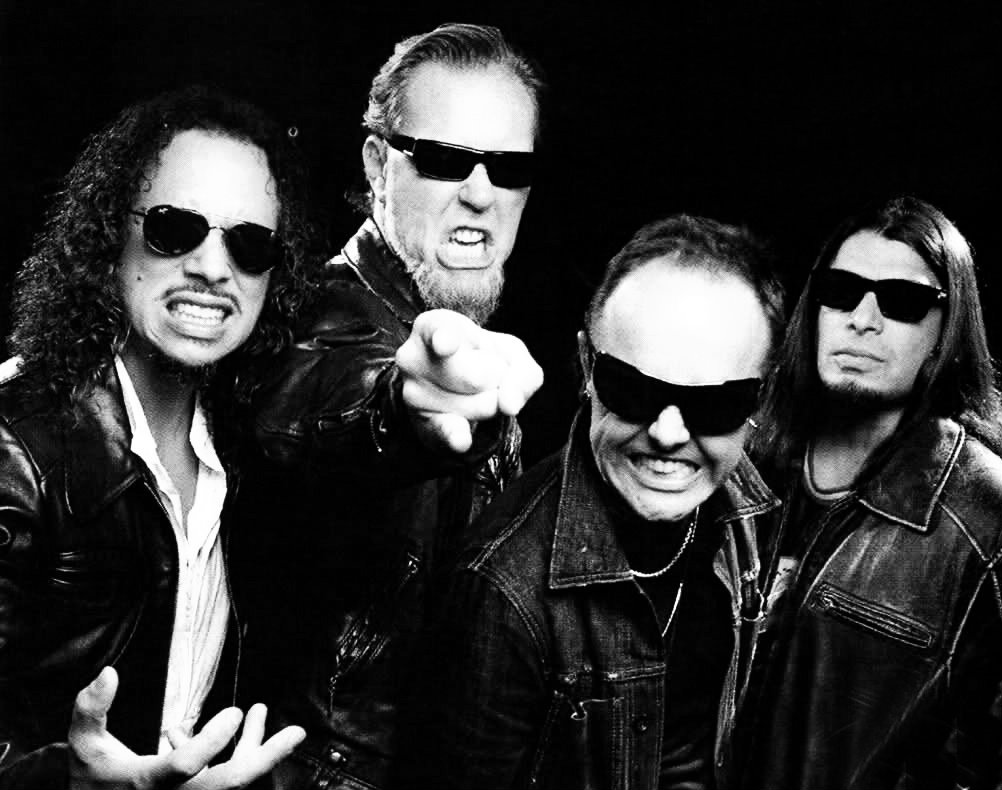 Mumbai: The 'Enter Sandman' rockers have been working hard on the follow-up to 2008's 'Death Magnetic' but, with "two to three hundred riffs" to choose from, they still don't know what will make the final cut.
Guitarist Kirk Hammett told Billboard: "The songs are ever-changing at this point. Nothing is etched in stone. We still have a lot of material have to sift through, still.
"We have well over a dozen songs and we still have well over two or three hundred riffs, too, so it's hard to say at what point we actually are in in the project.
"I don't think we hit the middle point yet. I would say we're at the 25 percent point, maybe 30 percent point.
"It's hard to say, but I mean we are working on it and there are songs and we're making plans to write more songs and record."
And Kirk admitted the group get all-consumed by the recording process.
He added: "Whenever we go into the studio, it becomes such a huge sort of thing in our lives that it does take on monstrous proportions. It takes up a lot of space in our lives."