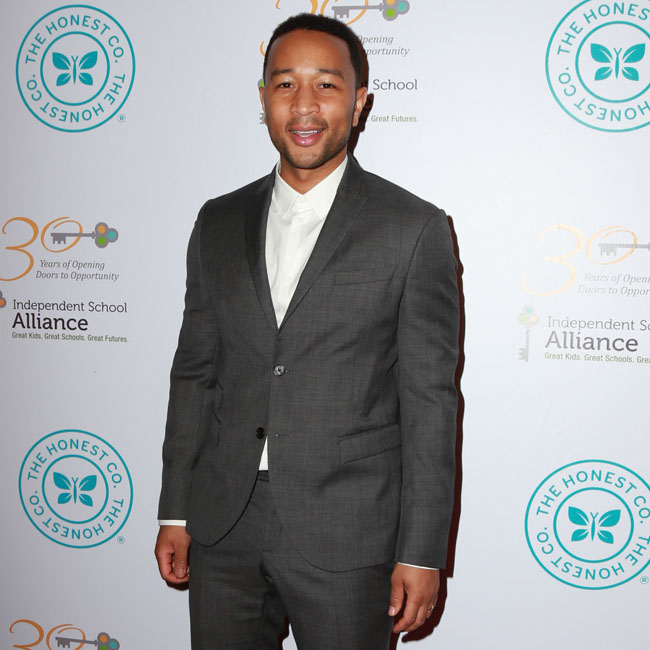 London: The 'All Of Me' singer may have a number of hit tracks but he insisted he doesn't always write potentially chart-topping music.
Issuing advice to budding singer/songwriters, he said: "You've got to write all the time. Just spend as much time as you can writing, because some days you're going to write great songs, some days you're not, but the more you push yourself, the more you set aside time for creativity, the more prolific you are, and the better chance that you're going to write something great in that collection of stuff that you're putting out."
The 'Glory' hitmaker – who is married to Chrissy Teigen – also advised upcoming musicians to collaborate with other artists wherever they can.
He added to Fast Company: "I think a lot of times, especially when you're new, you're like, 'I'm just going to do this on my own. I could play the guitar, I'll record it, I'll write it, do everything on my own.' That's cool and it's a good story, but I think sometimes it's good to have other people contribute.
"Not only do they contribute their creativity, but it also is good to have somebody else that has a stake in your success. If they write something with you, then they want that song to do well, just as much as you want it to do well.
"When you have all those people out there that have a stake in your career, then it actually broadens your reach and broadens the group of people that's fighting for you."