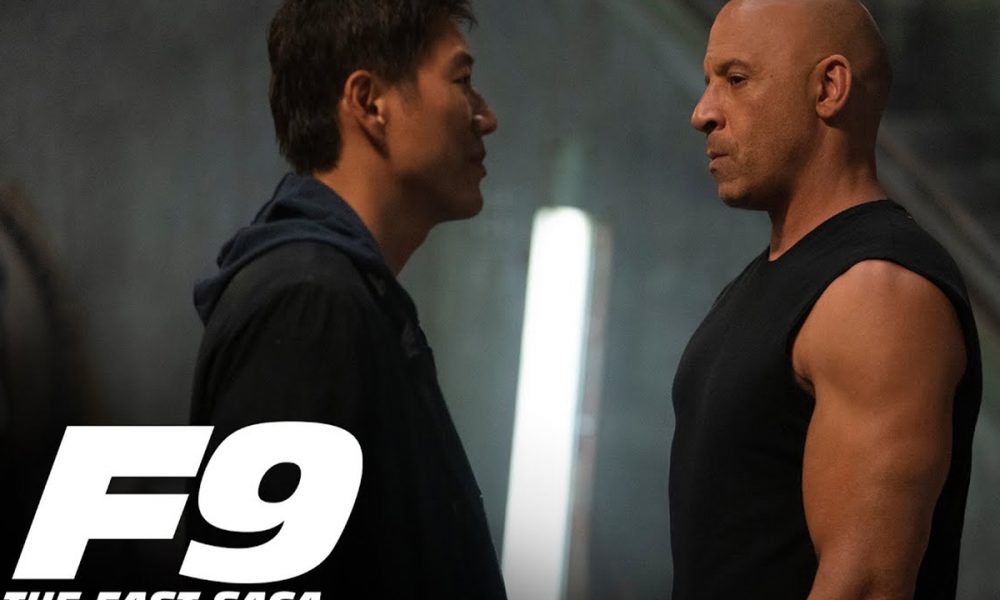 Source: Twitter
The awaited F9 teaser just dropped before Super Bowl and that's all fans can talk about! The 9th action-packed instalment in 'The Fast and The Furious' series will be releasing this year i.e. in 2021. Although the teaser was only 30 seconds long, it was still enough for fans to go gaga over it.
The teaser featured a very quick glimpse into a family dinner, street racer Han who was assumed to be dead in the 6th film and also stars like Helen Miren and John Cena. The narration was in the voice of Vin Diesel who plays Dom in the movie and he says, "The world has a way of changing, but there is one thing that always stays the same." The rest of the teaser followed lots of jaw-dropping action sequences with cars.
See it here:
F9 is headed for a summer release and will hit the theatres on 28 May 2021.