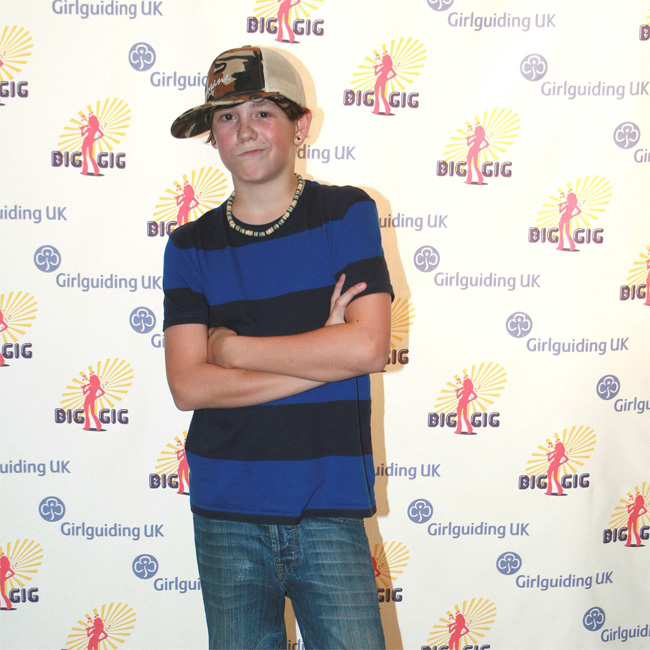 London: The singer/songwriter – whose real name was Christopher James Hardman – shot to fame at the age of 15 after appearing on the Channel 4 series 'Rock School', and went on to sign an album deal with RCA, reaching number three in the UK singles chart with his debut single 'Checkin' It Out'.
No details about the cause of the star's death have yet been revealed, but family and friends have posted tributes online, with his close friend Lloyd Wilkinson – who he once recorded a single with – paying his respects on Facebook.
He wrote: "I can not believe I'm doing this and I'm completely devastated.
"Rest in peace brother bear. Love you mate. Chris Hardman Aka Lil' Chris. (sic)"
The news of his death comes less than four months after he revealed he was planning a comeback to music, having not released an album since 2008's 'What's It All About'.
In December he wrote on Twitter: "I'm planning to come back again! Hopefully this time for a little longer! Keep sticking around for updates. (sic)"
However, earlier this month, the troubled musician admitted he was considering giving up his career as a singer.
He wrote: "Thinking about quitting music forever…there has to come a time eventually when I have to face reality. I'm just not good enough. (sic)"
The star – who released his debut album in 2006 – has previously been vocal about suffering with depression, mentioning the illness in two separate tweets last year.
He said: "I hope to one day create a way out of depression that doesn't mean taking your own life. The Cure.
"Depression really sucks. Learning how to notice it can save lives and your own feelings at times. Take time to understand it, for everybody. (sic)"