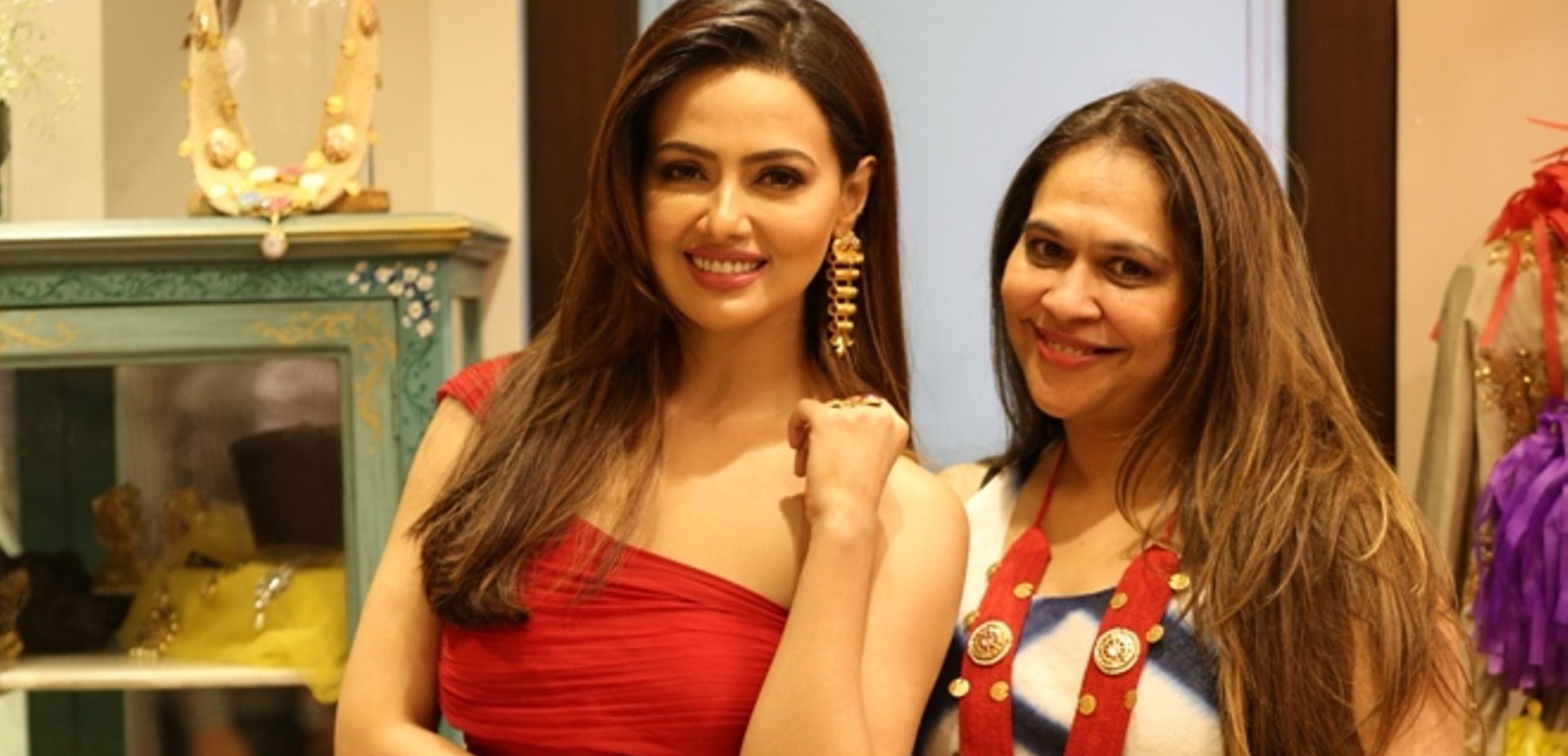 Seasoned designer Ritu Seksaria had organised a weeklong discount sale at her multi designer store Vyoum on 5th May 2017 that goes on till 9th of May. The proceeds from the event were used to help the Angel Xpress Foundation, an NGO for underprivileged children.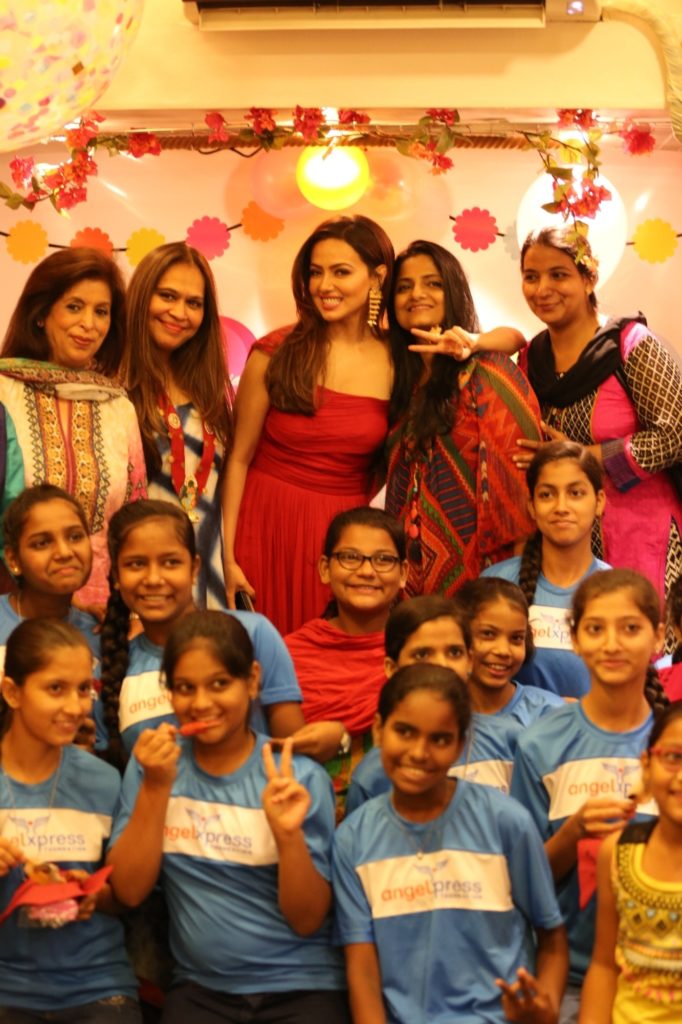 To lend her help, actress Sana Khan joined hands with the designer. At the event, she interacted with the children and gave style tips while people shopped at Vyoum to help raise funds. Excited to be a part of this event, actress Sana said, "This is the least we can do for underprivileged children. We all need to contribute for development of underprivileged children for a brighter future. This activity will bring hope to someone's life, which is a beautiful thought"
The multi designer store had a specially curated Summer Wedding collections, Celebrations and Resort wear garments and accessories by some of the leading fashion designers in the industry.
Founders Anubha Sharma and Beenaa Advani started this NGO Angel Xpress Foundation together and have accomplished their dream of educating children with no opportunity.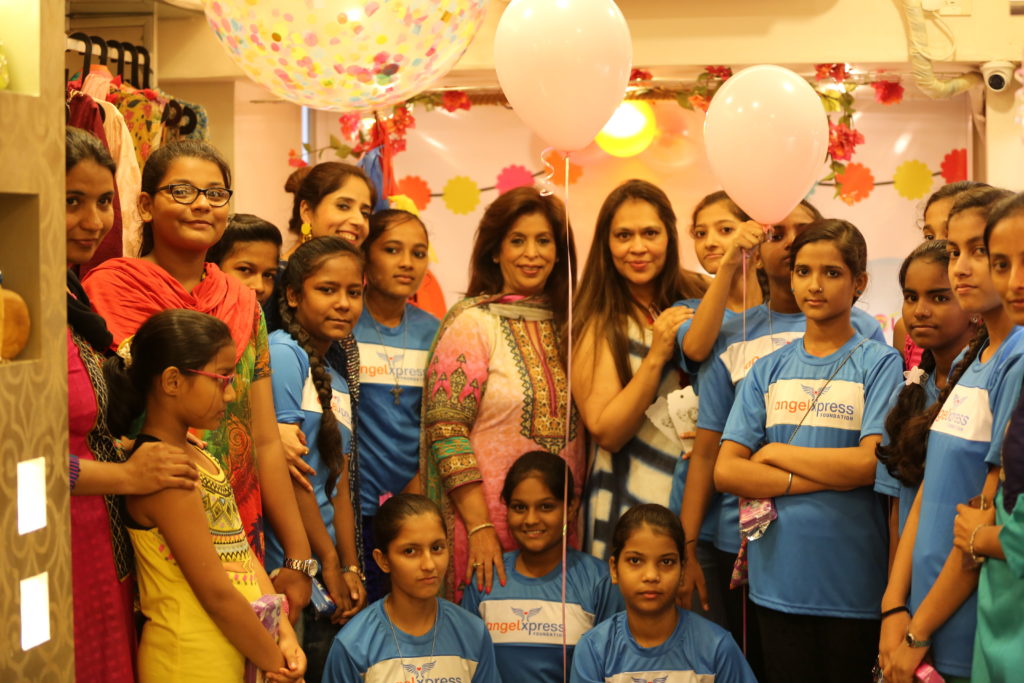 Talking about the cause, Designer Ritu Seksaria said, "It always gives me immense joy to be able to be of any assistance for the cause that is so close to my heart , underprivileged children's education and I took this up as an opportunity to contribute for the same. I have always admired Angel Xpress Foundation and their work and to be of help to them gives me immense pleasure, Would love you all to support me and shop at VYOUM so as we can all give back to these children and participate in some way in shaping their bright future"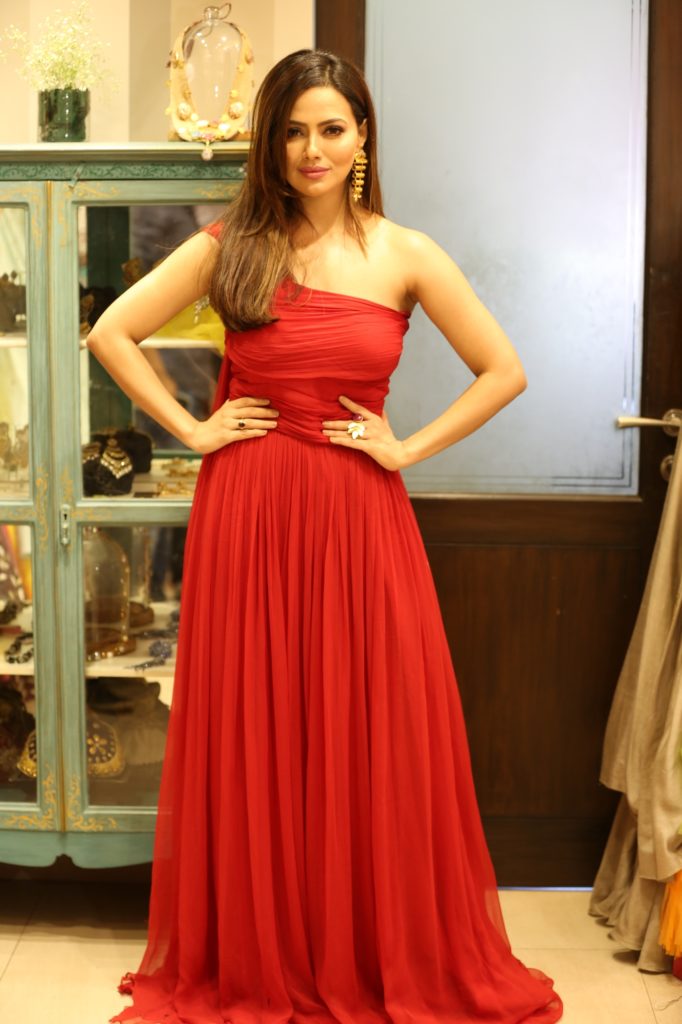 Beenaa Advani founder of the Angel Xpress Foundation, who has given her heart and soul to this project, is thrilled about this event. She expressed, "Through this event I am supporting the Angel Xpress cause which is very close to my heart as it enables people like me who want to make a contribution to give back meaningfully.
I'm asking people to visit us and get to know how they can also help underprivileged kids by giving a bit of their time."