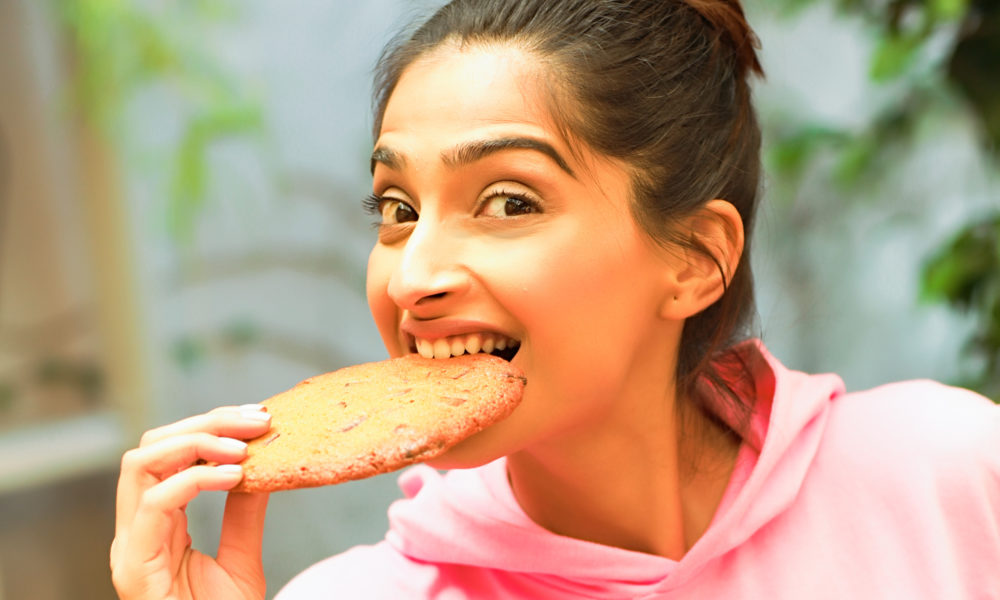 When the country's most stylish sisters Rhea & Sonam Kapoor finally decided to launch their signature fashion label , the country and their countless fans welcomed it with a stupendous reception.
"Rheson" has not only taken the fashion world by storm but is also a favorite even with Bollywood fashionistas , who have been sporting pieces from the collection .While their Nostalgia, Mogra, Mithai and Emoji collections have been sell-outs , Rheson has recently launched their new relaxed workwear collection "Relaxistan".
The sisters were in New York earlier this year to shoot the campaign of the quirky collection which is now out in stores.The idea of the campaign was to portray working women who are looking to sport a more relaxed and laid back style.
Says Rhea Kapoor, " The Relaxistan collection is for girls who believe in getting their "werk" done in comfort and style".
Says Sonam Kapoor, "Relaxistan invites every girl to relax and go about her day in the coolest and comfiest way possible".