Glam Society MISS DELHI 2015 organized a wonderful event at Vivanta by Taj, Dwarka, New Delhi. The event was sponsored by Aquawhite and the initiated has been taken by Nishee Stephen, Dhruv Stephen and Sanny Sandy.
The main aim behind the pageant was to offer a platform to all women from Delhi & NCR to truly empower themselves.
The winner of MISS DELHI 2015 is Katherina Snelleksz, who is 27 years old and a flight attendant by profession and the 1st runner up Asmita Kaushik, 18 years, who is a student of Delhi University, second runner up was 18yrs old Tamanna Nagpal from G.D.Goenka University.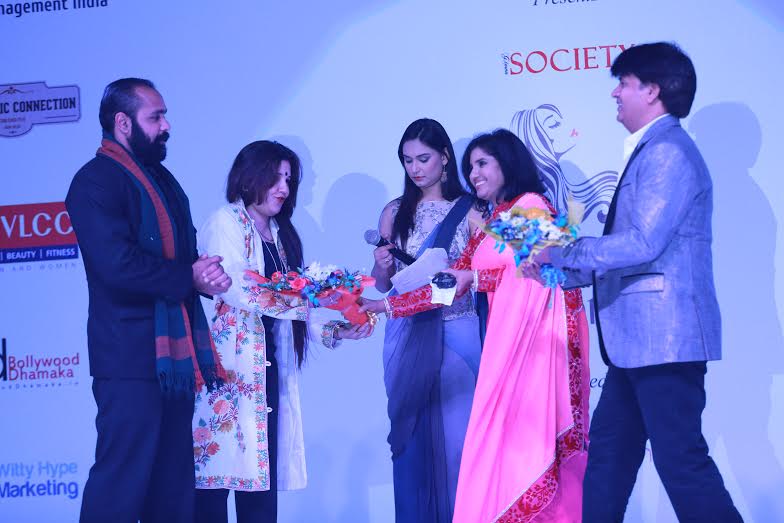 Winners are committed to using their skills and the platform they earned to help women across the globe empower themselves to be self-confident, and strive to be their personal best.
The pageant has highlighted and brings to light accomplishments made by women. These accomplishments will focus on education, intelligence, leadership, independence, commitment to humanity, and a desire for peace throughout the globe.
The MISS DELHI team believes this is what true beauty personifies. MISS DELHI Pageant focused and groomed the contestants physically and mentally is to enhance the inner and outer beauty of Modern Women while they gain self-confidence and passion within themselves. They will spread awareness via advocacy, be challenged with high fashion photo shoots, runway shows, and speeches on women empowerment.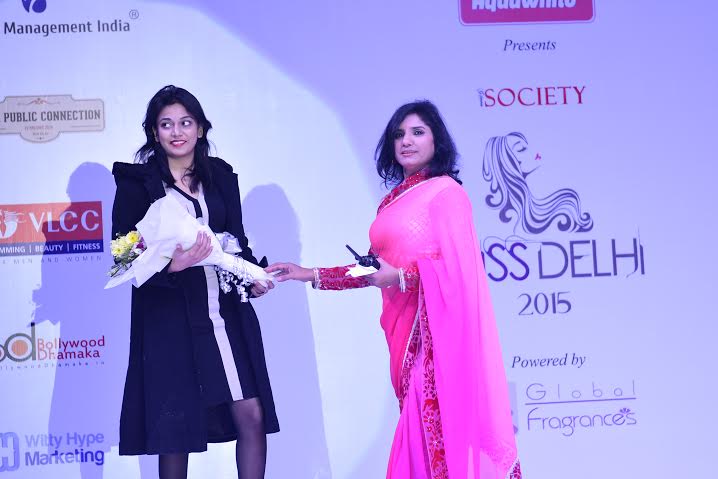 The esteemed Jury members were Nikhil Nanda, Jasspreet Jass, Reema Goel, Vikkie Anand, Shivani Sharma. The guests of honors were Karanveer Sharma, Dr. Aman Puri, Amandep Garg, Vikas Singh, D.K.Chowdhury, Alka Katar, Ashish Doundiyal.