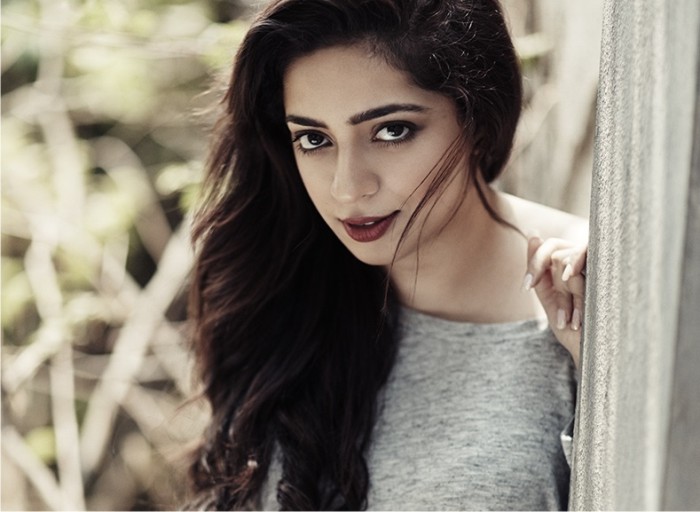 Veteran filmmaker JP Dutta's talented daughters – Nidhi Dutta and Siddhi Dutta have recently ventured into e-commerce fashion by launching their website 'Bibbidi Bobbidi Boo'.
Nidhi, who will be making her big Bollywood this year as an actor with Jee Bhar Ke Jee Le, produced by JP Dutta under JP Gene banner and directed by Binoy Gandhi, insists the website 'Bibbidi Bobbidi Boo' is all about fulfilling one's fashion needs.
Nidhi informs, "Siddhi and I have been thinking about this. She has done a short fashion course in London too. But this is basically about using our knowledge to get you what your heart desires."
Nidhi and her sister Siddhi's knowledge of fashion come from traveling and shopping all over the country and world, thanks to their father's profession.
"Be it Kolkata or Lucknow, I can tell you what to get where. And if you want clothes that look like designer wear, but can't afford them, I will find you a cheaper option and even customise it for you. Or if you want an affordable but expensive looking bag, I can tell you where in London we can source it from. It's all about using our contacts." Nidhi adds.