Former Mummbaikar Murcyleen Peerzada's Journey may have begun with films and movies but today she is dabbing in what impacted her, and the lives of many women who believe in 'modest dressing' – designing chic abayas.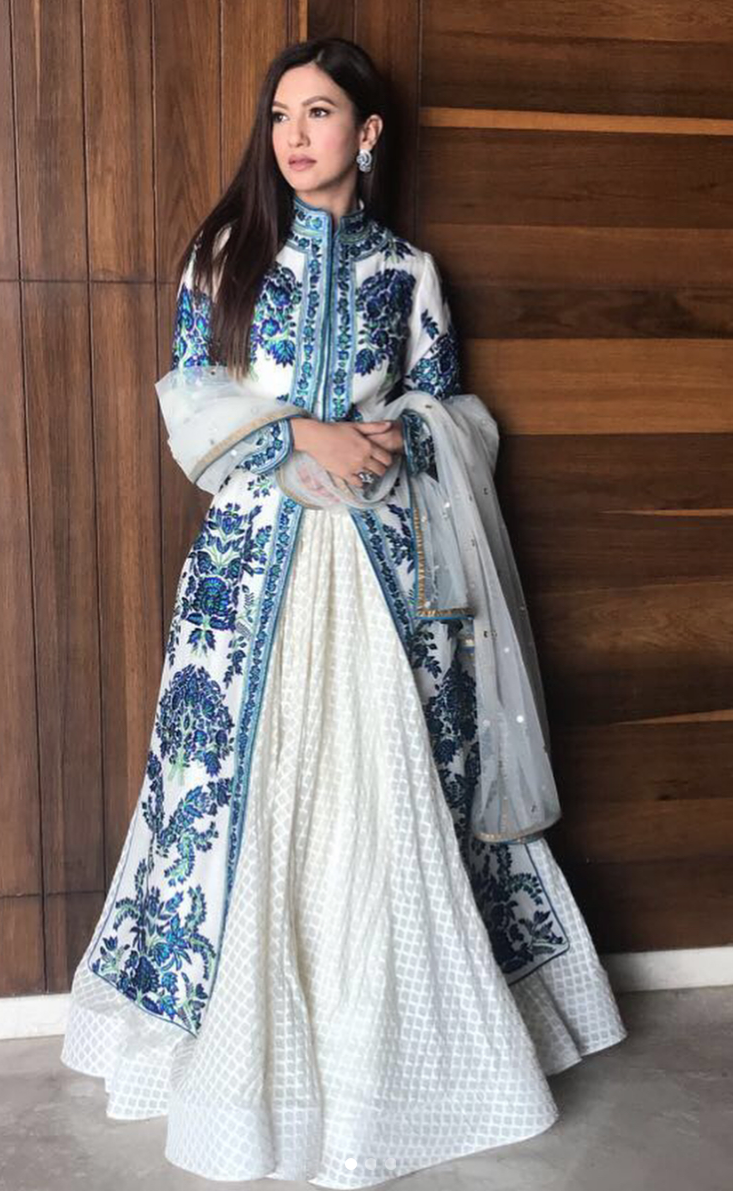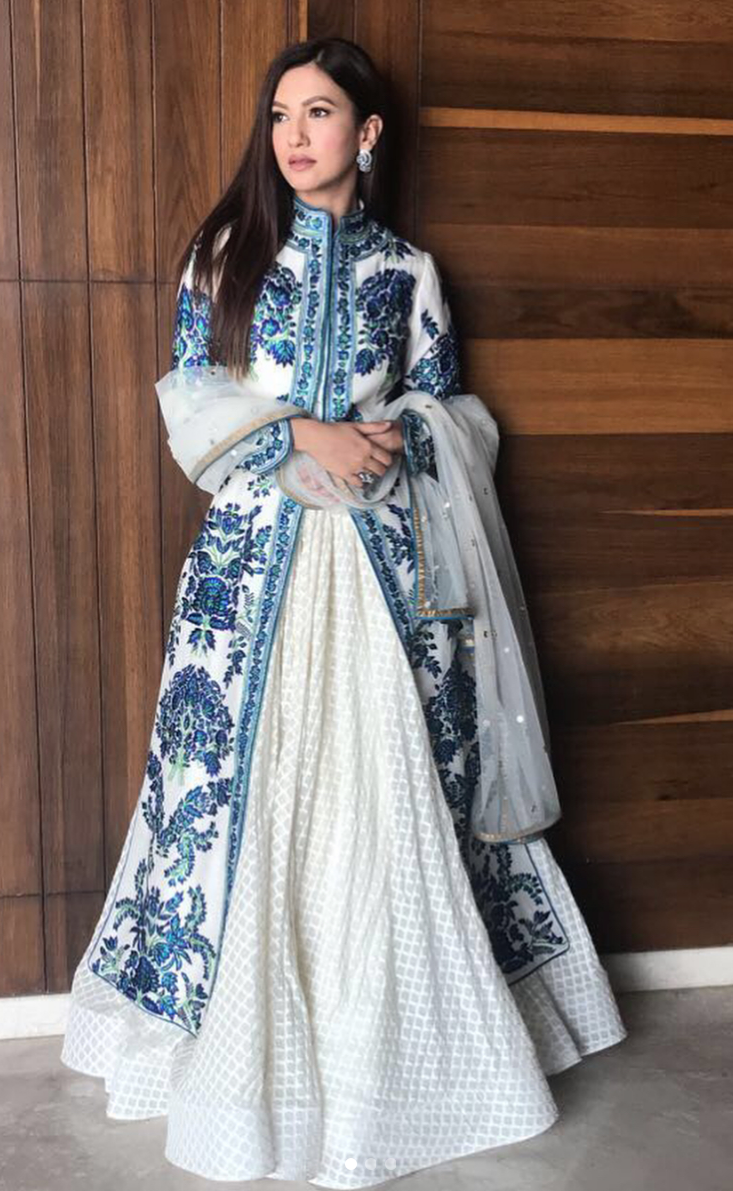 The 27 year old Kashmiri who spent a large part of her schooling and early work life in Mumbai, became India's first abaya designer to debut at the Dubai Modest Fashion Week on 9th December. A prestigious event dedicated to the modest fashion industry. She will also be closing the grand finale today at the Burj Khalifa Park. At the show, she will display her enchanted collection that will comprise of embelished gowns.
Actor-model Gauahar Khan will be the showstopper for her finale while fellow celebrity stylist Pratinav Pratap Singh will style Khan for the grand finale. That's what we call a fashionable Mumbai Takeover.