Well, it's a beautiful time coming for the Lucknow, Banaras clothing lovers from Delhi/NCR in Noida. As an exhibition which is going to take place on 12, 13, 14 May 2016 at D 110, Sector 40 Noida.
This exhibition has been planned with an idea of promoting Lucknowi and Banarasi style in the country's capital. People who are really crazy for pure cotton Lucknowi Chikankari suits, lehengas, sarees, shararas and Kurti should not miss this event.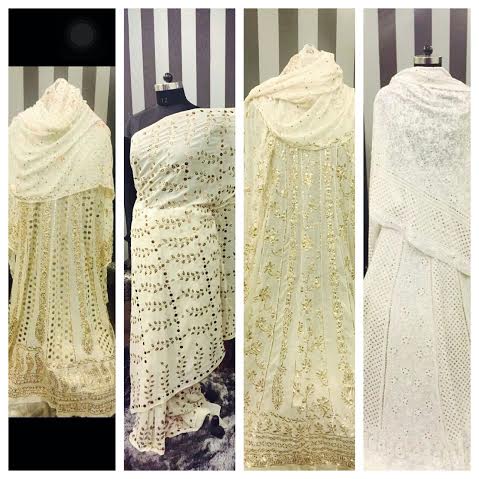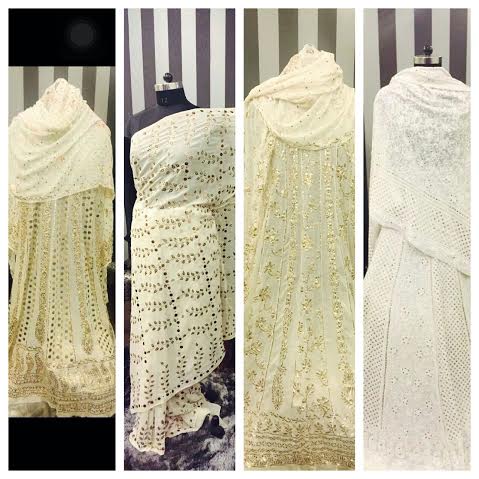 In relation to this when we had a conversation with the exhibition organizer Sheeka Manchanda then she revealed few important things that the exhibition has no aim to make profit but we are really planning to increase the traditional fashion in the country which is really dyeing.
What sort of dresses we are going to see at the exhibition?
We will have long range of dresses including Indian ethnic (Anarkali, suits, sarees, lehengas, shararas and kurtis).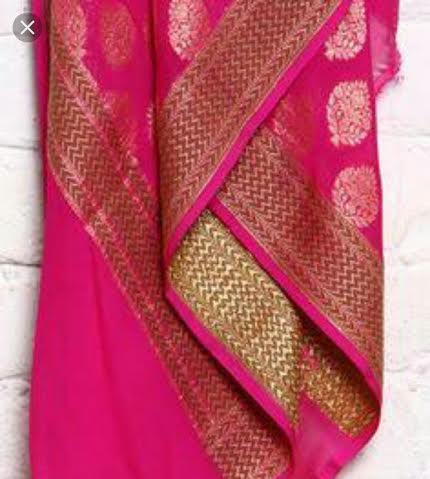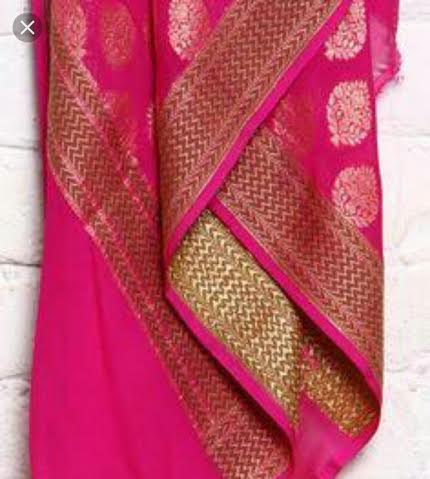 Are we going to see any special dress at the exhibition?
Yes, this time we have Anarkali with Kamdani work. This is really an amazing dress and the availability of this dress is really less.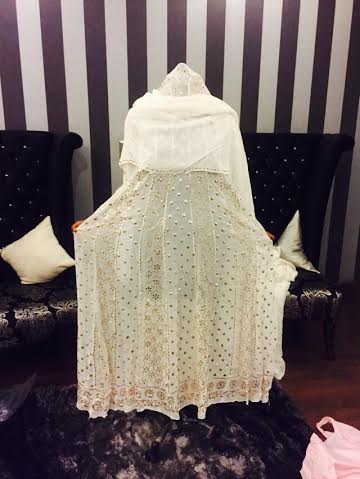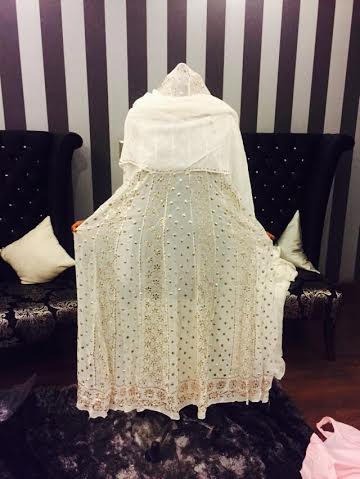 Well, Sheeka Manchanda we have lots of exhibitions going around the Delhi/NCR every day? What really makes difference in your exhibition and them?
Yes, I know there are many exhibitions going around but yes their aim is to make profit out of it but we are promoting Indian weavers at wholesale prices. We are not here to make huge profit but yes we want the importance of Lucknowi and Banarasi work should be alive.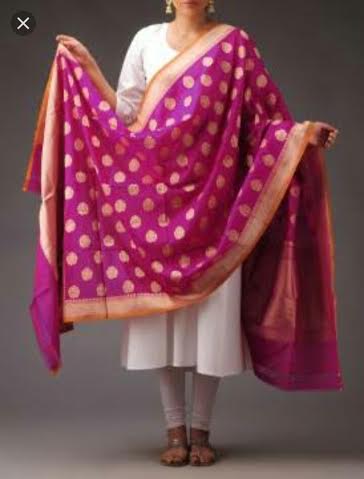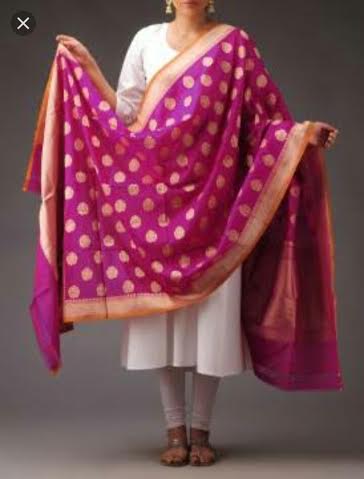 How you see the Lucknowi and Banarasi fashion work?
These days people are selling fake products in the market and we are focusing just on quality of the material and in my personal view Lucknowi and Banarasi fashion is the richest fashion industry in terms of their work and class.
What about the price range of the product we are going to see at the Exhibition?
We have products ranging from Rs. 1100 to Rs. 50,000.
For more information regarding the exhibition email at [email protected]