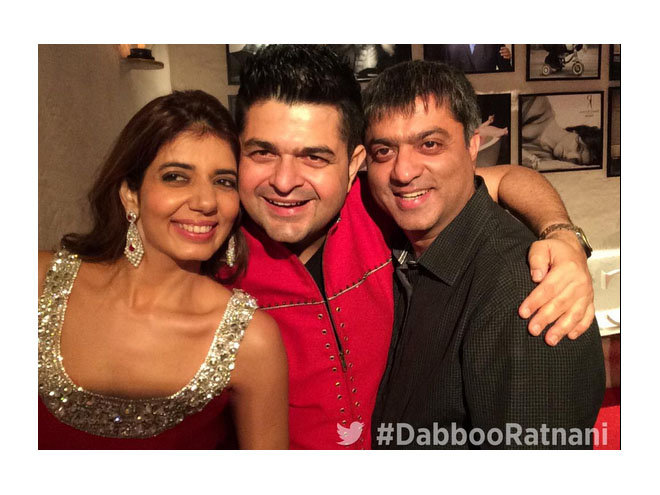 Mumbai: Dabboo Ratnani, who is recognized as the famous photographer of Bollywood industry and today, Photographer Ratnani has launched the much awaited 2015 calendar with Bollywood stars.
Dabboo Ratnani's special calendar has been jam packed with beautiful and attractive pictures of Bollywood industry and this is the 15th edition of Dabbo Ratnani's Calendar.
In the launching event we have noticed the entry of Bollywood top actors that includes Farhan Akhtar, Jacqueline Fernandez, Arjun Rampal, Sidharth Malhotra, Shahid Kapoor, Alia Bhatt, Kajol, Aishwarya Rai Bachchan, Abhishek Bachchan, Priyanka Chopra, Varun Dhawan, Shraddha Kapoor, Bipasha Basu, Shah Rukh Khan, Elli Avram, Sangeeta Bijlani and many more.
Fans interested to see the event pictures may directly land on Dabboo Ratnani's official twitter account.