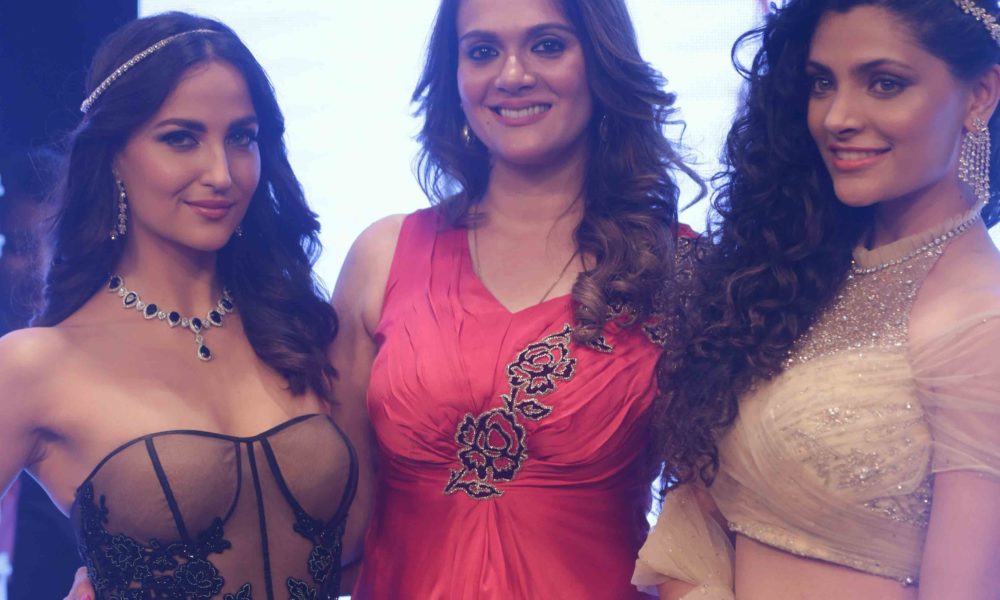 Crocs Mysore Fashion Week gets superior, enhanced and bolder this season. The annual fashion burlesque is being held from September 15–17 at Radisson Blue Plaza, Mysore.
The 2nd Day of Crocs Mysore Fashion Week – Season 4 opens with an awe-inspiring magnificence & splendor. The sundown witness a galaxy of attendees from a variety of genre – socialites, fashionable consumers, invited VIP; elite throng entrepreneurs and more who will get tranquilized in the luxurious visualization of the collections.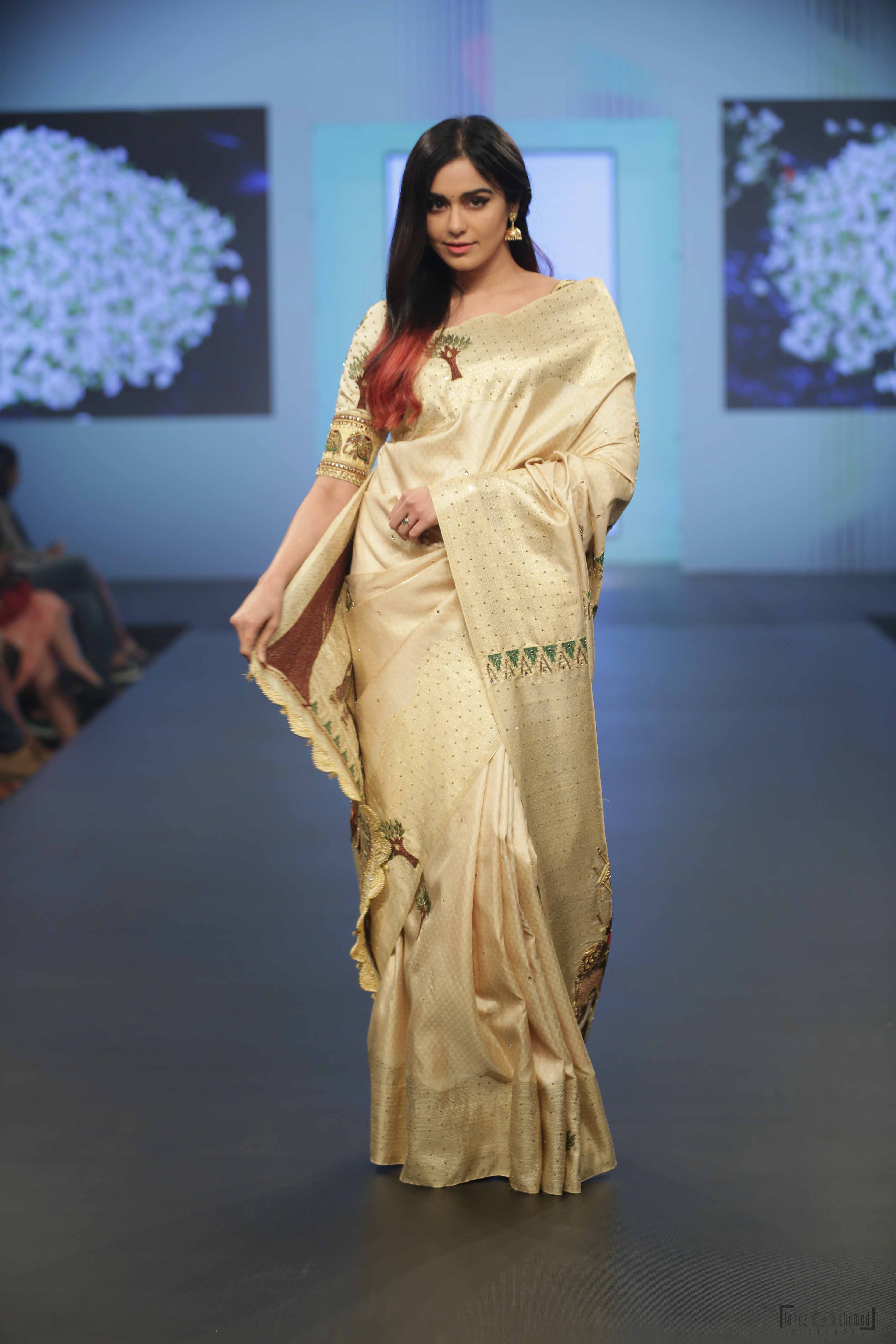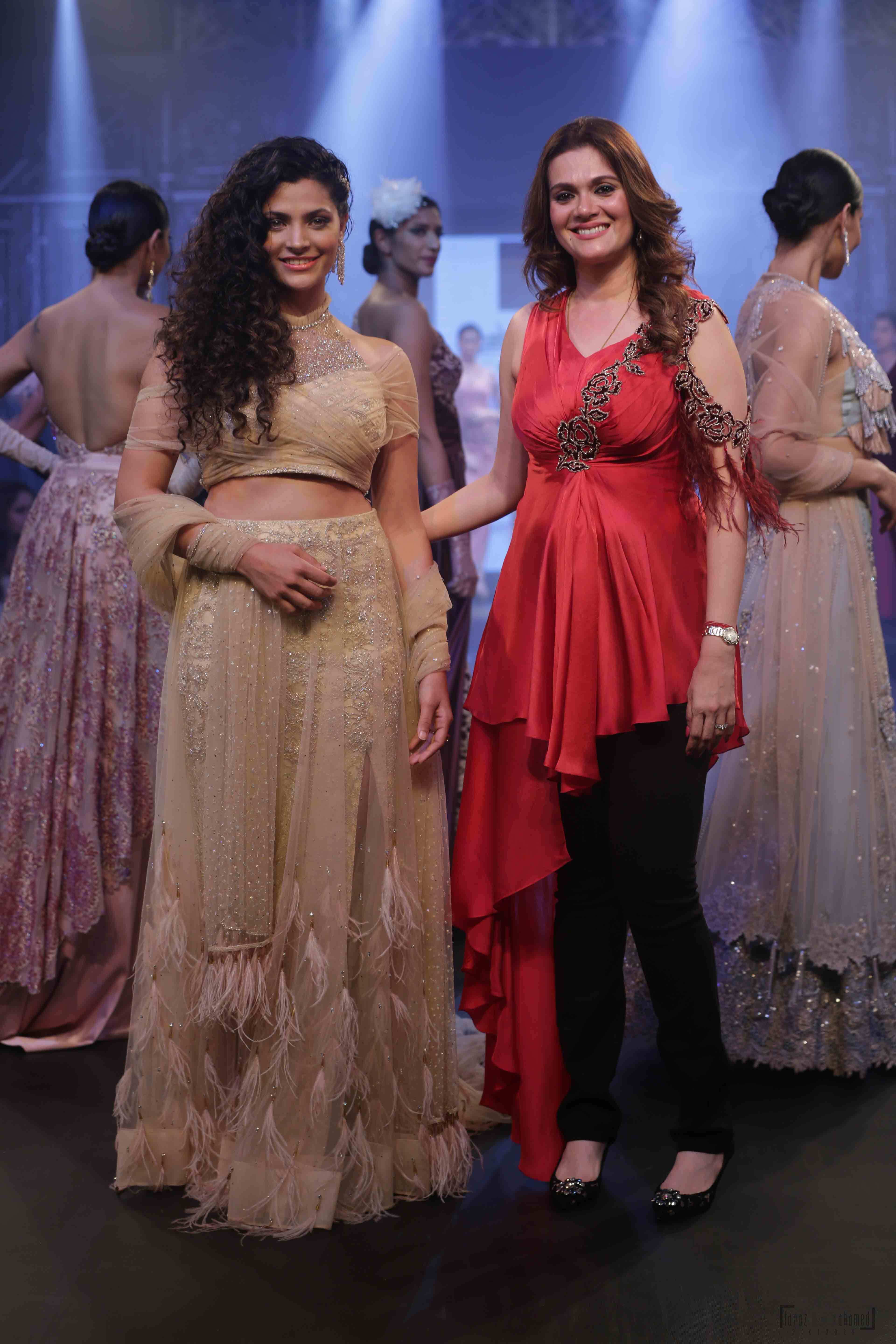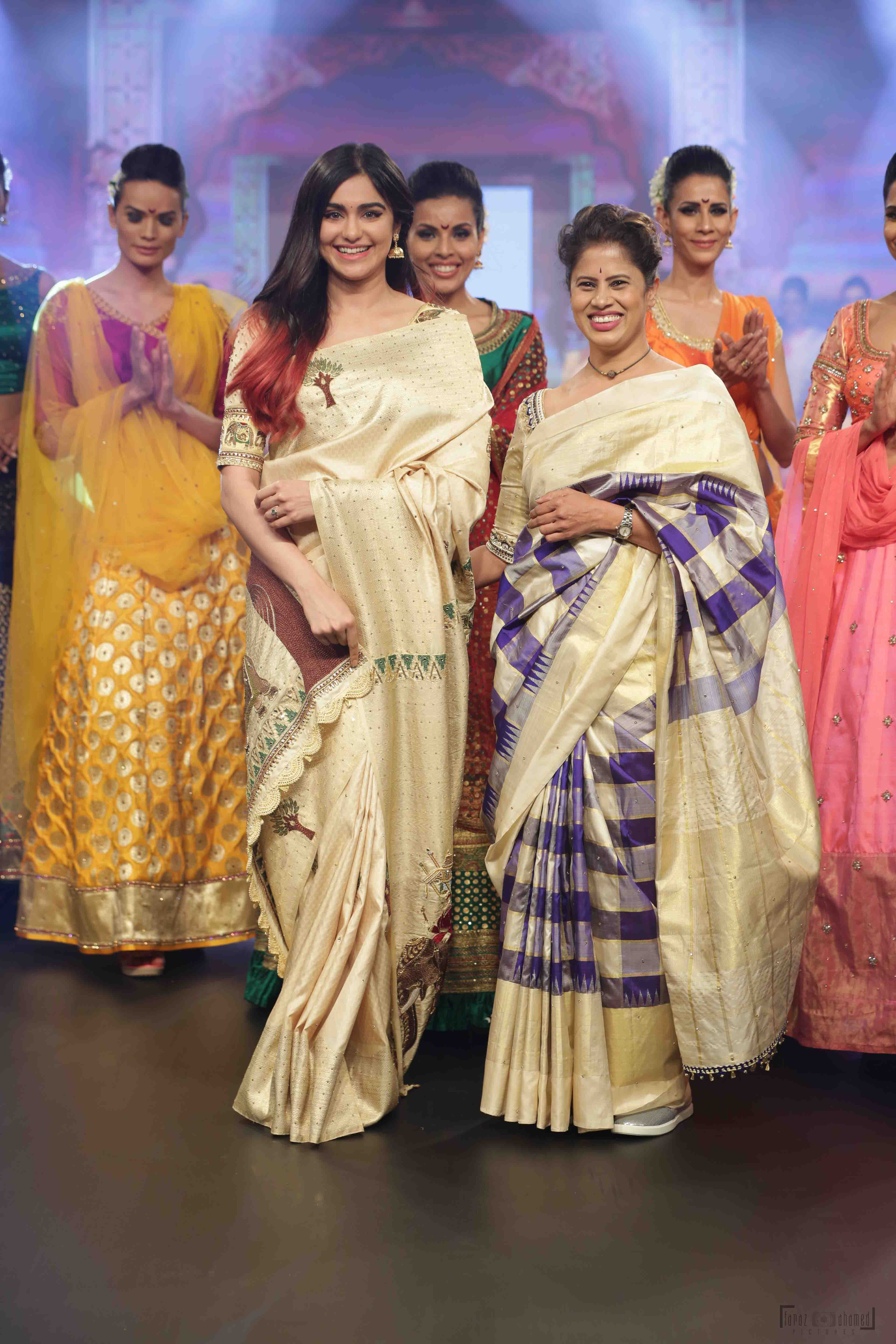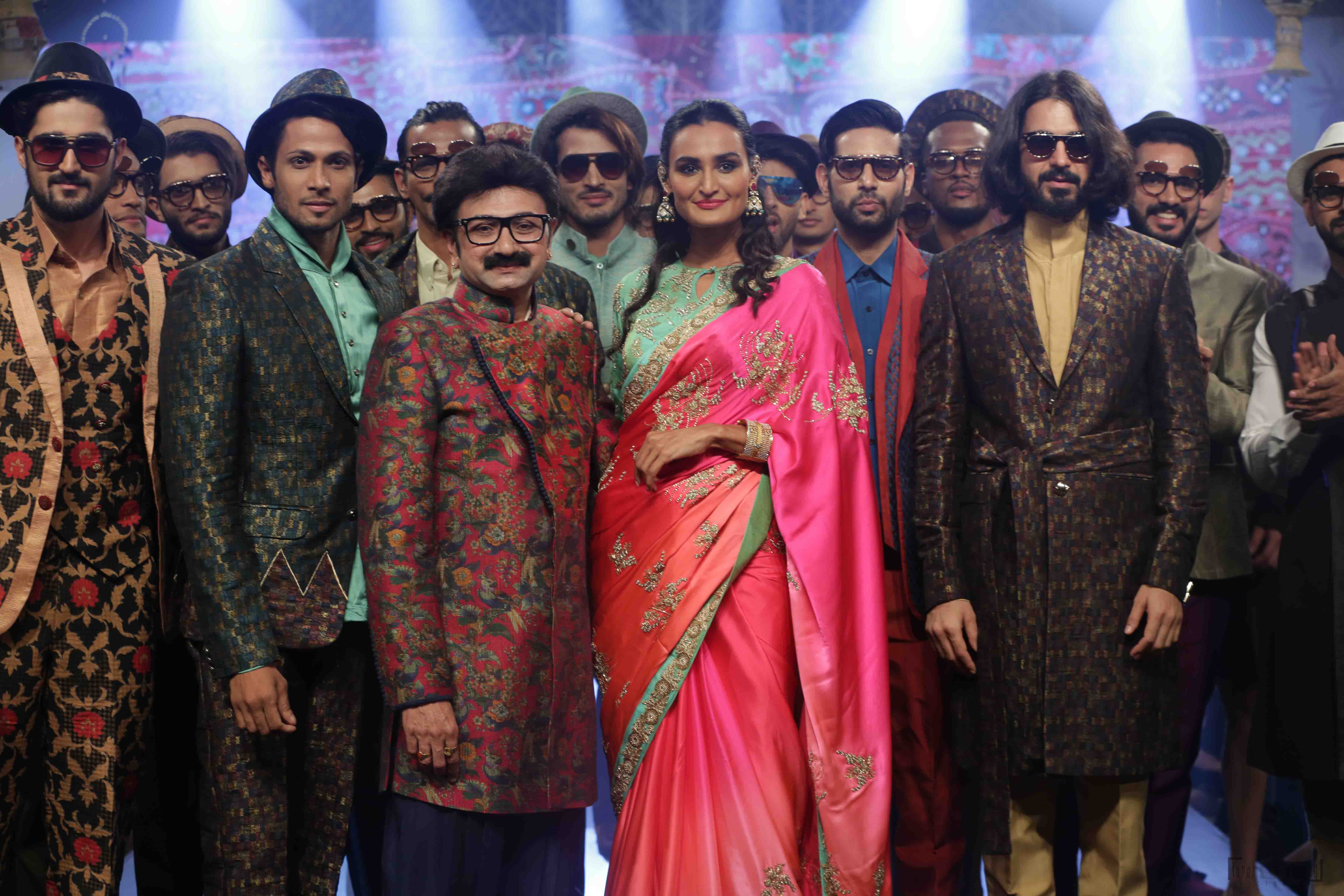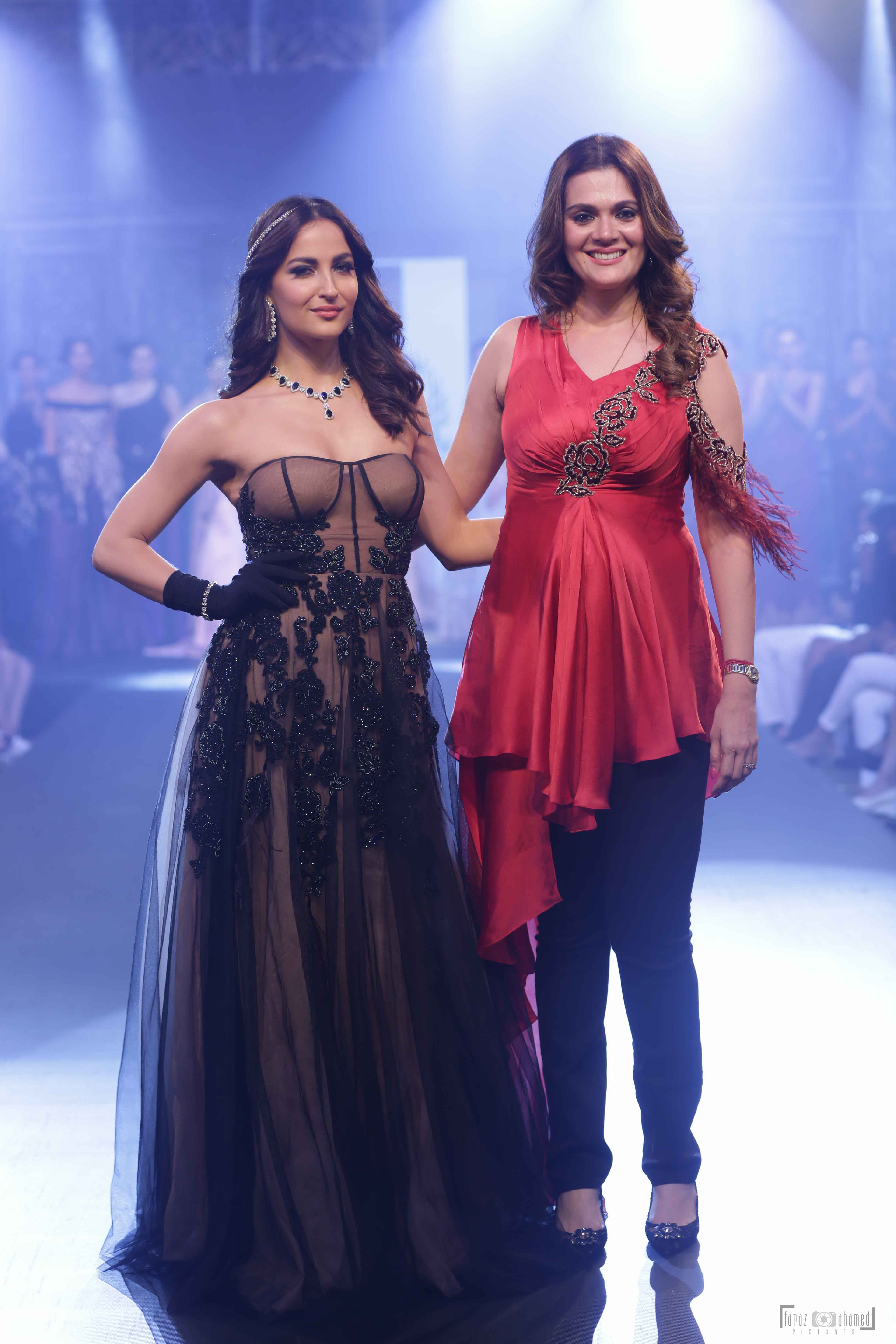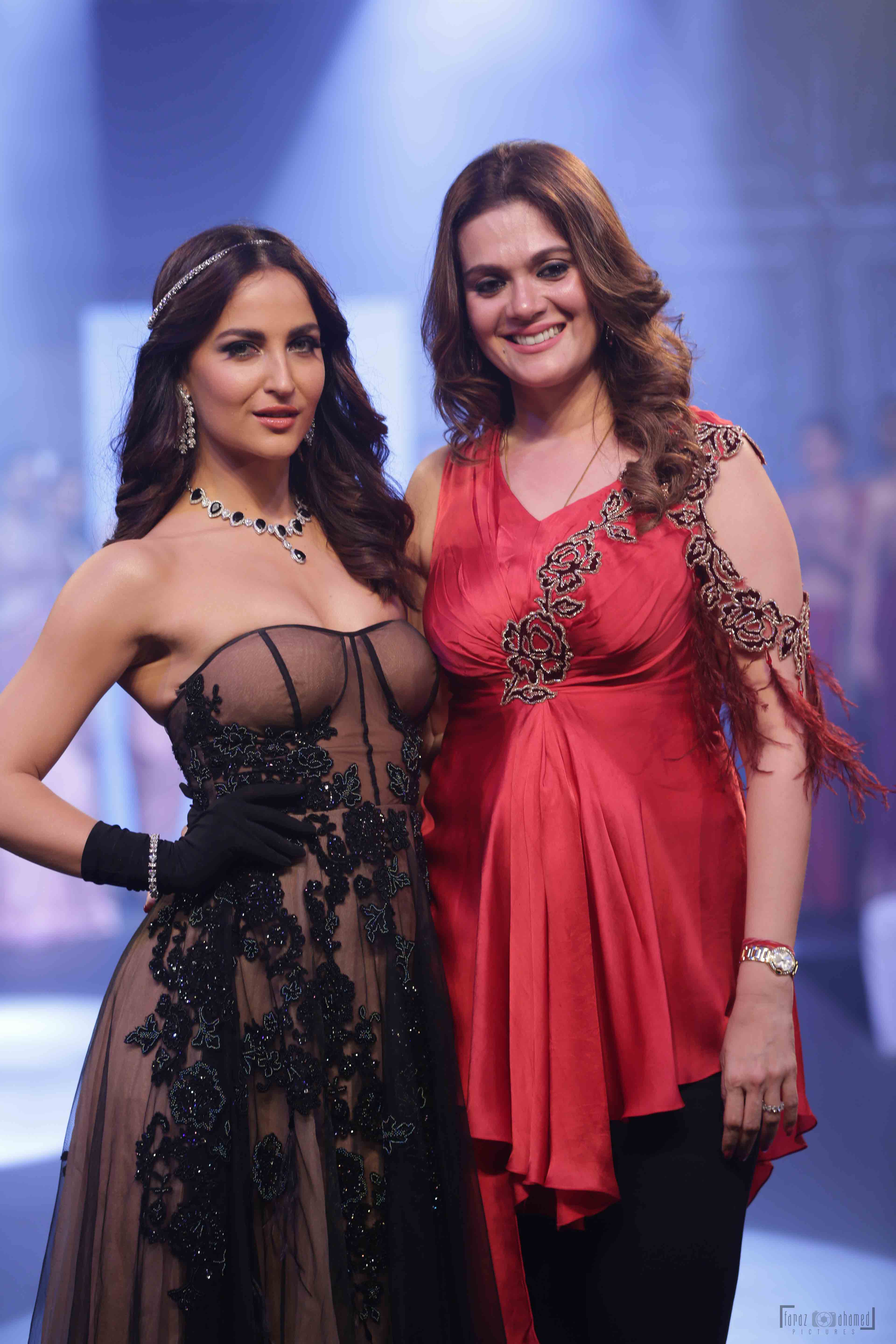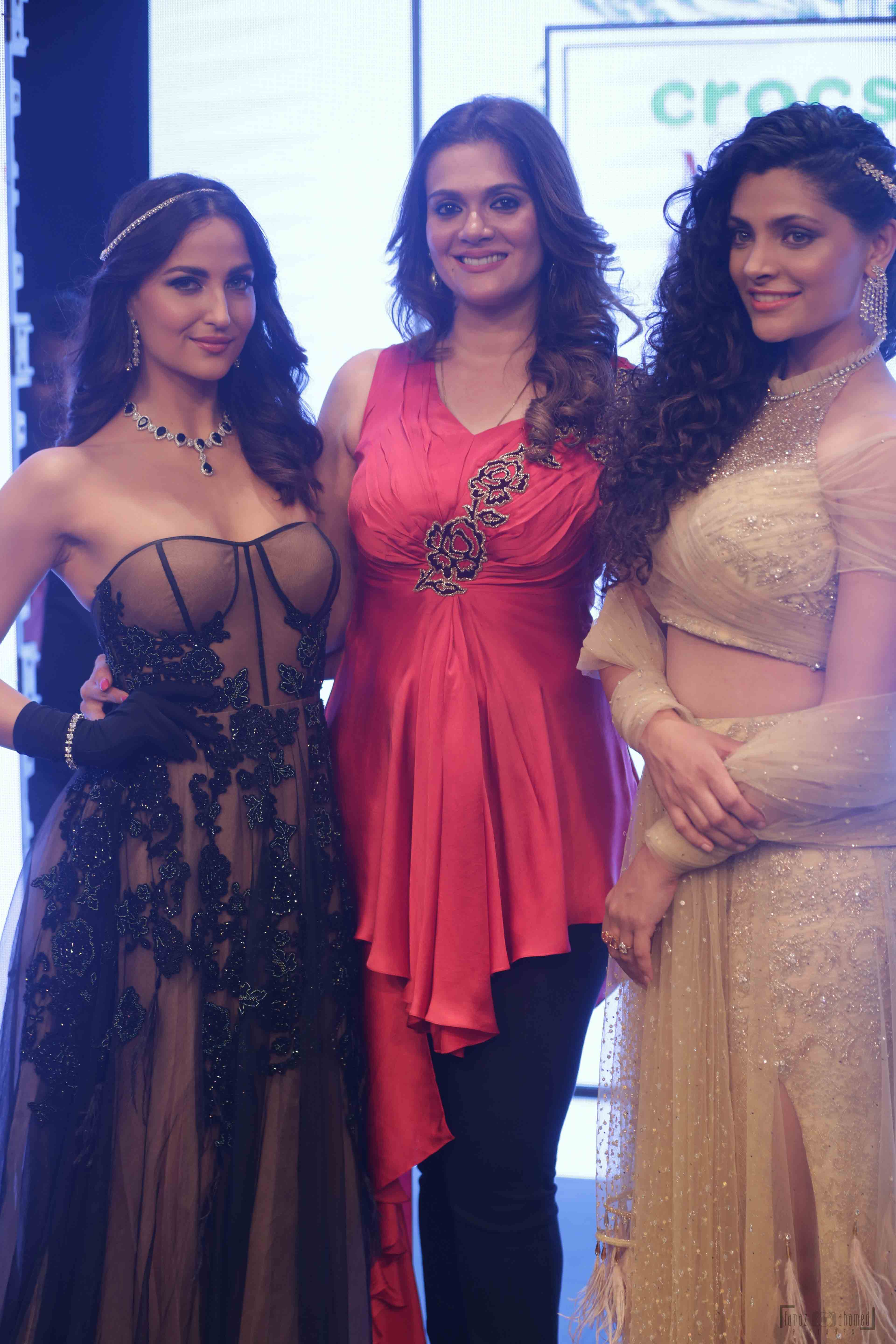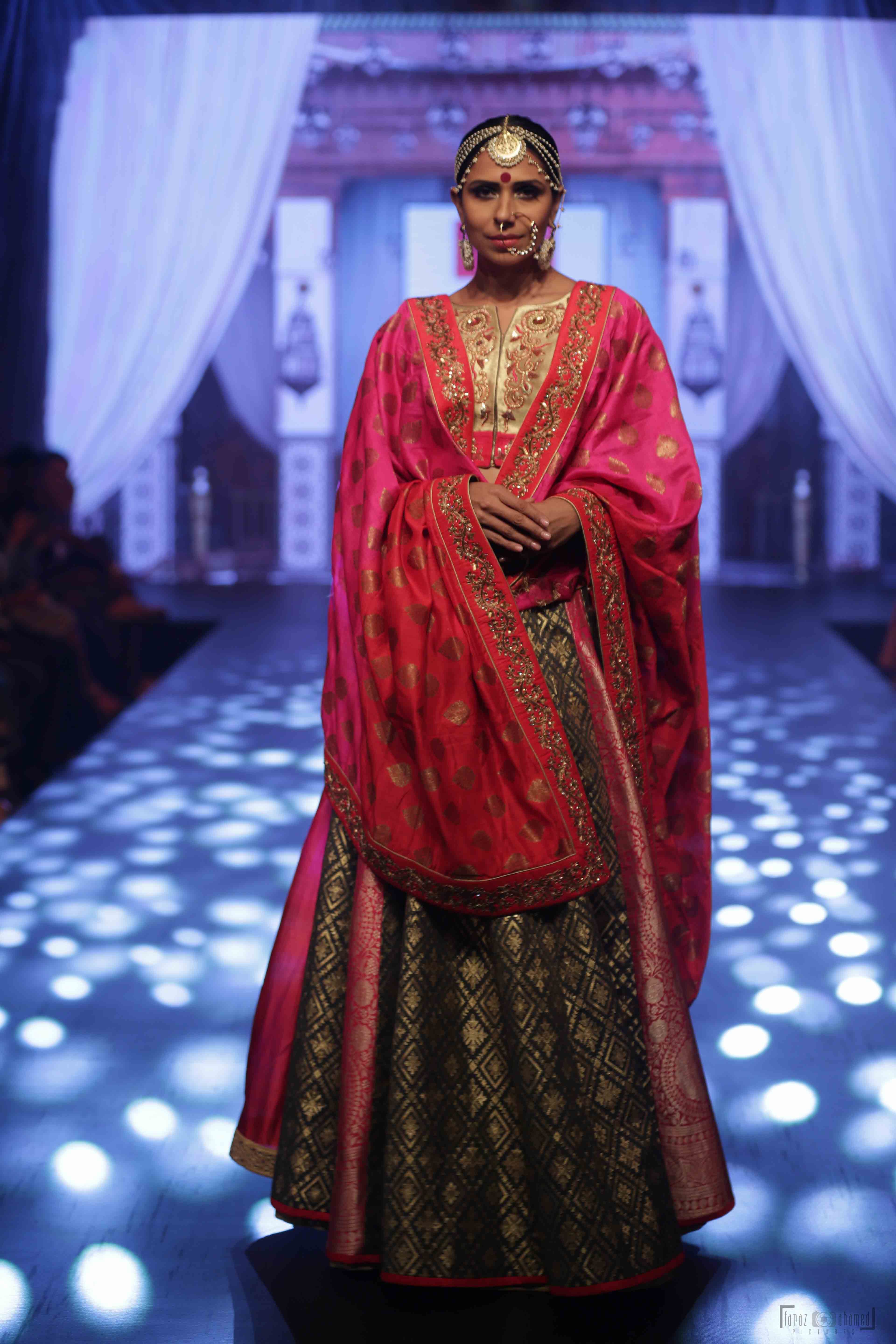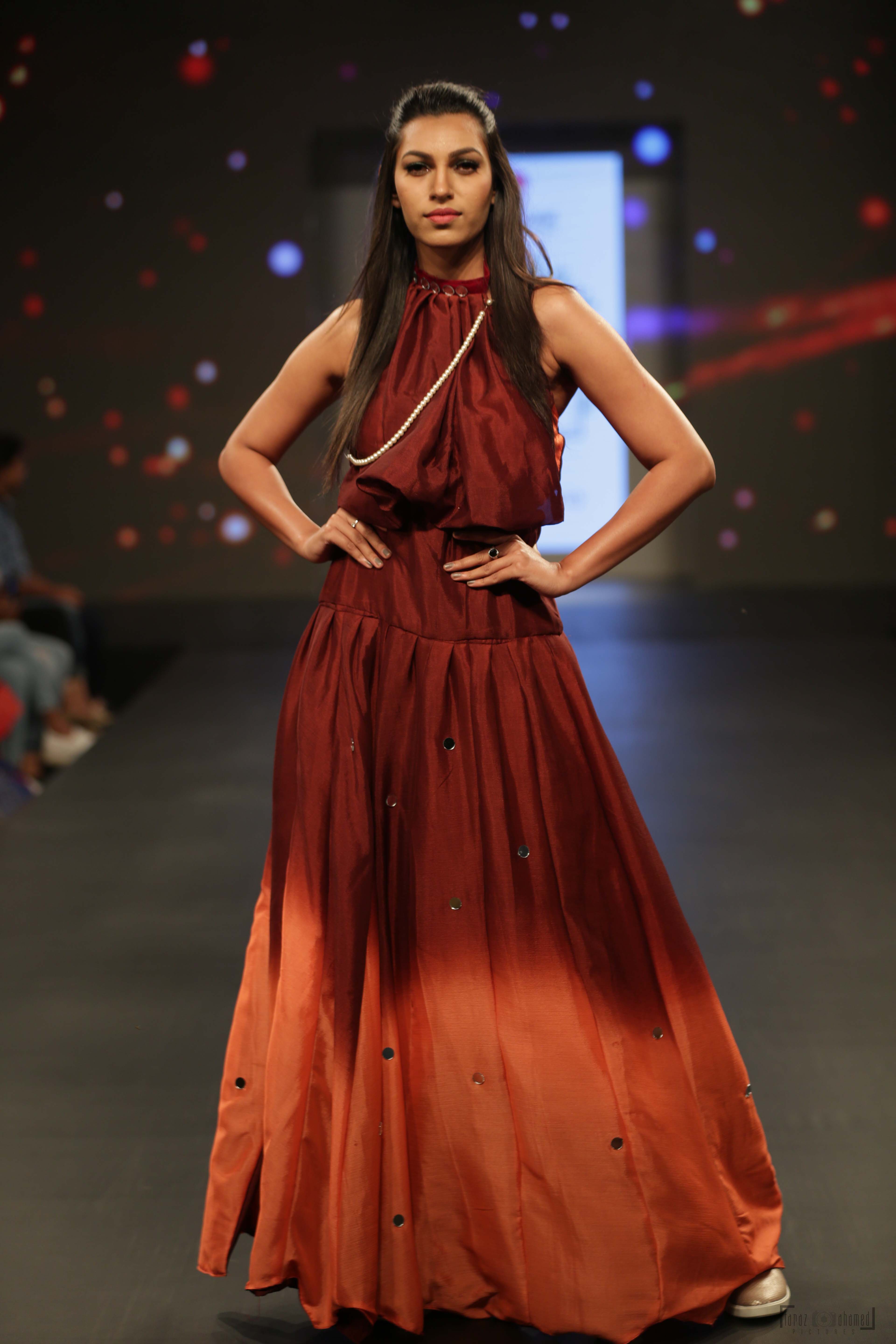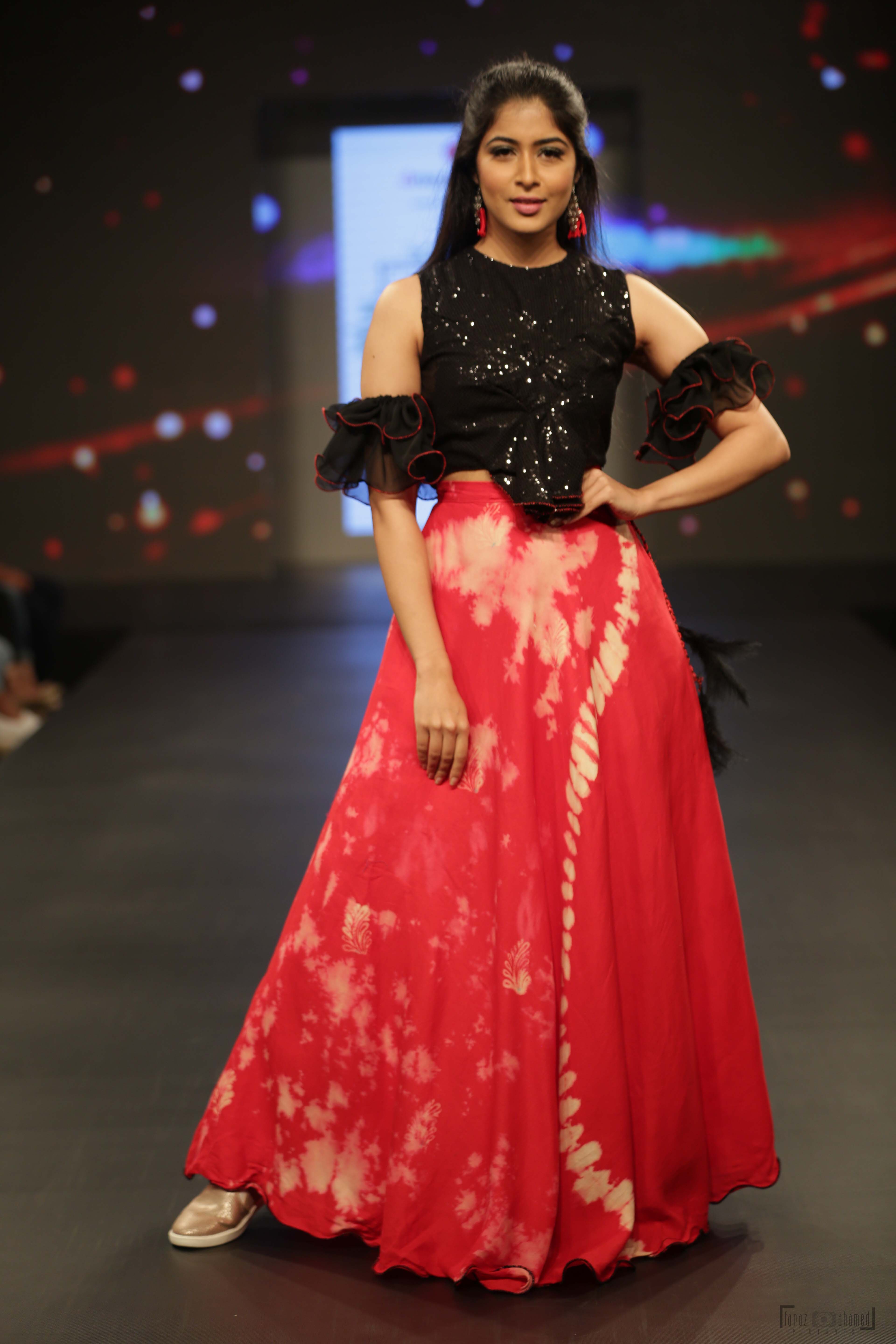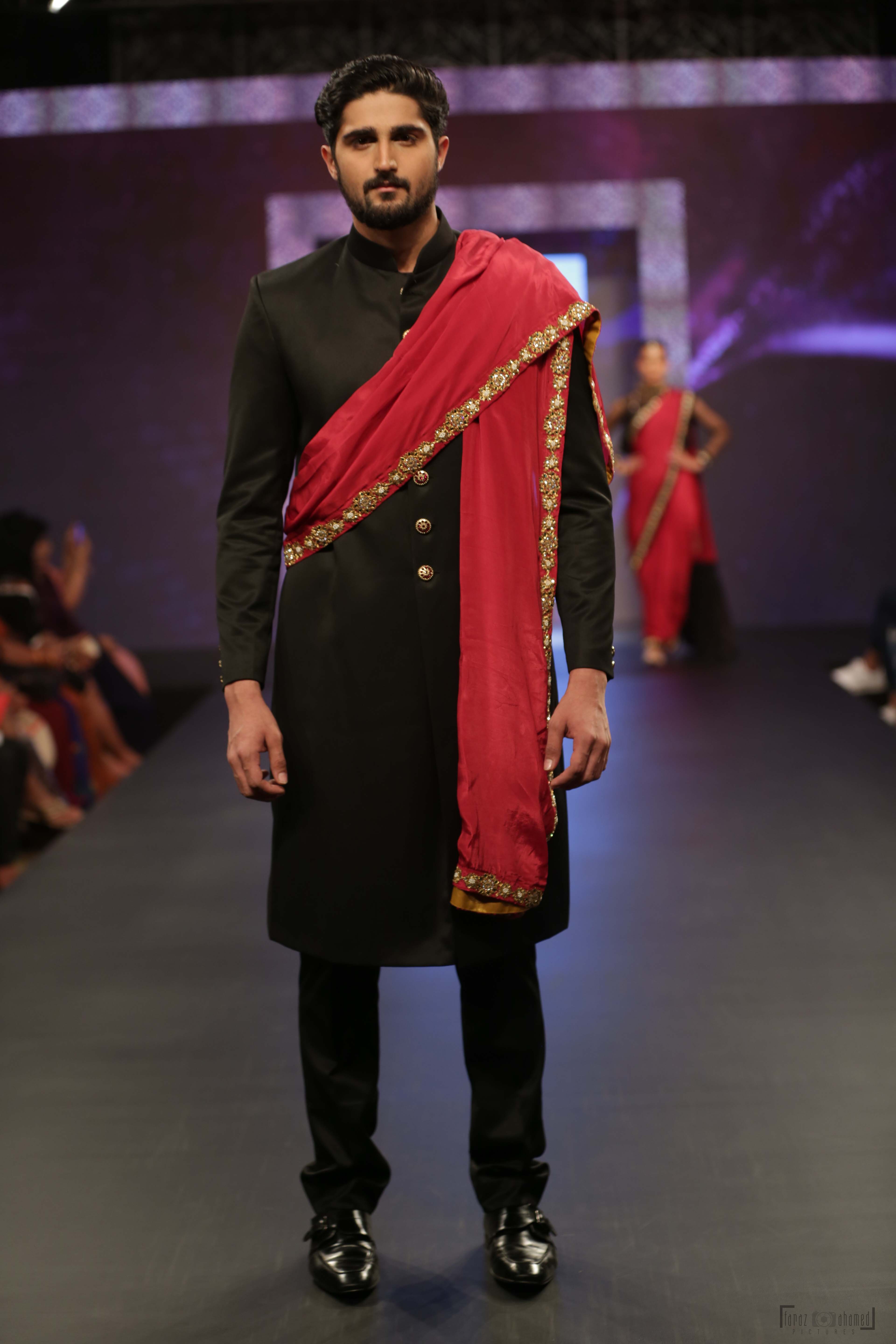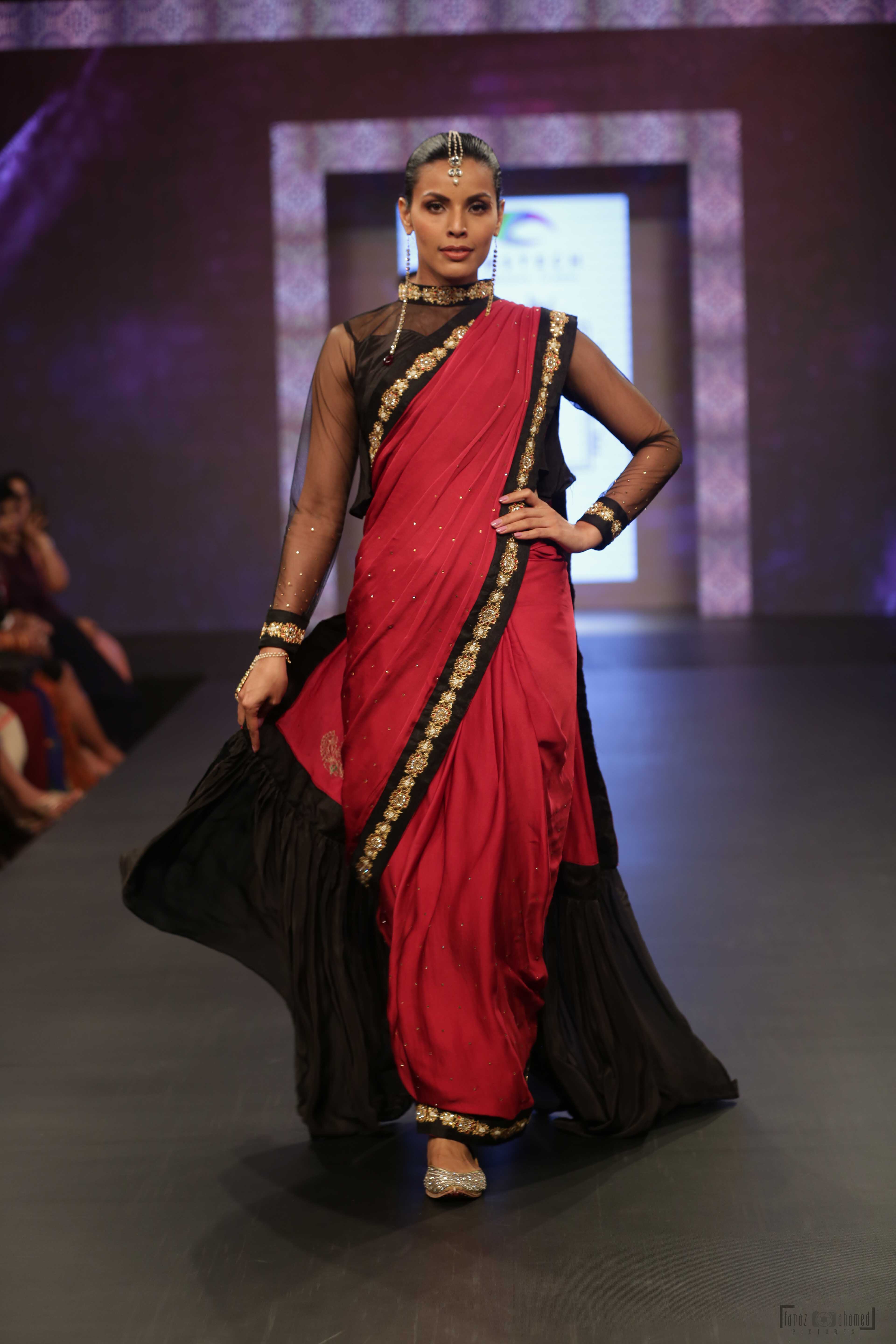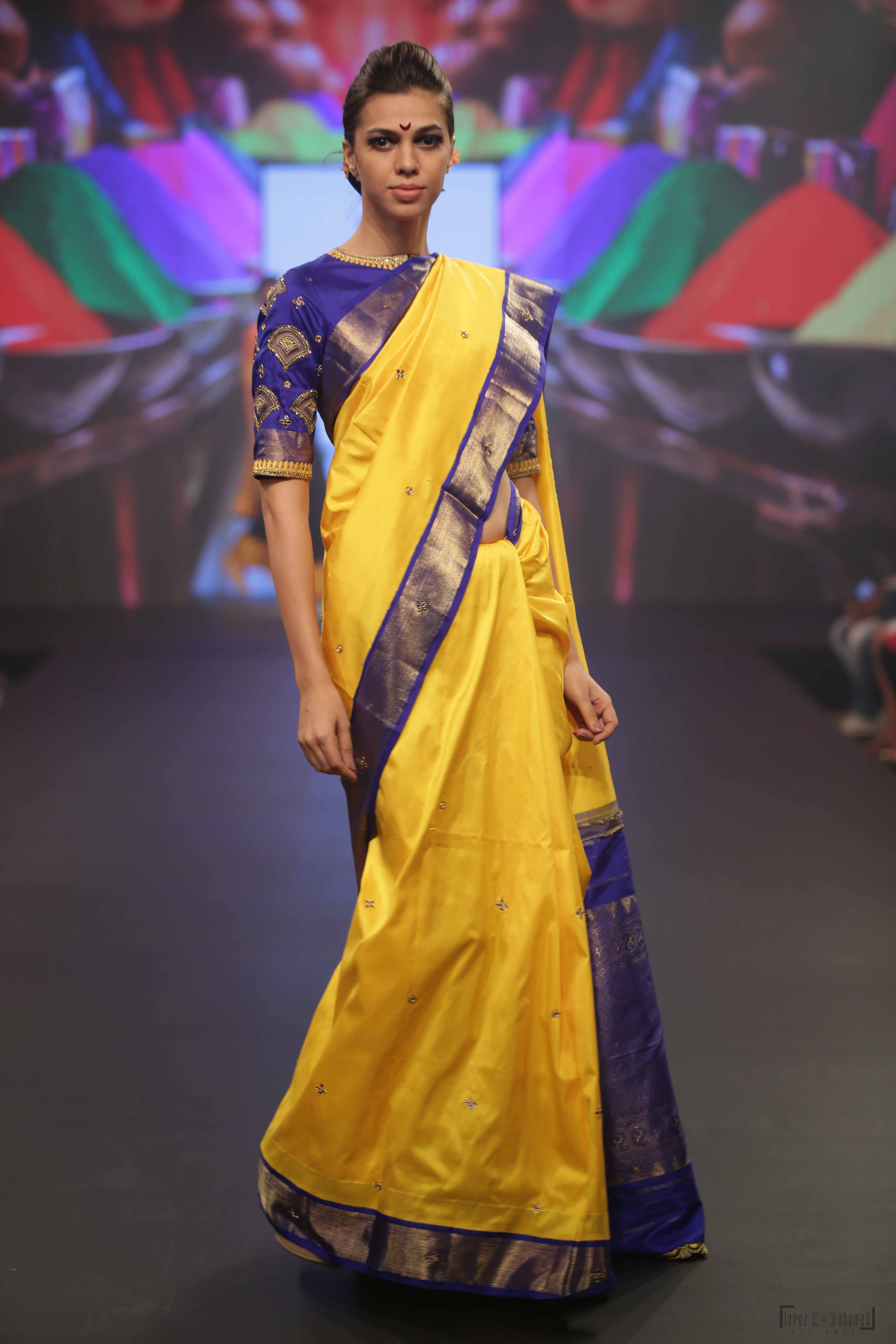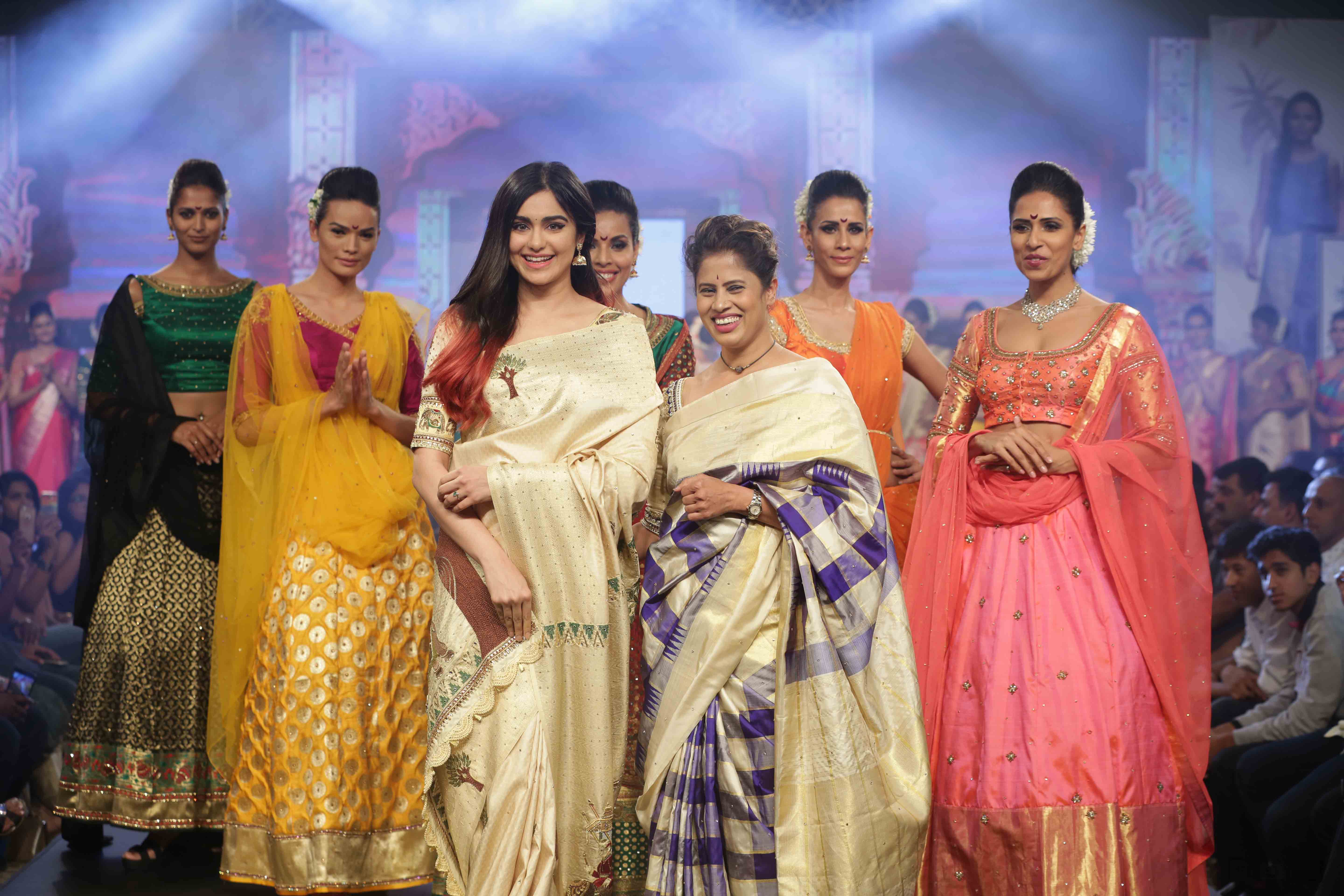 DREAMZONE commence the following day of Mysore Fashion Week with Theme Blanch – Transition of prime colors with the techniques of bleaching in western collection. Accompanied by HAMSTECH Institute of Fashion & interior design.
Designer MINKU BUTTAR presented Indo Western/fusion, style statement: Each piece is a wearable art Colour theme: Magentas, cerulean blues, and antique moss!
Followed by AKANSHA AGARWAL – Gulaal creation- the collection takes forward Gulaal Creations endeavour to design trends that reflect independence and diversity of women. Inspired by the classic Gingham weave, the collection celebrates the traditional craft and compliments contemporary silhouettes.
Designer PINAL SHETH RAJA celebrates Brides & Grooms with riot of colors for a joyful journey of newlyweds.
Glamorous ADAH SHARMA was seen walking for Designer Jayanthi Ballal.
Ace Designer JAYABTHI BALLAL – Culture Meets Contemporary – Although a traditional Kanchivaram never goes out of fashion, Jayanthi Ballal believes that a fashion statement needs churning the old into gold. This season JB brings her collection of timeless Kanchivarams that have been giving a touch of contemporary. With the trend of daughters wearing mom's old wedding saree at their wedding trend catching up, the cold shoulders, the rustic touch to the cholis will swoon the royal runway!
Designer Rebecca Dewan closed the day 2 where Actress Saiyami Kher & Elli Avram was seen walking the ramp for the talented designer showcasing the brand's celebratory autumn winter 2017 collection inspired by the city of Paris.
The stunning ensembles plus in attendance admirable designs added a striking charm to the nightfall. All in all, the subsequent day of the Crocs Mysore Fashion Week 2017 was full of opulence.
The fourth season promise much more enterprising magnificence, style and the never-seen-before fortitude of fashion.