Crocs Mysore Fashion Week Season 4 gets superior, enhanced and bolder this season. The annual fashion burlesque is being held from September 15–17 at Radisson Blue Plaza, Mysore.
Mysore Fashion Week – Season 4 has arrived with a brand new look and promises a never before. Mysore is a city of rich artistic legacy and the fashion week opened with designers that brought their surpassing to this historic city.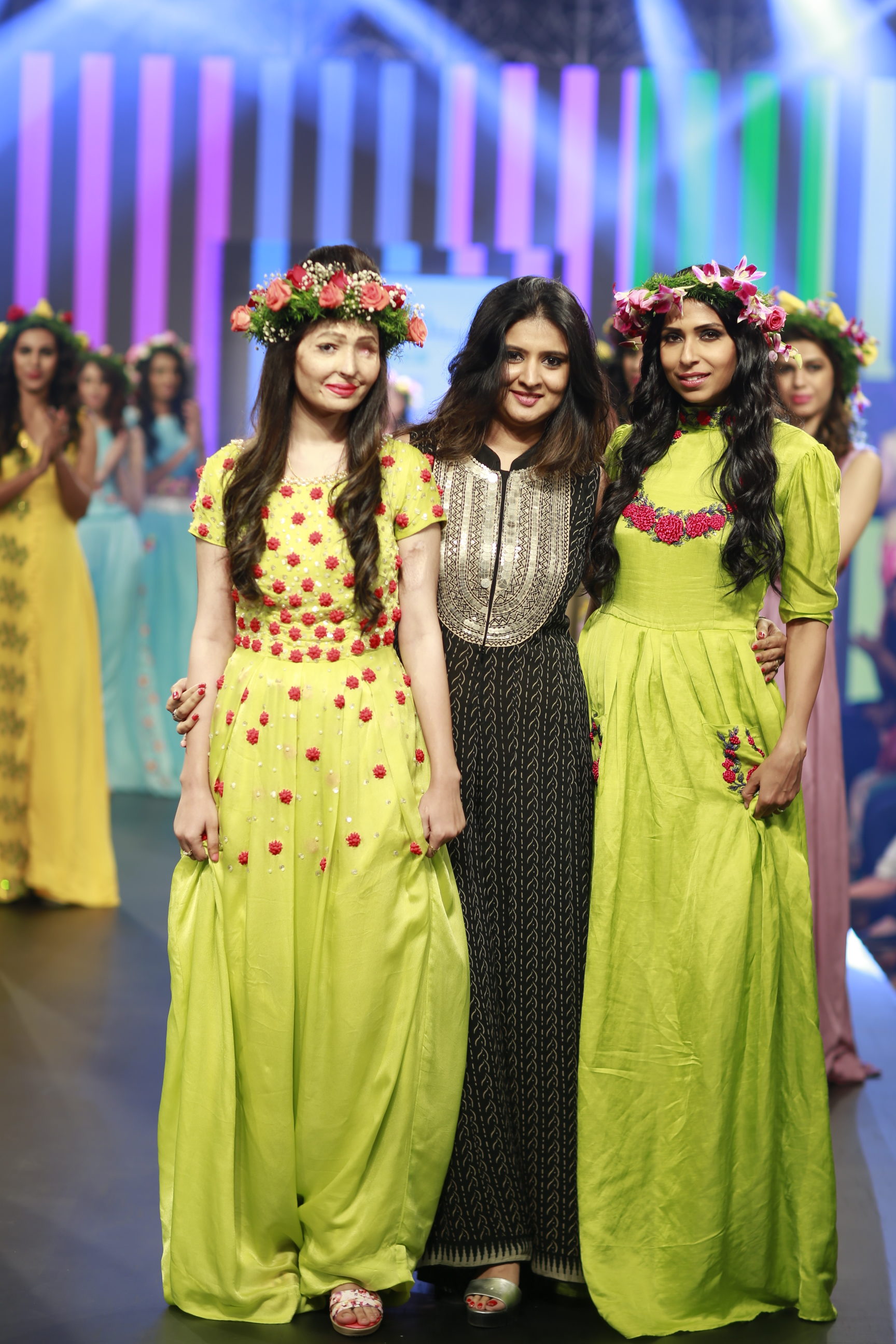 A luxurious line-up of audience, an amazingly lit ramp, and an assortment of brilliant designers brought this event to life. The spectators enjoyed a spread of cultural tradition and fresh innovation.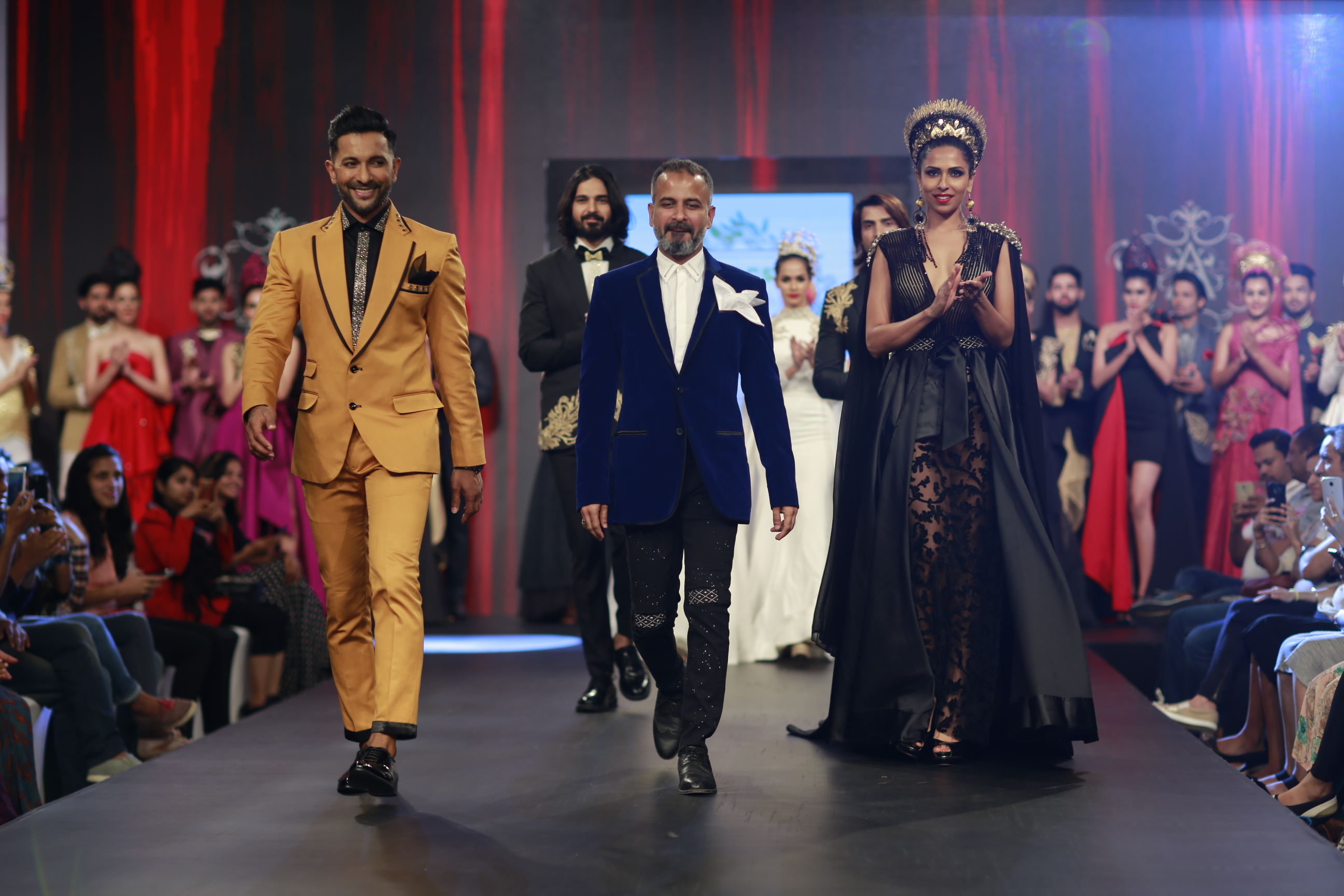 The show opened with DREAMZONE's Chikankari – A mash up traditional embroidery patterns evolved from Lucknow with contemporary style.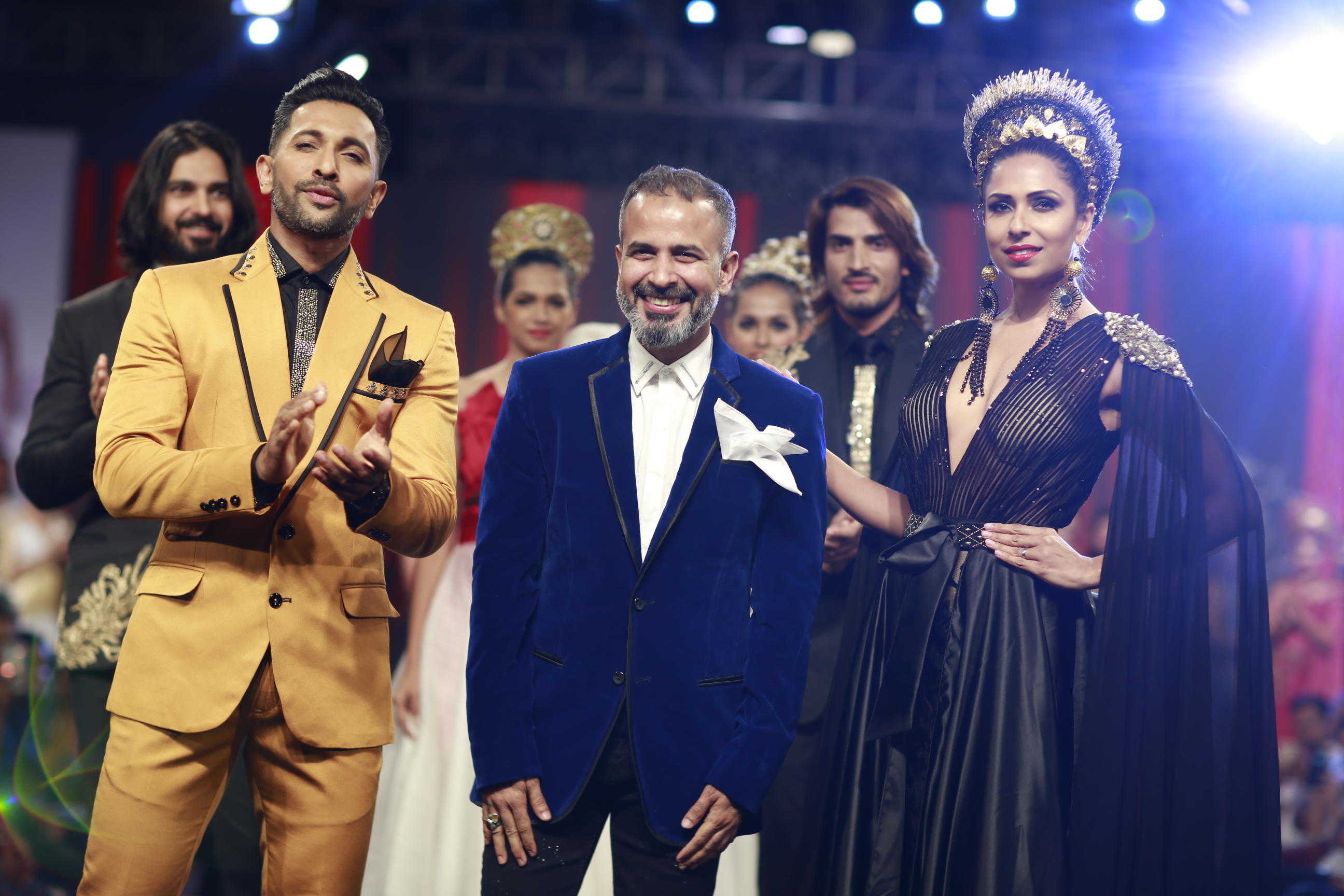 Next show was present by Designer ASIF MERCHANT where Terence Lewis walked the ramp for him. His collection is inspired by the moods and emotions of human and the ray of hope, this can see in the form of colors like Black for sadness and darkness white for purity and happiness and red for anger and fuchsia pink for mix emotion. The full transformation you can see of moods on voluminous to structured gowns and tuxedo suits.
Kanchan Sabharwal's collection was an example of striking the right balance between glamour and class the outfit is exactly what we can call a perfect, well-balanced bling on it, and the choices of the deep colour exuding with elegance.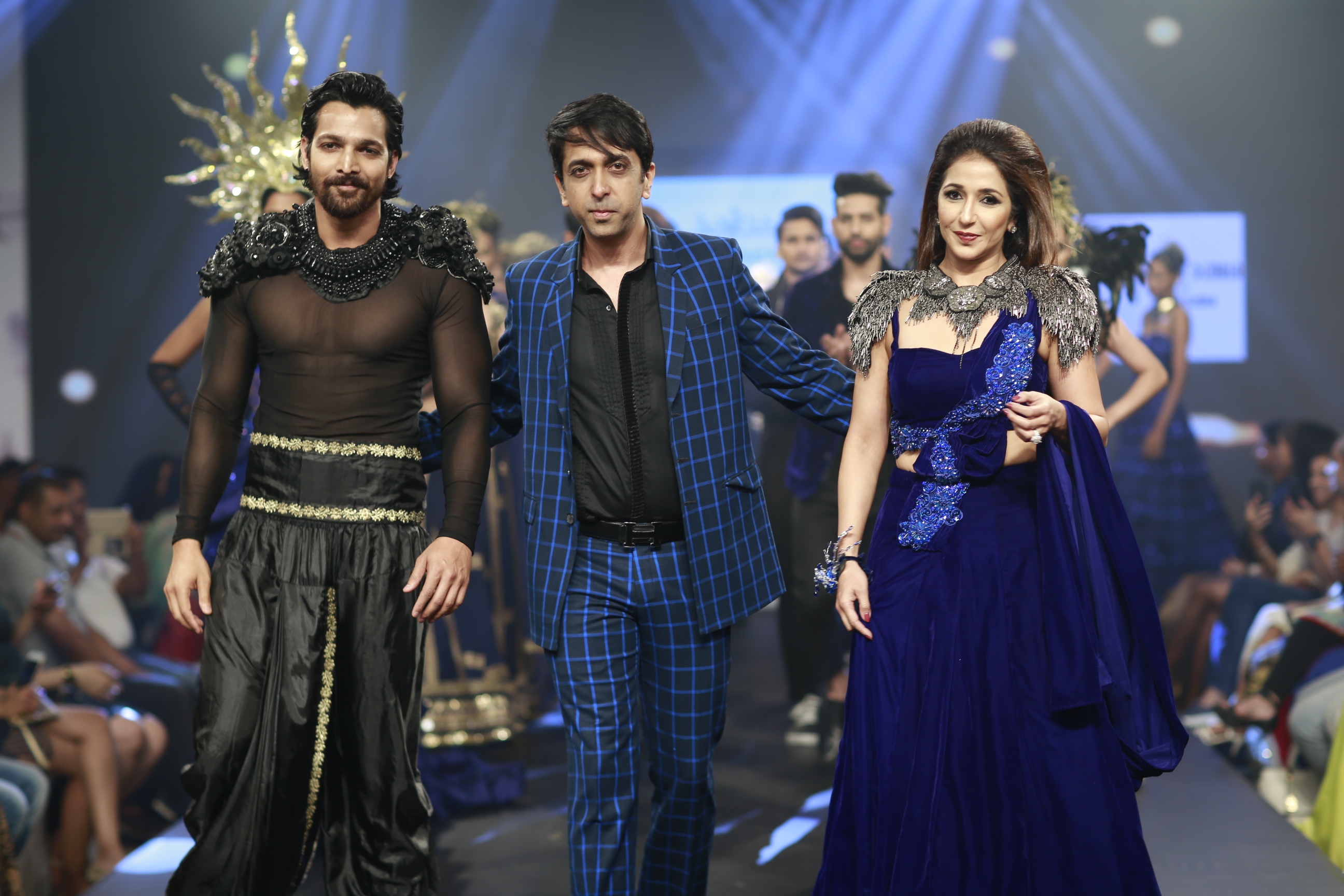 Taking fashion to another level next showcased was Bangalore Designer Jaheena where Mumbai acid attack victim Reshma Qureshi graced the ramp. Designer Jaheena is taking an initiative by giving an opportunity to the victims of acid attack. It is an effort to show fashion has no boundaries.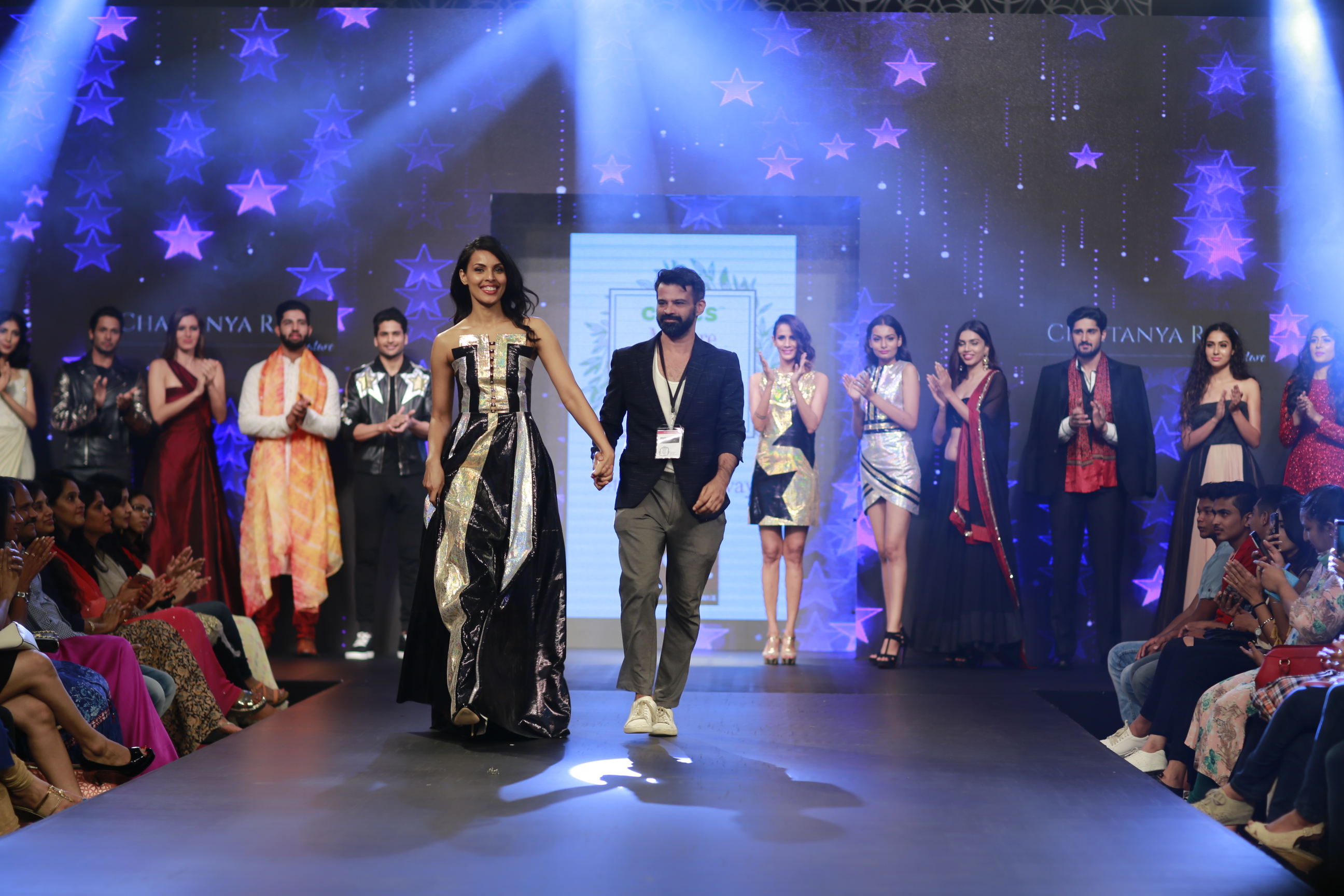 Chennai based Designer CHAITANYA RAO showcased evening wearing gowns and men's wear line, he always lets his clothes do the talking.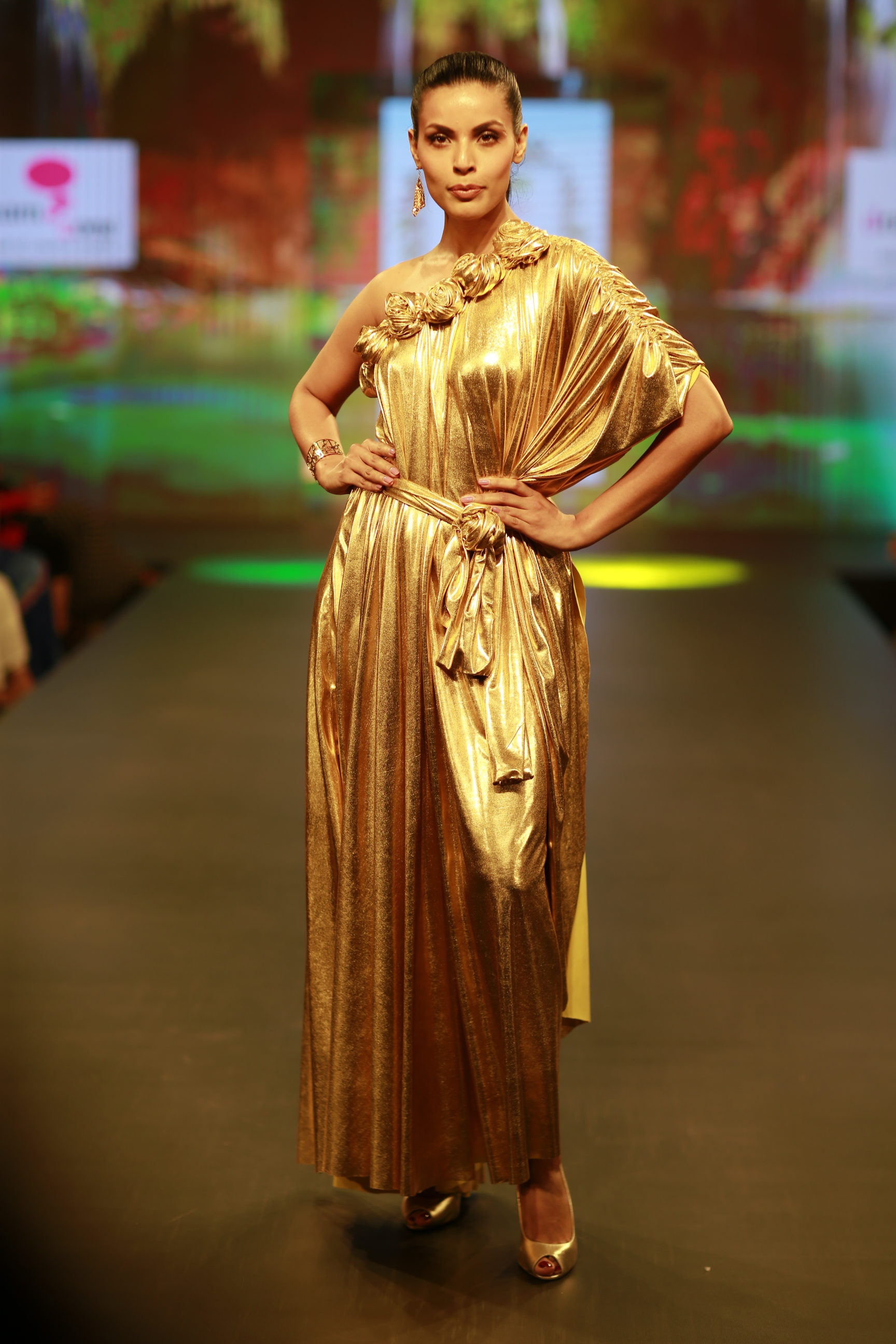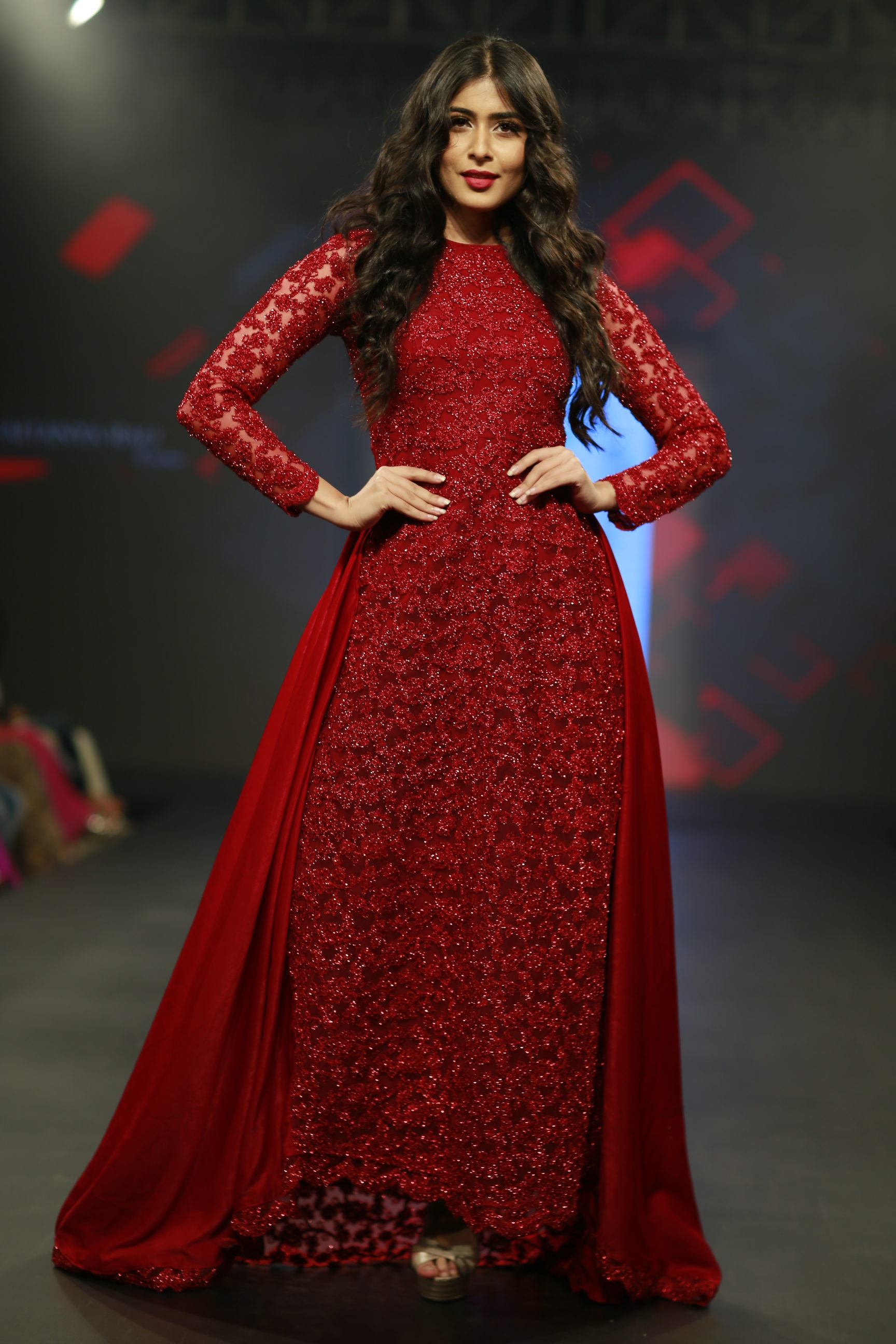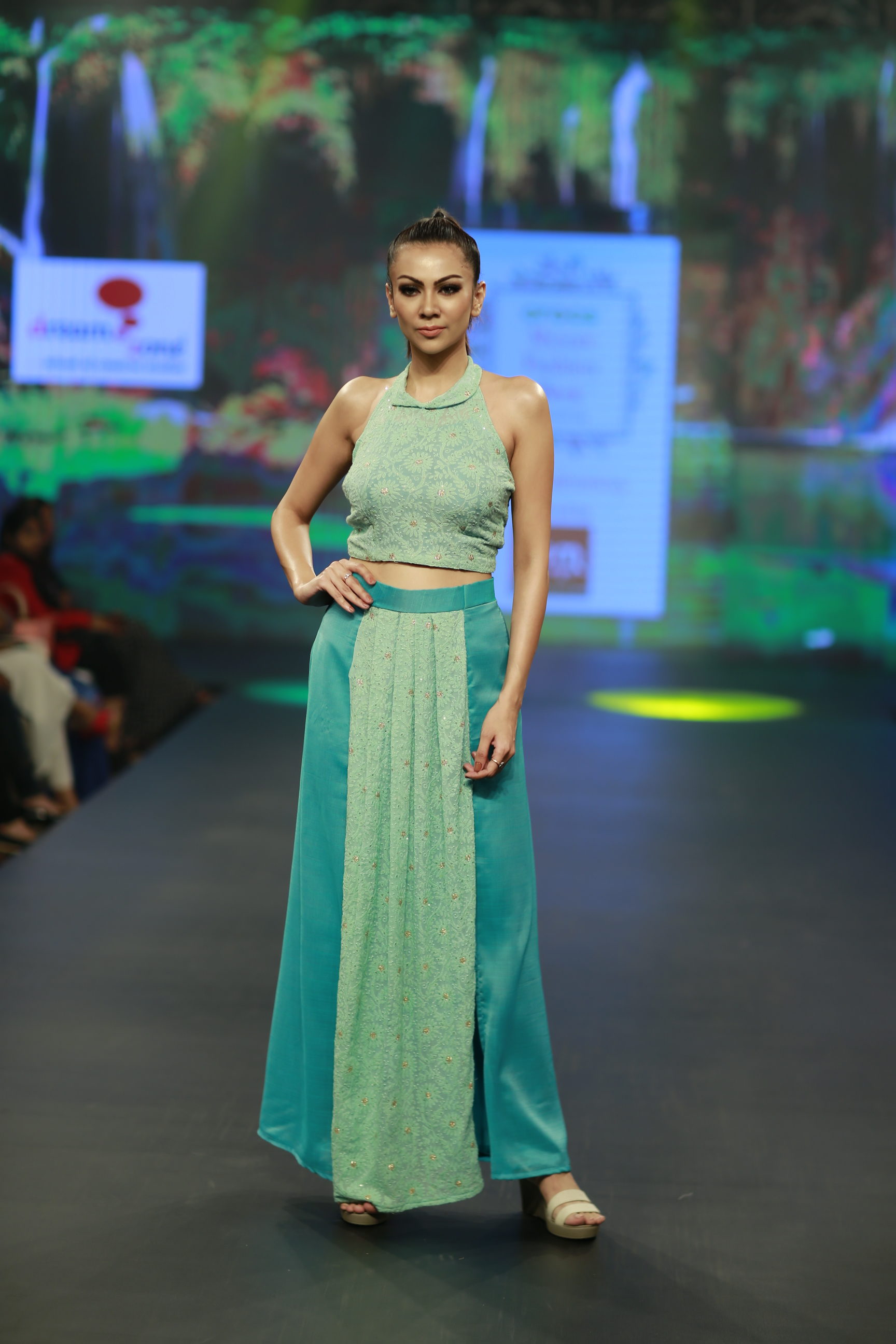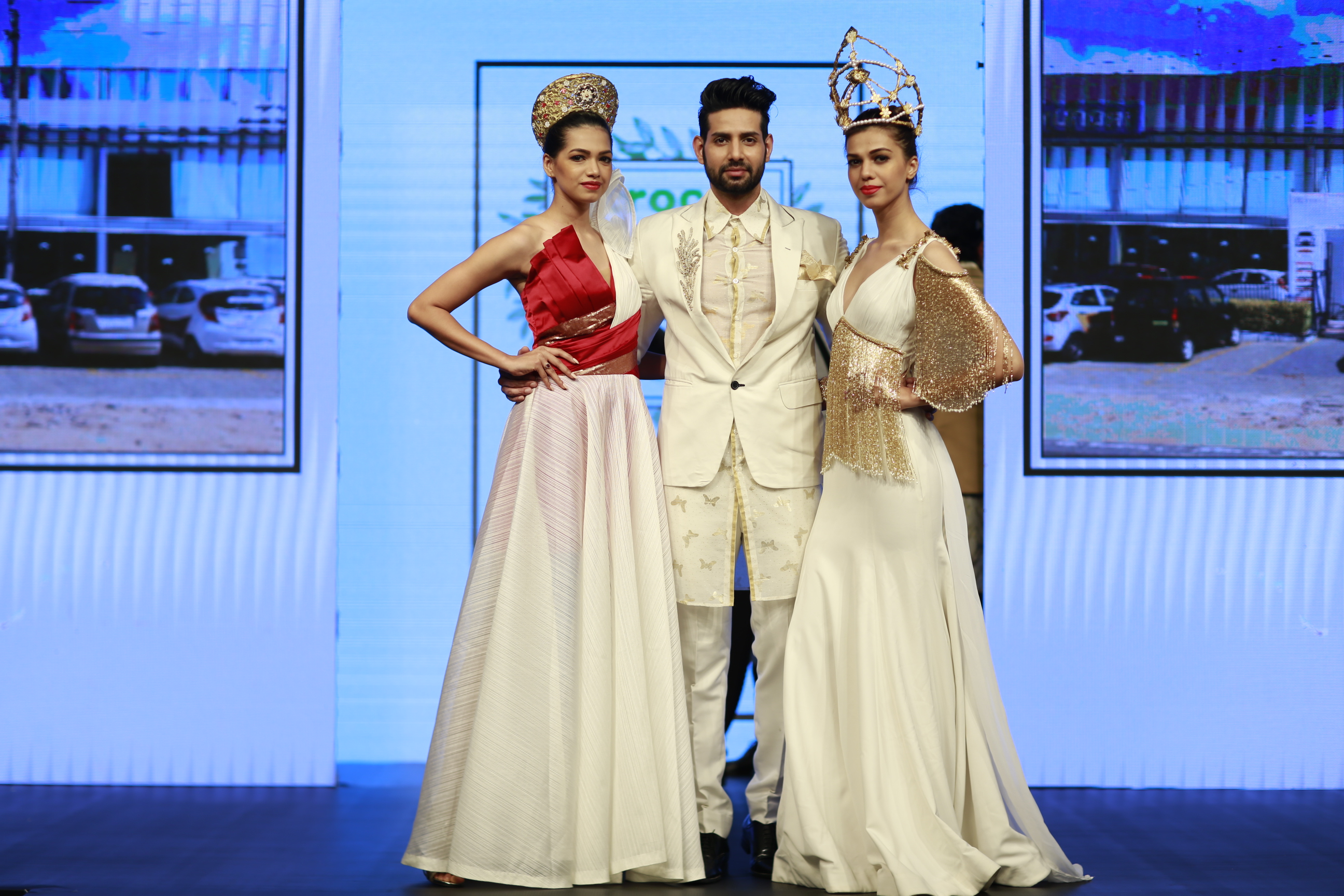 Harshvardhan Rane and Krishika Lulla walked the ramp for Designer Ramesh Dembla. The show witnessed an incredible ending finishing with ingenious collection 'The Moody Blues'. It is for the hip fashionistas whose choice is to follow the trend, and yet stand out with choices. Sheers, layers and embellishments add panache to Ramesh's latest collection that comes alive on the ramp.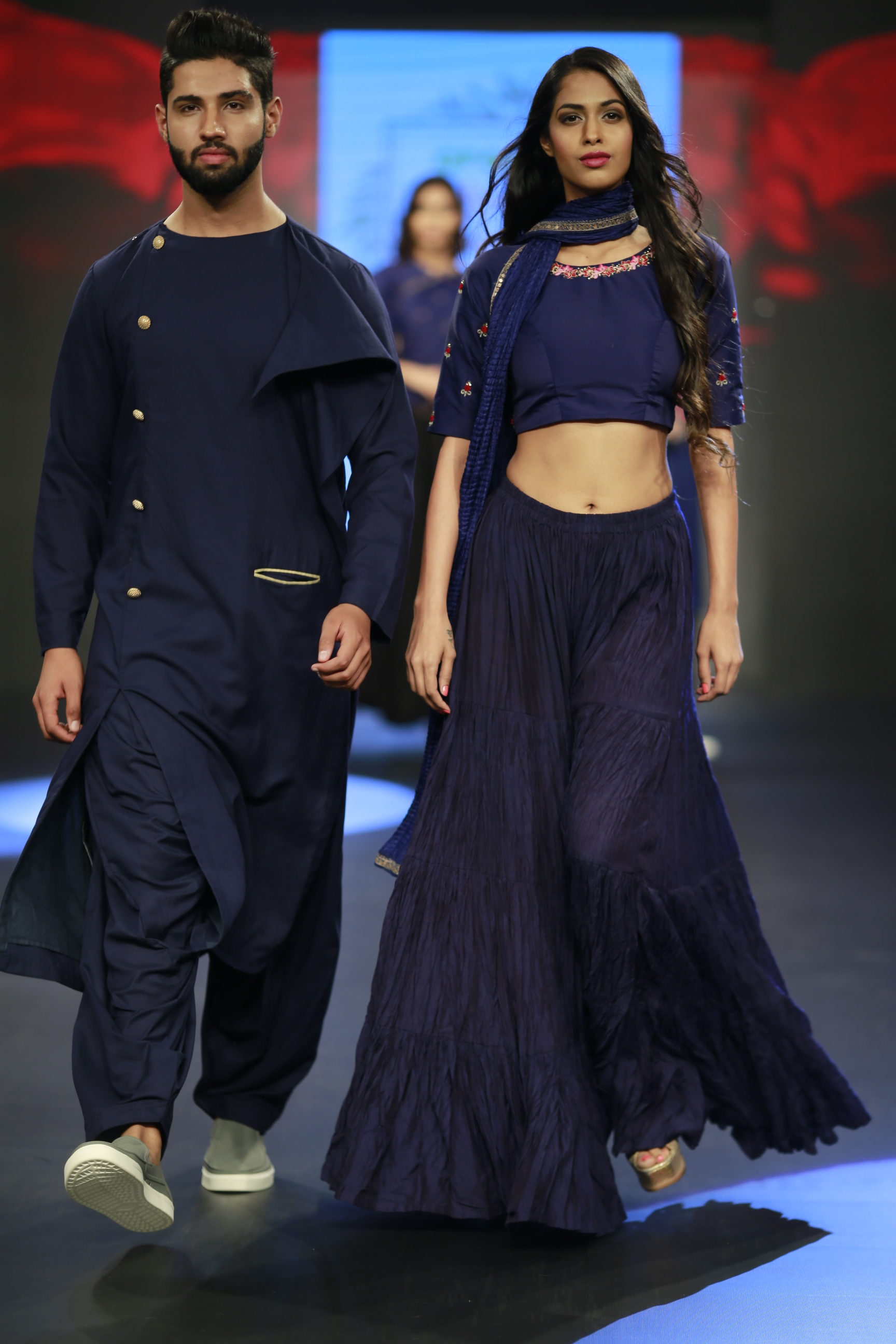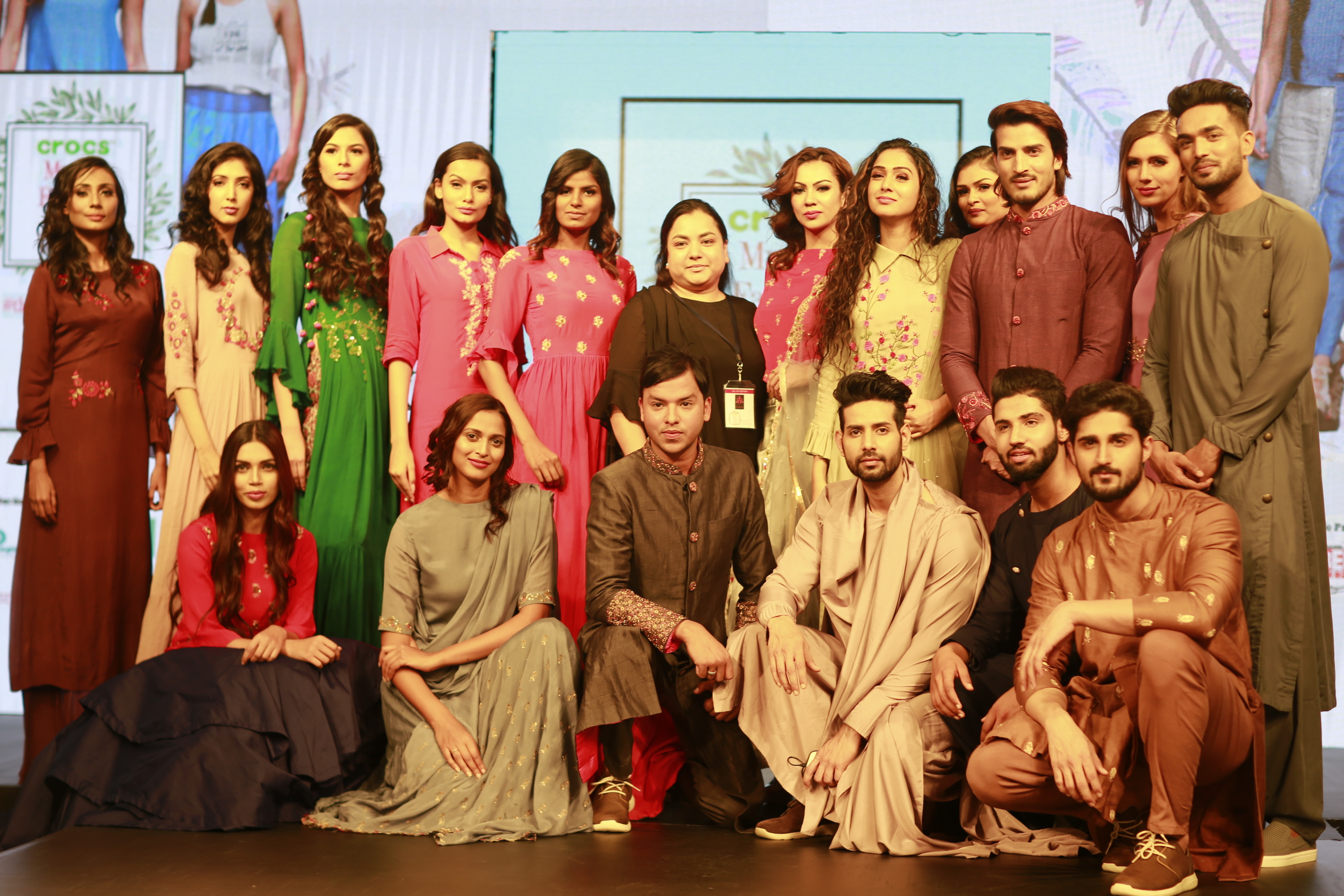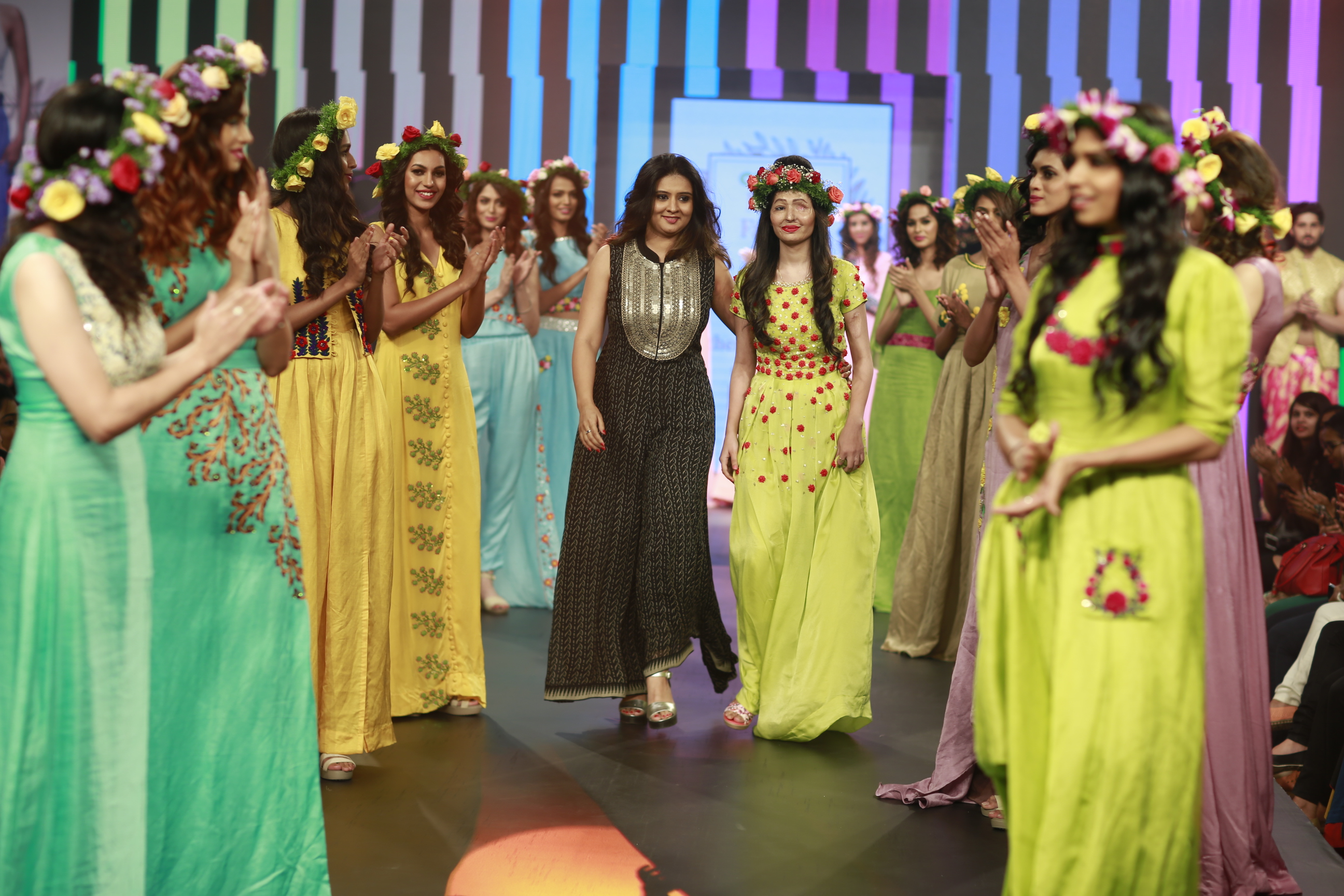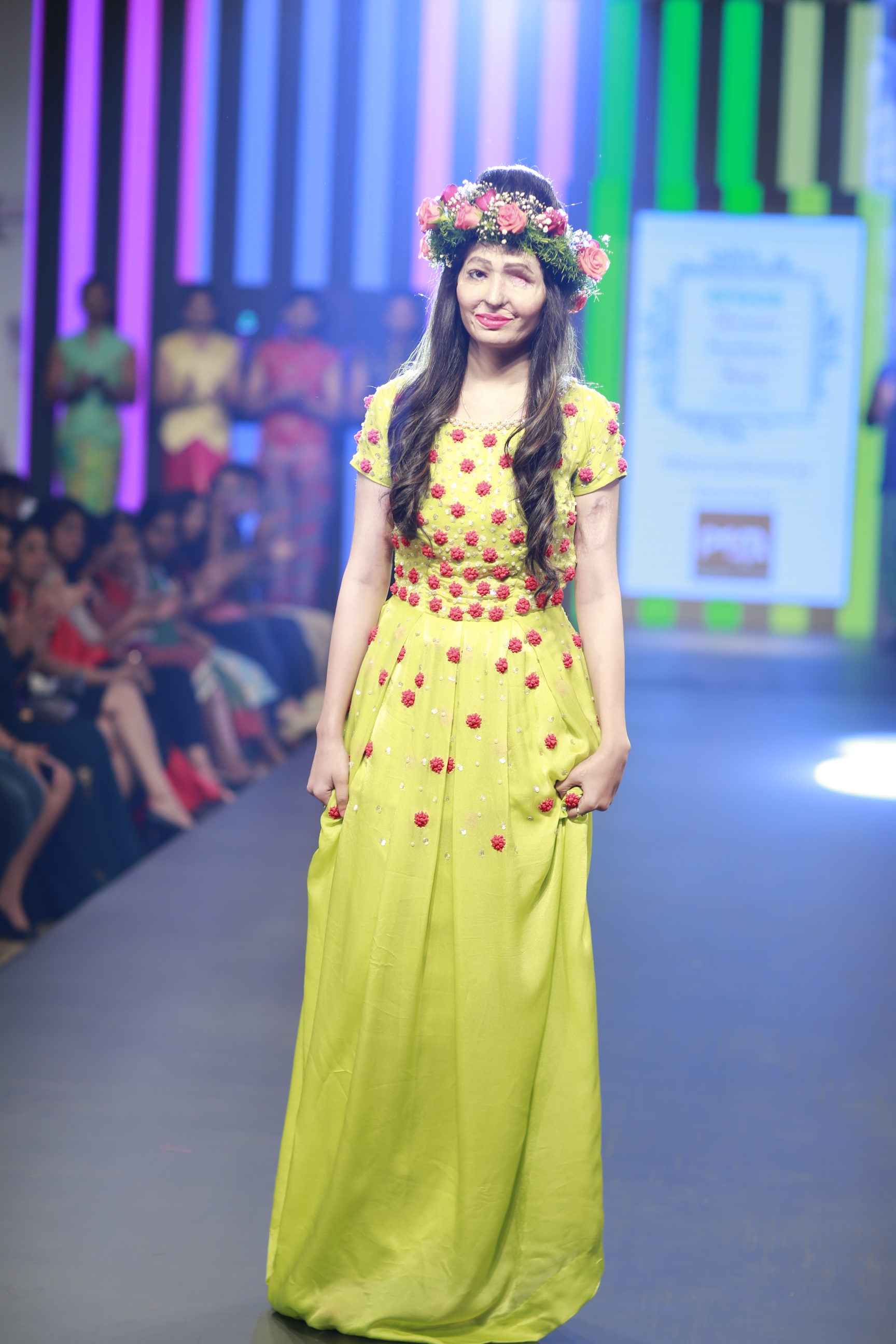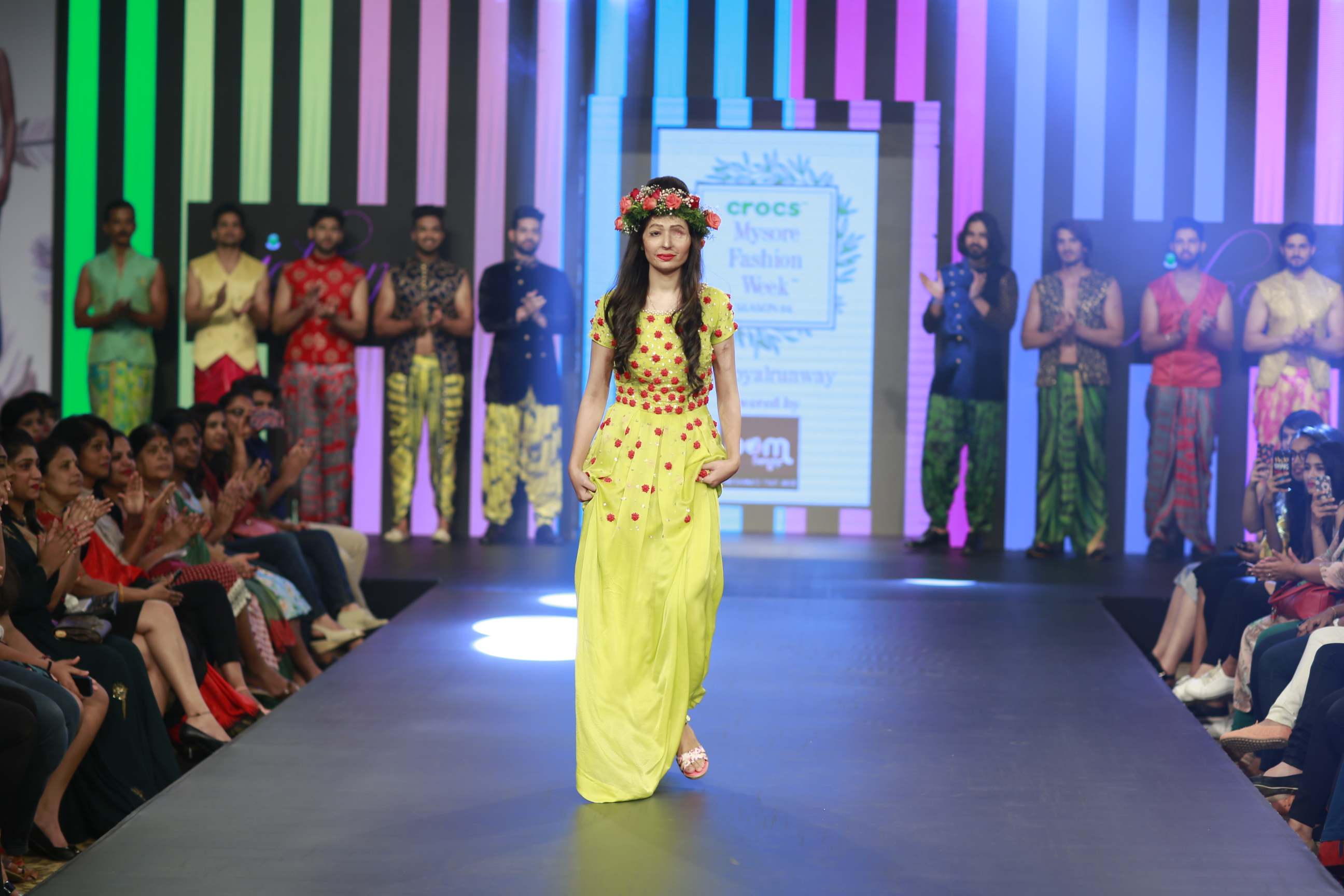 The stunning ensembles plus in attendance admirable designs added a striking charm to the nightfall. All in all, the first day of the Crocs Mysore Fashion Week 2017 was full of opulence.