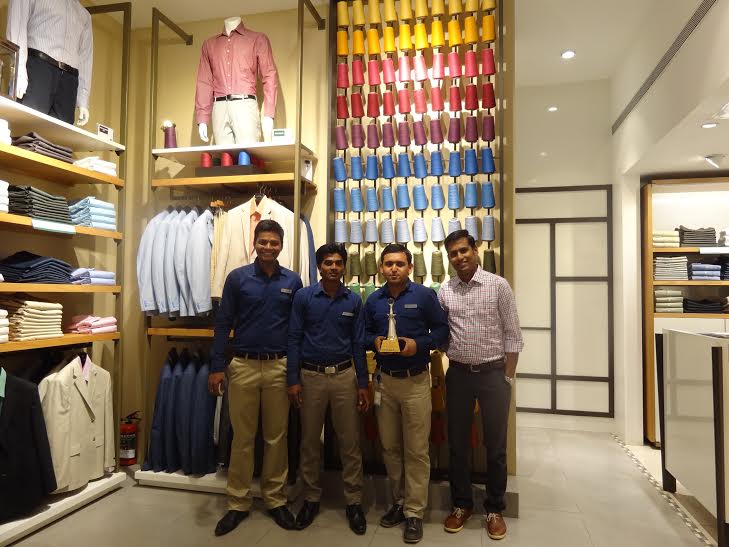 MUMBAI: ColorPlus, a premium menswear brand that offers a wide range of smart casual clothing focusing on product innovation, quality and unique use of colours has been awarded as the most admired men's apparel store at Viviana Mall, Thane. The award was a part of the 1st Retail Excellence Awards given by Vivian Mall, Thane.
The award is in sync to the new identity of the store that celebrates the concept of 'Making' and 'Colourful life' with a presentation that's contemporary and unique. The Gallery of Style, a space that emphasizes on new looks through an assortment of products and lifestyle imagery and Color shops where products are displayed and stored as one would see in their wardrobe with work tables that showcase accessories.
The winners were selected by a team comprising of internal & external auditors who in teams visited the store. The mystery auditors ranked the winners on various parameters like VM of the store, staff approach towards consumer, staff product knowledge, overall customer service during the visit and the ambience of the store. The external auditors were Mr. Nirzar Jain, President of Oberoi mall & Mr. Paresh Mishra, CEO, Virtuos Retail, Ahmedabad.