Country's capital popular fashion Designer Sheeka Manchanda is really working hard on her latest collection and this time when we had an exclusive conversation with her then she revealed a little about it in a casual chit chat.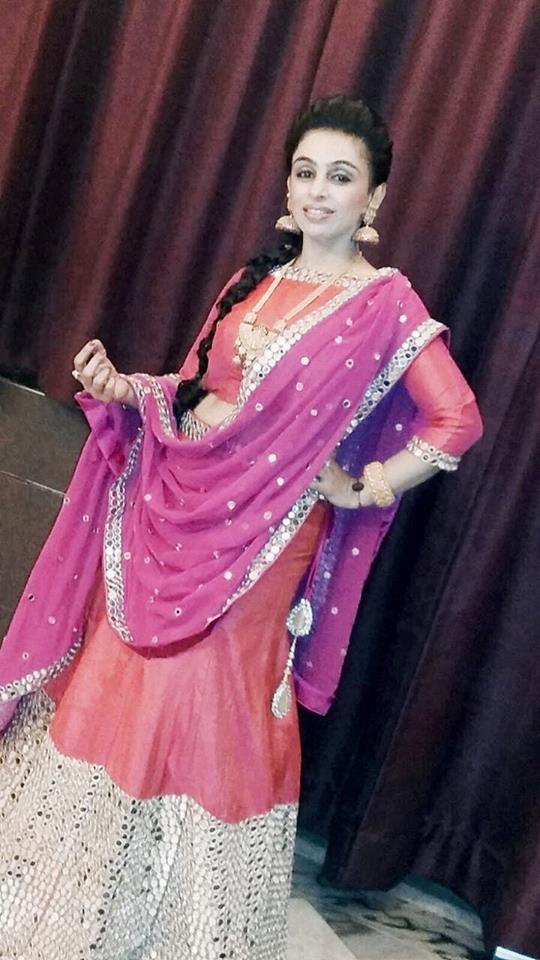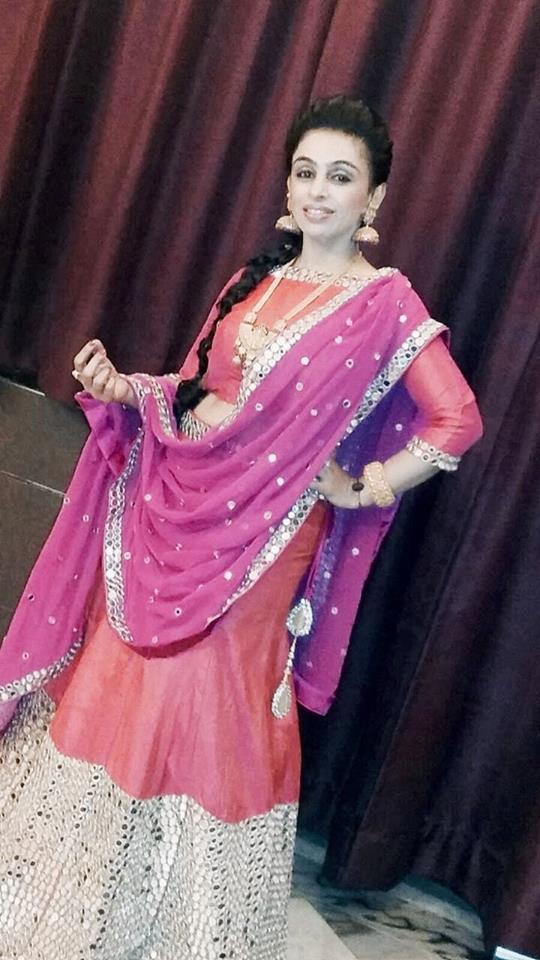 Hey Sheeka what you really feels about your designs about the Lucknowi clothing?
She said: My designs take us back to the roots of Indian heritage and the class n charm of Nawabi Andaaz, true craftsmanship of Lucknow n intricate needle work at an artistic level.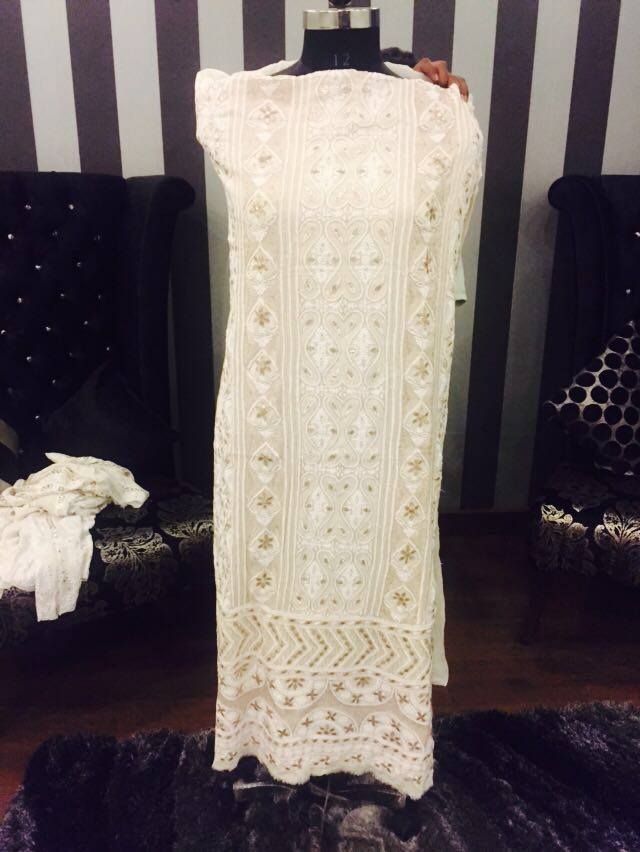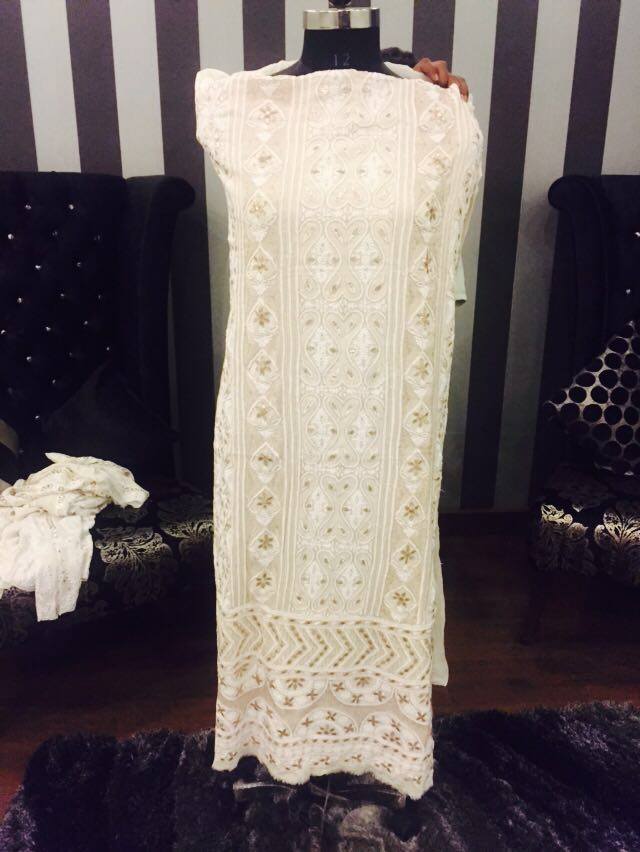 Why you are focusing only on Lucknowi clothing and what's your aim?
I really want to bring back the original beauty and the chicken clothing work for which the Lucknow city is famous from yearsss. The price of the chicken work is really high in the market so I am trying to lower the price and increase the visibility of the clothing in the market.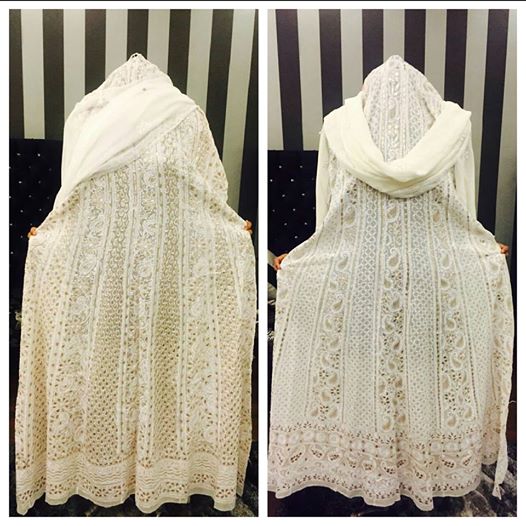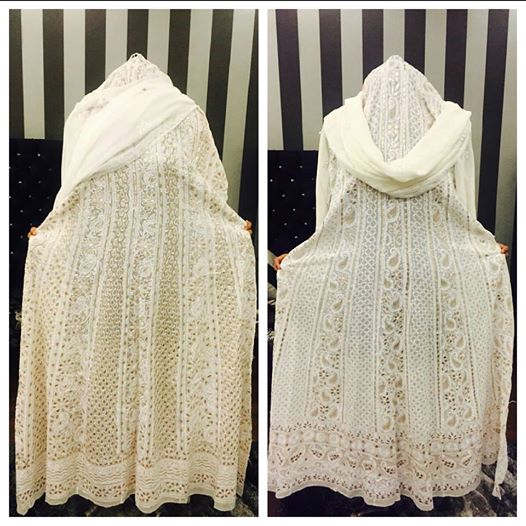 Well whats the story behind the making of these designs?
Chikankari is intricate n fine needle work with resham thread on cotton or pure georgette which is super comfortable n soothing for summers. To beat the heat it is the apt clothing with neutral colours and to suit the taste of the new generation i have altered some styles.
Do you wear your own designs?
Yes, I do and this can be seen across my social media profiles.