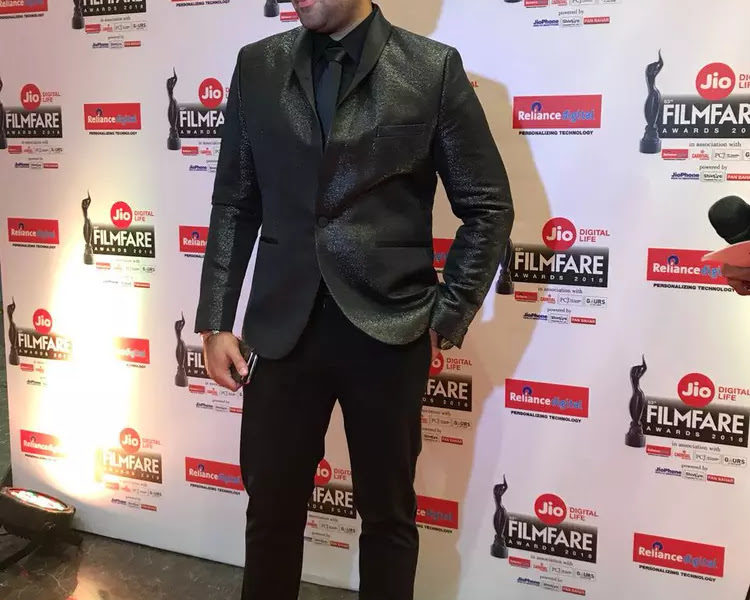 When we are talking about Yuvraj Singh , he is the Punjabi actor and not the cricketer to have made really happening now in Bollywood now with movie Beimaan Love and currntly as he going on Digital.
On the Dubbing studios where Priyanka Raina s camera caught him where Yuvraj Singh was dubbing for his upcoming Sugar Free.
Yes , Sugar Free is an upcoming 10 min shortfilm featuring Yuvraj Singh and Zoya in lead roles. Sugar free deals with the story of a frustrated guy who is bulleyed by his boss everyday , on achieving targets.
Also Yuvraj continues "Sugar free also deals with the life of common man in day to day about his work targets. How on achieving targets he forgets his sleep , mental harassment and all "
Further as Filmfare Awards have too started a section of Short films this year , On this Yuvraj Singh replied smartly "We are looking forward that Sugar free to filmfare on how it works. And also we will applying to online portals like Large short films , Six sigma films ,etc
Well , there's lot more Yuvraj coming up with webseries RAKSHAS , NIDAR and also he is Co producing in Punjabi Film