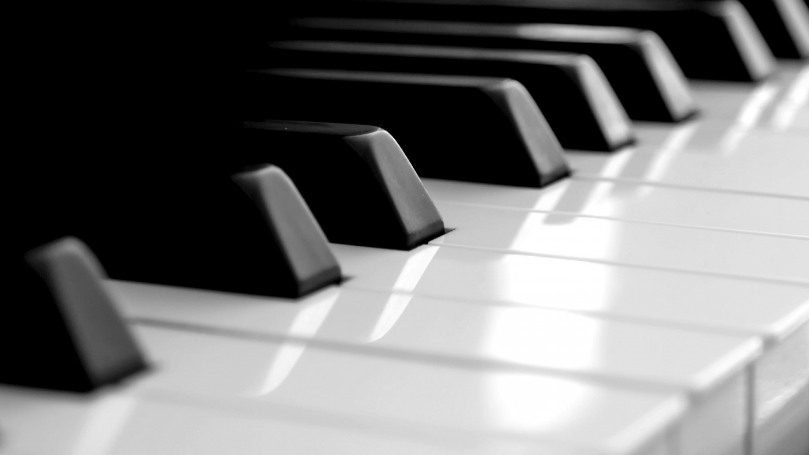 Mumbai: If you were born in the 90's, I bet you would still remember songs like 'Made In India' by Alisha Chennoy or 'TanhaDil' by Shaan or the most loved farewell song 'YaaronDosti..' by KK.
But alas, the trend slowed down in the early 2000 when there were barely any independent music album/single being released. Have you wondered why? Well the shift of singers from Independent genre to the Bollywood industry, can be claimed as the biggest reason. But a new ray of hope is gleaming up, with many new singles being released these days, which are getting phenomenal response from the audience.
The credit for this brilliant move can be rightly given to singers who fought their way to claim a niche for their own, which got recognised by Bollywood industry too. India has always been a land of creativity, with talent being deep rooted in people, be it in the form of art, dance or music. But it was this recognition that was lagging behind which made music industry entirely dependent upon Bollywood industry, making singers just a playback singers for actors rather than being a self-stood hero.
In fact, when we used to ask people about a song, we would just say, which film is this song from? But now, we simply say, 'Dude this song by Honey Singh is so cool man!' or 'YaarBadshaah is so good'. Well of course it was their talent that made Bollywood industry pick their popular songs for their films like, 'Saturday Saturday- by IndeepBakshi' or 'Mai tainusamjhavanki- by RahatFateh Ali Khan' in Humpty Sharma Ki Dulhaniya or 'Kargyichul- by Badshaah' in Kapoor & Sons.
The trend seems evolving and where we have witnessed beautiful songs like, DheereDheer Se, BF-GF, Dillagi and the recently released 'Befikre', which has received amazing response. With the hope of seeing Independent Music Industry flourishing again, check this new Single, Befikre, featuring Tiger Shroff and Disha Patani.