Artists from &TV channel like Bhabiji Ghar Par Hai's Abhuti (Aasif Sheikh) and Anita (Nehha Pendse), Happu (Yogesh Tripathi) from Happu Ki Ultan Pultan and Gudiya Humari Sabhi Pe Bhari's Gudiya (Sarika Bahroliya), Rajesh (Kamna Pathak) and Pappu (Manmohan Tiwari), Gracy Singh and Tanvi Dogra from Santoshi Ma Sunaye Vrat Kathayein are all in the patriotic spirit, ready to celebrate Republic Day.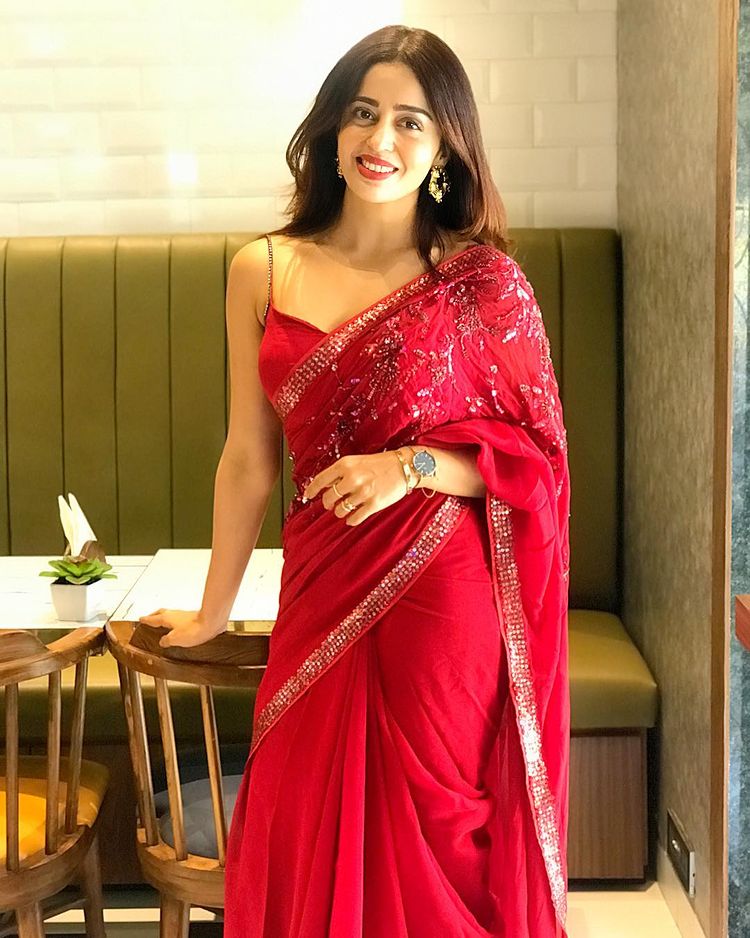 Nehha Pendse, aka Anita Bhabi, says, "India is known for its rich unity in diversity and cultural heritage. And all this comes alive beautifully in the Republic Day parade. The frills and drills, along with military and cultural parades, are fascinating. It will be a low-key affair this year, but the spirit of every Indian continues to be extraordinary. I wish everyone Happy Republic Day and let us celebrate our glorious past and take a pledge that we would not let the efforts of our brave freedom fighters go in vain."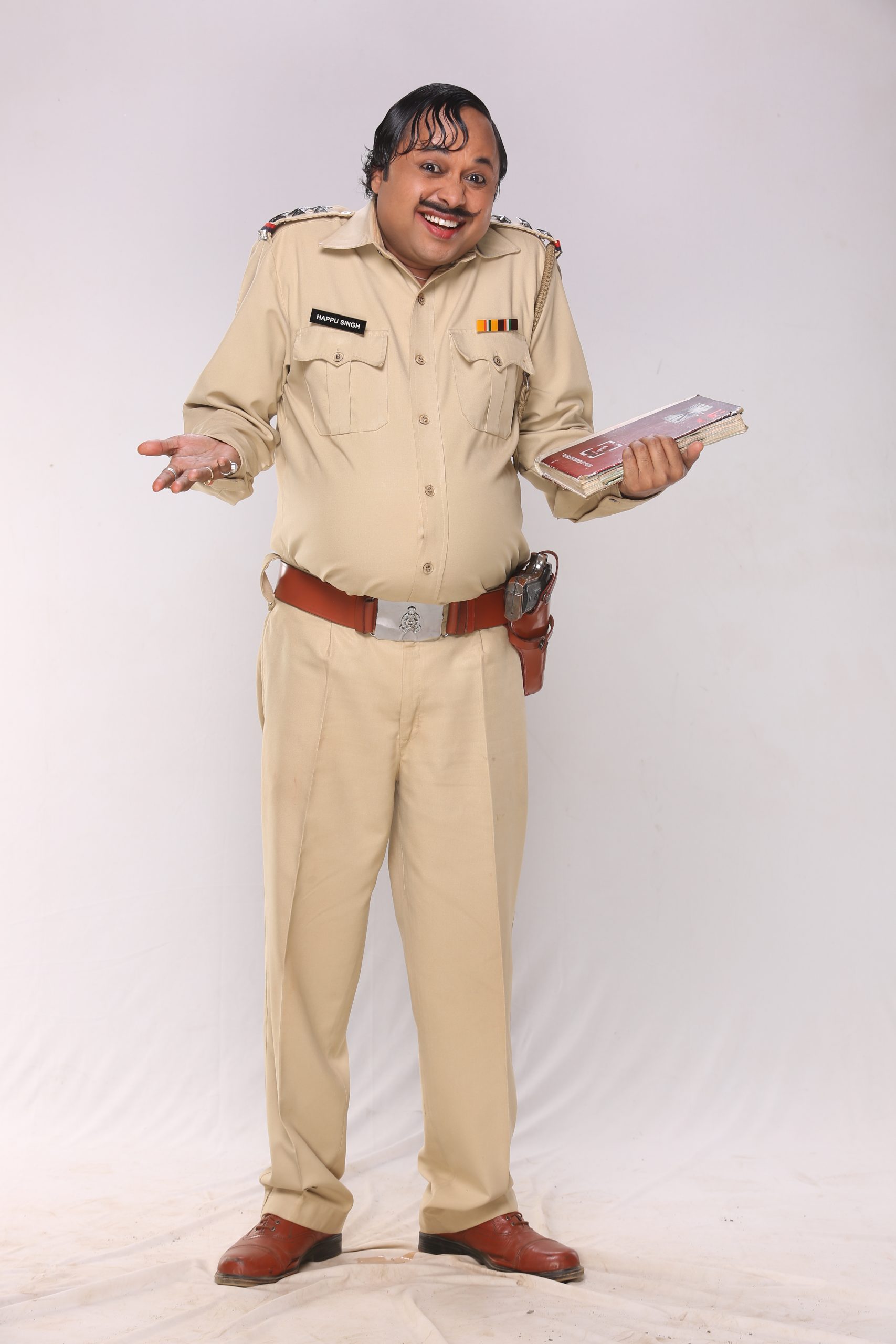 Yogesh Tripathi aka Daroga Happu Singh says, "During my school and college days I remember, Republic Day was the day we took part in the flag hoisting ceremony followed by our scout parade and a cultural program. Even though the celebrations will be a low-key affair, with limited people, enthusiasm is undying. I eagerly look forward, every year to the cultural performances, the military parade and of course the drills!  Warm wishes for the Republic Day to everyone and let us also take a moment to remember and pay tribute to our national heroes."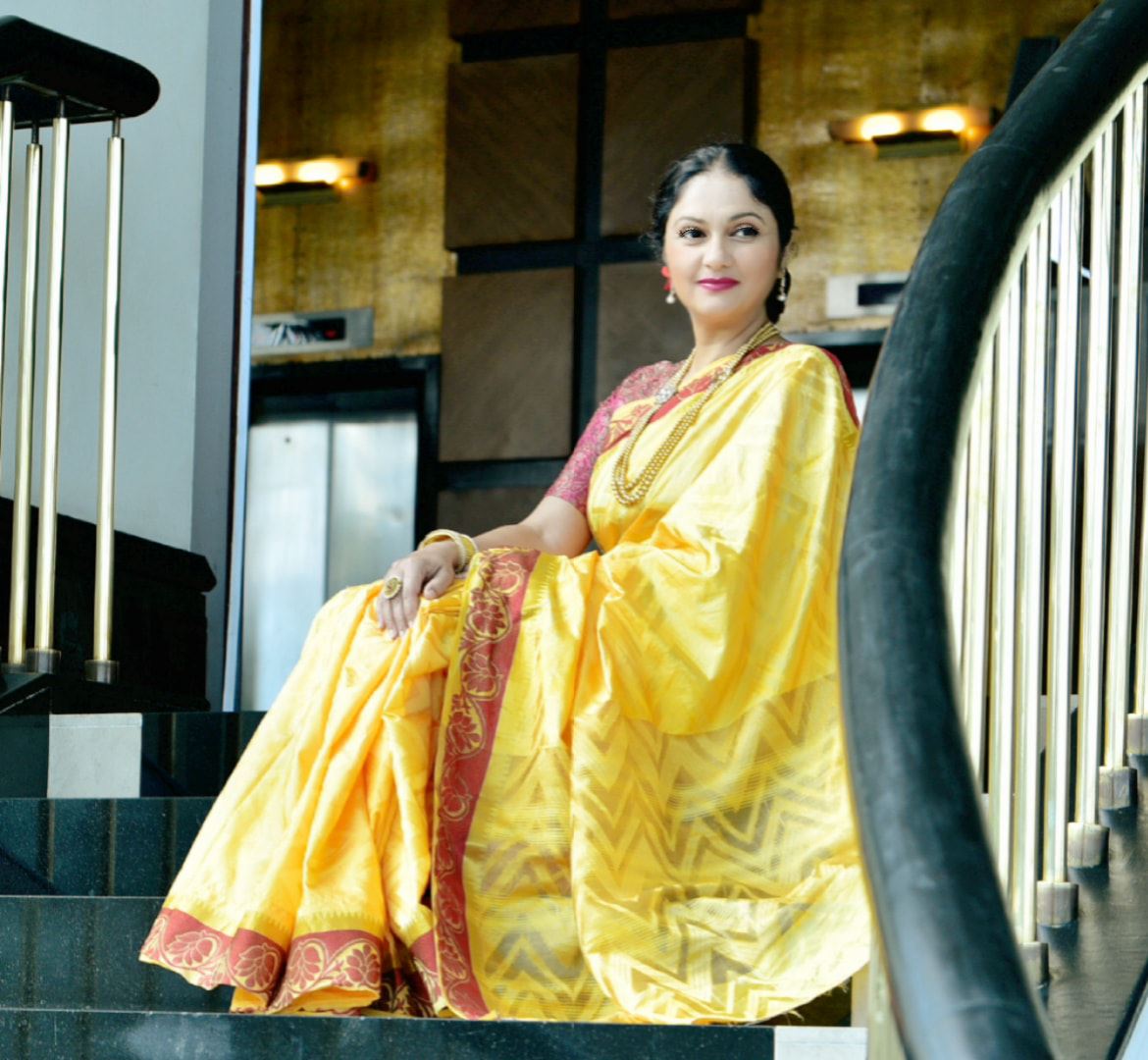 Gracy Singh aka Santoshi Maa adds, "Republic Day each year is one such day where every Indian's heart fills up with patriotic fervour and immense love for their motherland. This year would be the first time in five decades that there will be no chief guest at the parade and the celebrations are toned down. But that will not deter our spirits and celebrations. I wish everyone a Happy Republic Day. There is no doubt that our nation is the greatest in the world and let us strive to make it even better."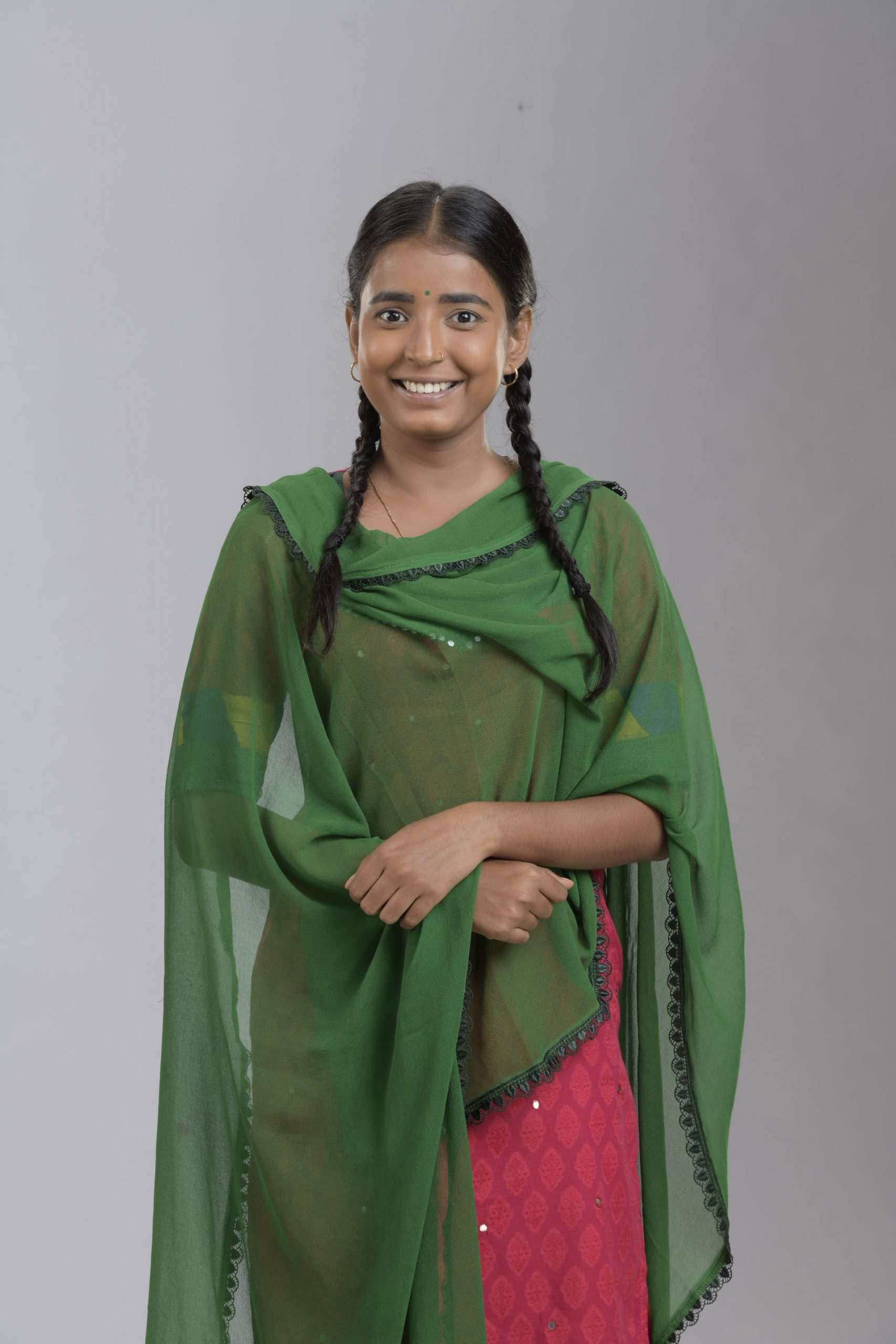 Sarika Bahroliya, aka Gudiya, says, "The most memorable part of Republic Day celebrations is watching the parade on television with the entire family. The tableaus or jhankis of different states are, particularly my favourite. It always intrigued me. A debate of sorts happens: the best one amongst the family members and each has their personal favourites. Although this year there will be a shorter parade and limited spectators, the spirits are still high. A happy Republic Day to everyone!"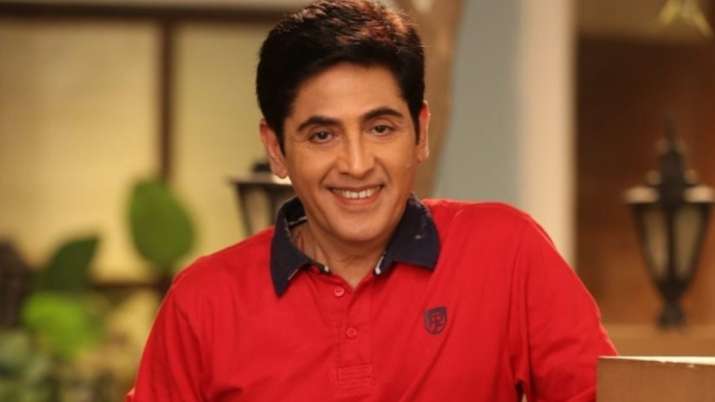 Aasif Sheikh, aka Vibhuti Narayan Mishra, says, "Watching the Republic Day parade is a ritual every year. On 26th January, each year, every Indian heart fills up with patriotic fervour and immense pride and love. The grand parade beautifully brings alive the rich cultural diversity and our nation's military capabilities. I am eagerly looking forward to the gallantry awards and the military and cultural parades. On Republic Day, let us not forget to pay tribute to the martyrs who have sacrificed their lives for the country. Jai Hind!"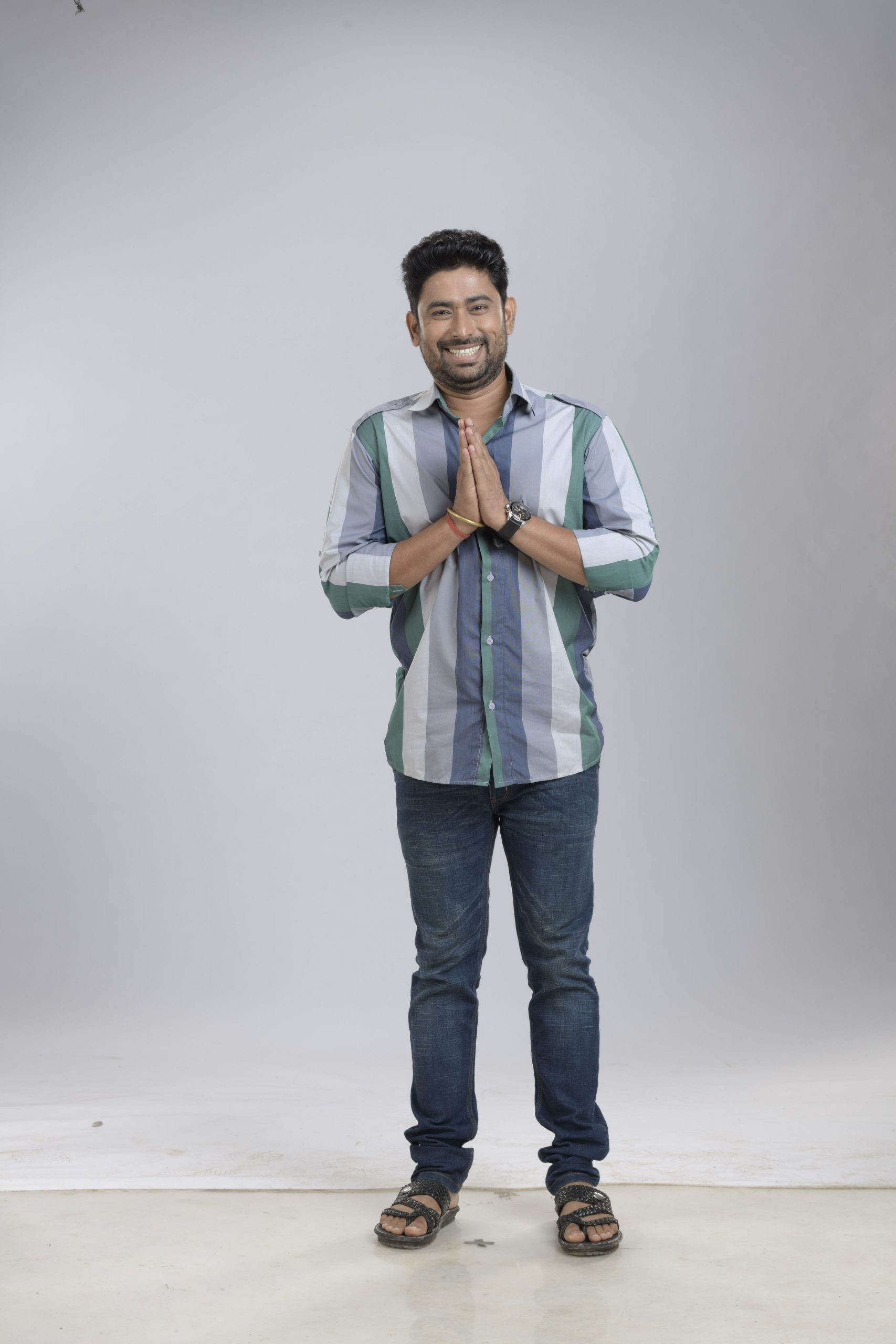 Manmohan Tiwari says, "This Republic Day let all of us continue to stay united and progress together. Be it fighting and surviving a pandemic, making socio-economic progress, or celebrating all our festivals with great vigour and fervour. A very Happy Republic Day to everyone and let us do our bit to making our nation great and a better place for everyone."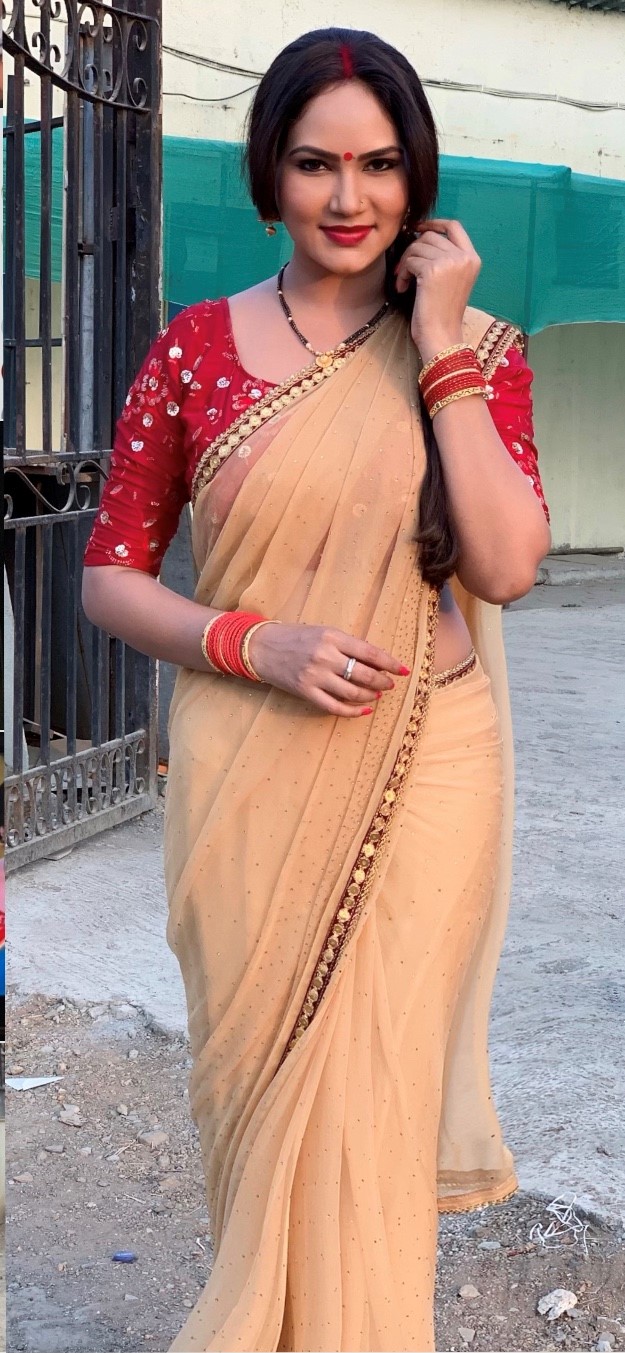 Kamna Pathak aka Rajesh Singh says, "The past year has been one of the most unprecedented times we have collectively faced, and as we strive to get back to our normal lives, I hope we that happens soon. Like all the other festivals and important days celebrated so far, this year's Republic Day will also be low-key. On this day, I would like to salute our nation and all the martyrs who have laid their lives in keeping us safe and secure. Let us make our nation proud of integrity and togetherness. Jain Hind!"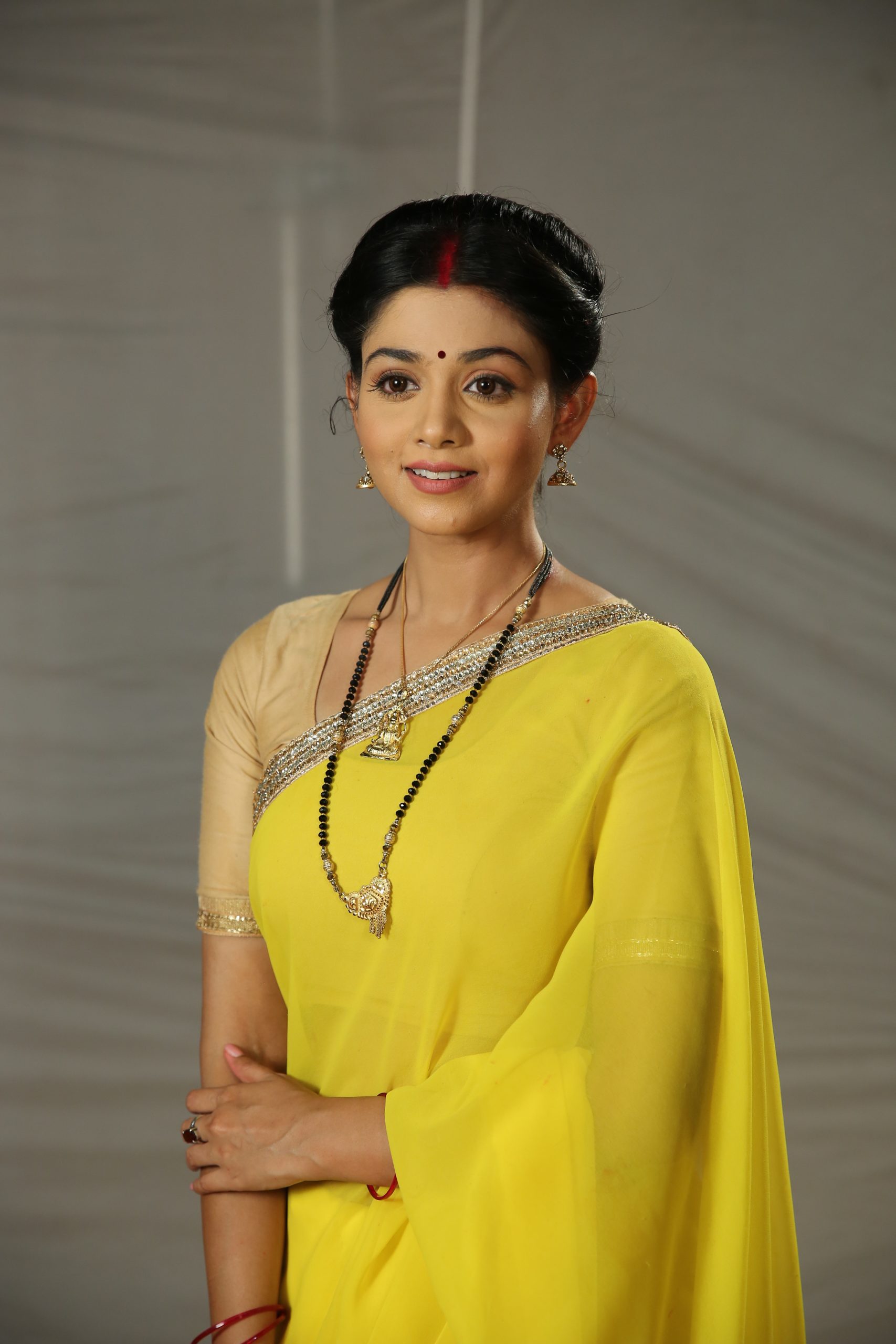 Tanvi Dogra, aka Swati, says, "Republic Day is an important day for every Indian. As of this day, the Indian republic and its constitution came into force. The Indian Tricolour was first unfurled at Lahore, and the Indian National Congress was declared independent. Also, Hindi was professed as the official language of India. There is a sense of pride and affection for our motherland and our martyrs. Our heroes waged a valiant struggle so that the future generations could their lives with dignity. Happy Republic Day!