Sonali Bendre who has a successful book club to her credit , has been invited to introduce the film "Book Club" starring Diane Keaton, Jane Fonda, Candice Bergen, Mary Steenburgen to Indian audiences.
Sonali Bendre Behl's book club went from strength to strength to become one of the prime platforms that caters to the needs of curious readers and aspiring writers.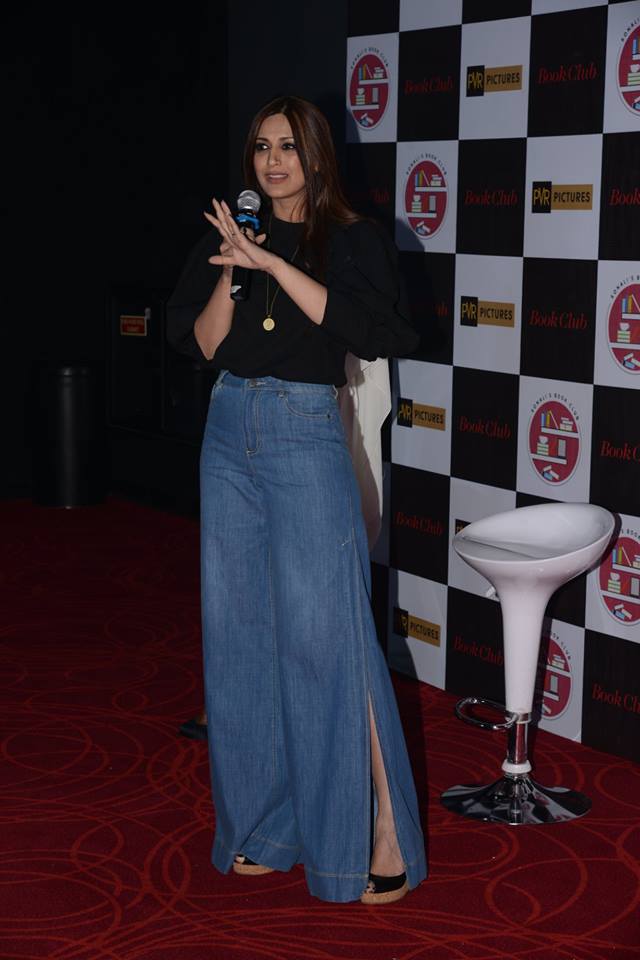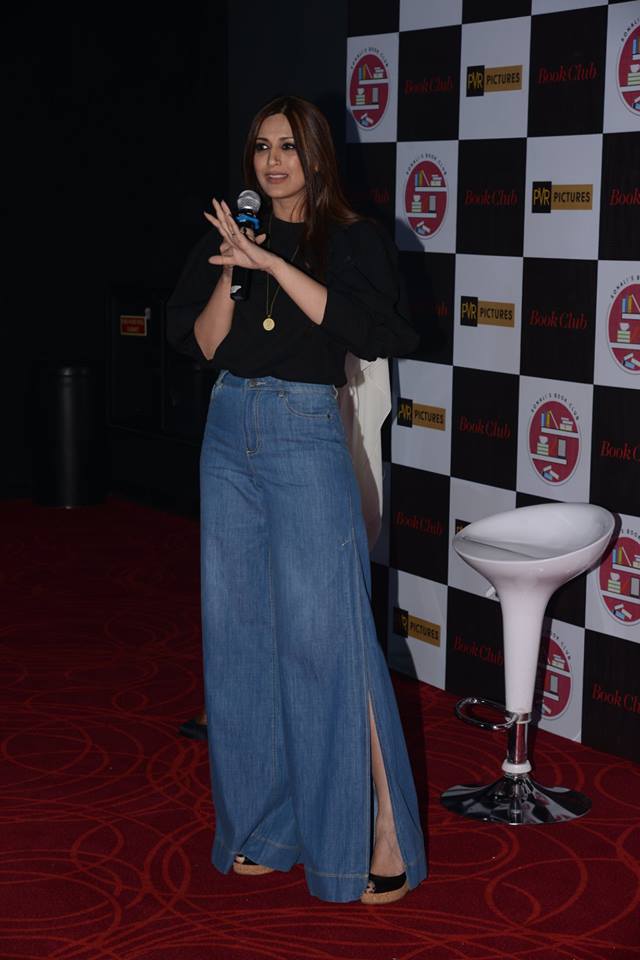 Sonali's Book Club is associating with PVR Cinemas for the release of their upcoming film, Book Club, which will hit theatre screens on the 18th of May.
Sonali yesterday delivered an appreciation session , addressing audiences , followed by a private screening of the film.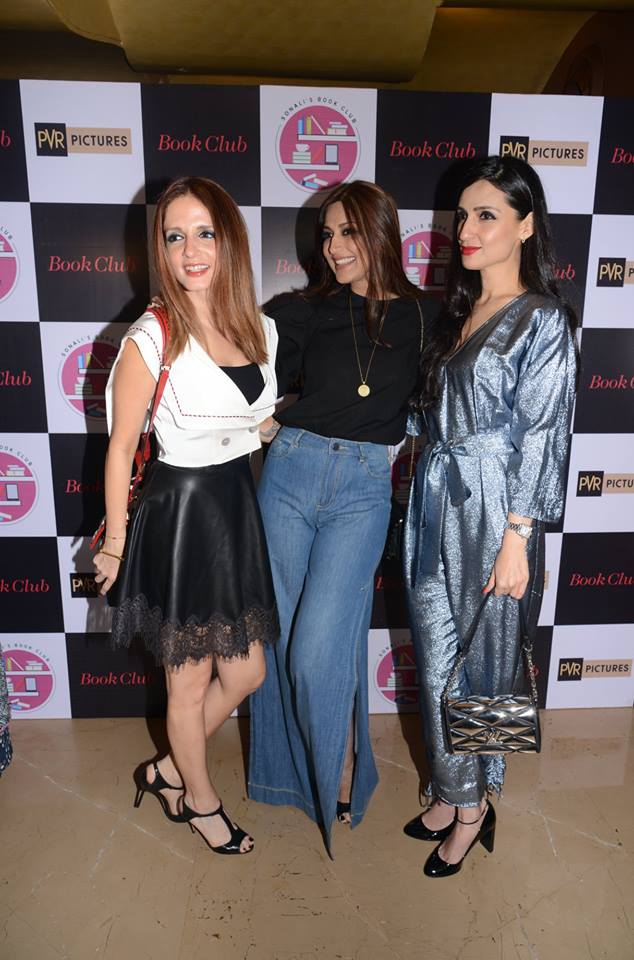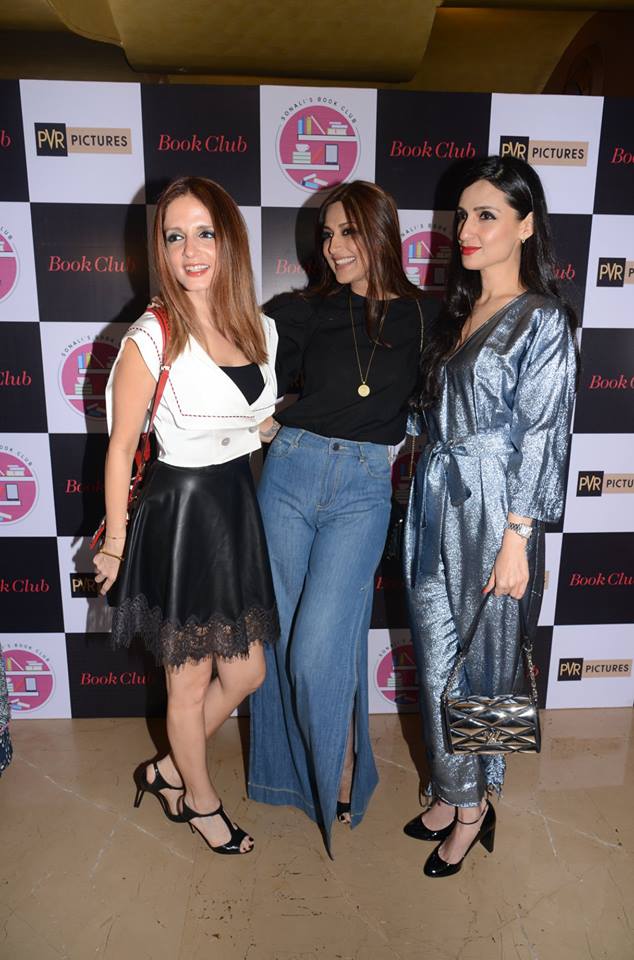 Book Club follows the story of four friends in their 60s who read Fifty Shades of Grey as part of their monthly book club, and it begins to change how they view their personal relationships.