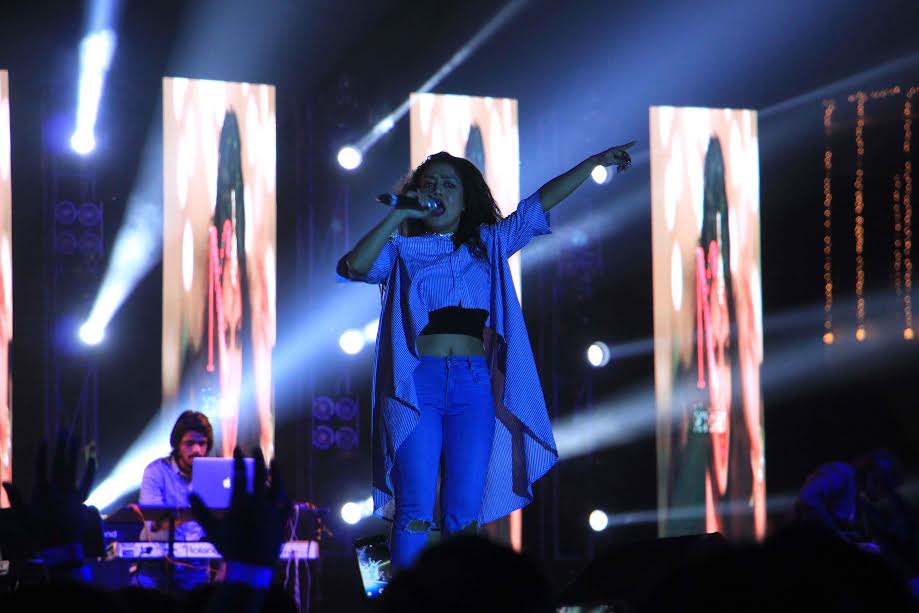 The Power House of Talent Neha Kakkar, created buzz all over with her performances and she known as Indian Shakira for her mesmerizing singing. Neha Kakkar and NYK DJ delivered a memorable performance at 'Regency Antilia' the land where you can live the dream located near Shahad Railway station Ullhasnagar. The evening witnessed thousands of fans singing along to popular Bollywood tracks such as Dam Teri Kamar Tu Mal Fuk Fuk Ke, Tenu Itna Pyar Kara, Tu Jane Na, Mil Ke Bhi, Hum Na Mile, Re Kabira Maan Ja, Sawan Aaya Hai, Botal Khol, Kar Gayi Chull and among others. Neha performance at Regency Antilia, was truly an unforgettable one and made the crowd go crazy. With her effervescent avatar and high-octane voice, Neha Kakkar packs in a punch with every song. The ground was packed with thousands of music lovers and everyone was seen enjoying and dancing till wee hours.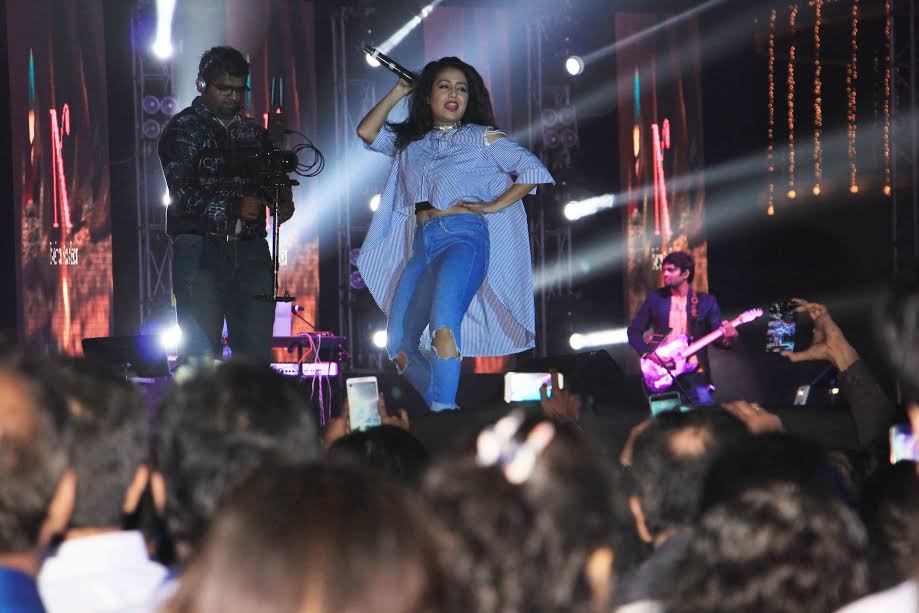 Speaking on the occasion, Mahesh Agrawal, CMD Regency Group said, "We are extremely honored to host the talented singer Neha kakkar live concert. We are committed to providing our customers with memorable experiences. We look forward to hosting many more music and cultural experiences at Regency Antilia".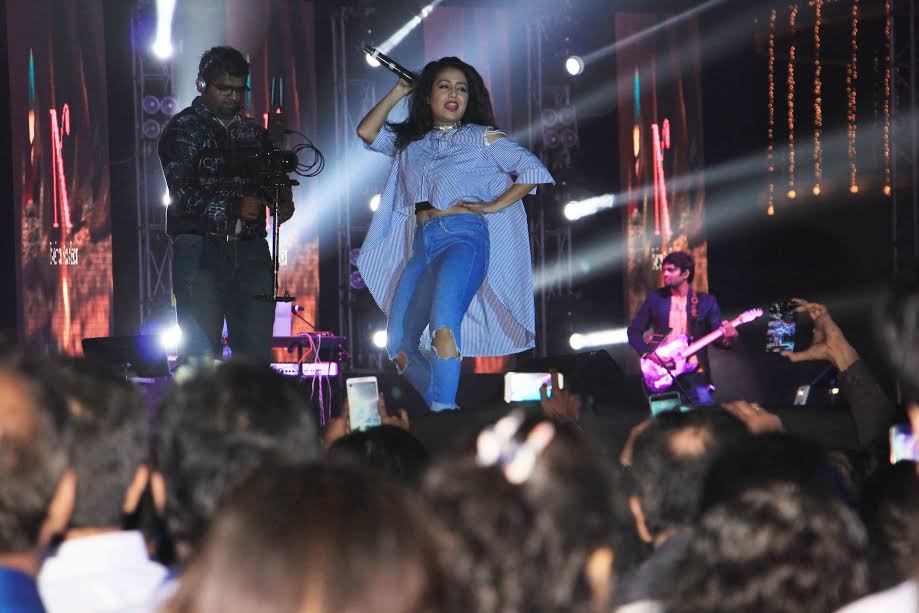 15 years ago Regency Group started its journey in the realm of real estate with an aim to create its own niche by virtue of performance and quality. Regency Group has spread it wings and has grown to reach the sky in terms of stature and success. The Group's emphasis and focus on quality, quantity and efficiency has earned it enviable reputation as a player that performs with its head on its shoulders and eyes on the future.
Speaking about the concert, Neha Kakkar said, "It was an incredible experience to perform at Regency Antilia, Ullhasnagar. I was overwhelmed by the love and affection I received from my fans and I look forward to performing here again soon."