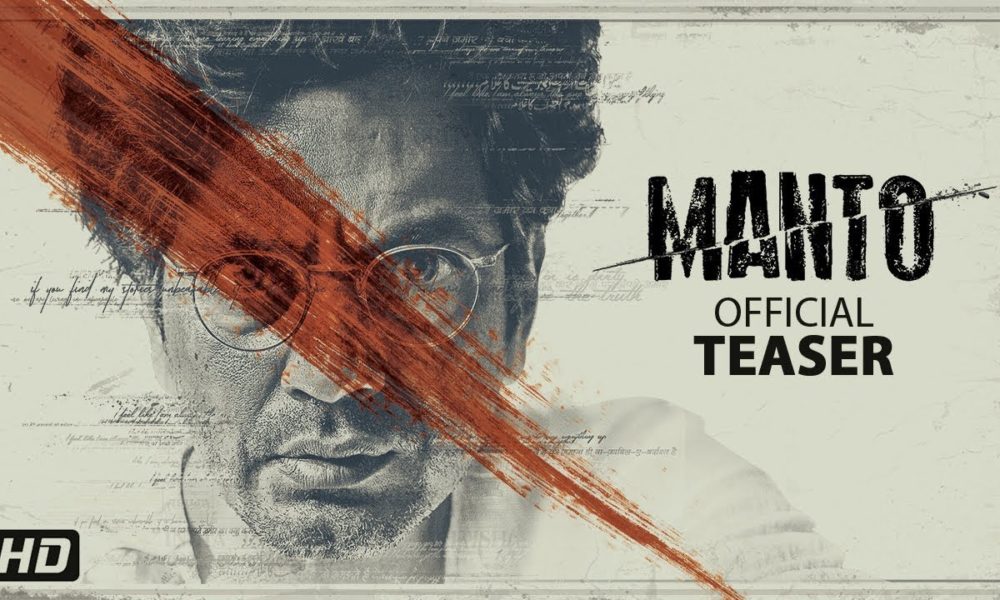 Every vision begins with a visionary and a zeal to realise it. Namrata Goyal, follows her passion with starting her production house, FilmStoc .
A film graduate from Queen Mary College, University of London, Namrata produced her first short film at the age of 18. The film, Sunaina was based on female infanticide. It was screened at BAFTA. She performed as a lead actor in 'Black Pearl' a film on marital rape. She has also produced a docudrama 'There is no one like him' on her father, Mr. Naresh Goyal's inspirational and incredible journey.
Namrata Goyal is the Youth President of Mijwan Welfare Society and is actively involved in carrying forward the legacy of the grandfather the poet, Kaifi Azmi through education and empowerment of rural India with a focus on the girl child. She is also the Goodwill Ambassador of Jet Airways for carrying out social initiatives under CSR such as the Chennai Rehabilitation program in association with Action Aid.
Enthusiastic about art, her company named, FilmStoc is inspired from the thought that films communicate a powerful message to the world. 50 percent of the population of India is under the age of 35 years and she believes that cinema must provide a definite direction to the youth. Cinema must channelise their energies to be active participants in society.
*As FilmStoc's first feature film Namrata is proud to bring Manto's story to life and believes what he stood for is of such relevance in today's times. She says that cinema in India has huge potential which must be explored. She recognises that now is the time when lives across borders must connect, experiences and personal journeys must be shared. Namrata through films seeks to bring about cultural unity, celebrate diversity and give a voice to the voiceless