Event management is one of the growing industries in the country and keeping this in mind we have found a gem Mr Abhi Kapoor, who is working on the same line at the starting professional age and has successfully done many shows starting from corporate, reality show auditions, vintage car rally, college concert, conferences and much more.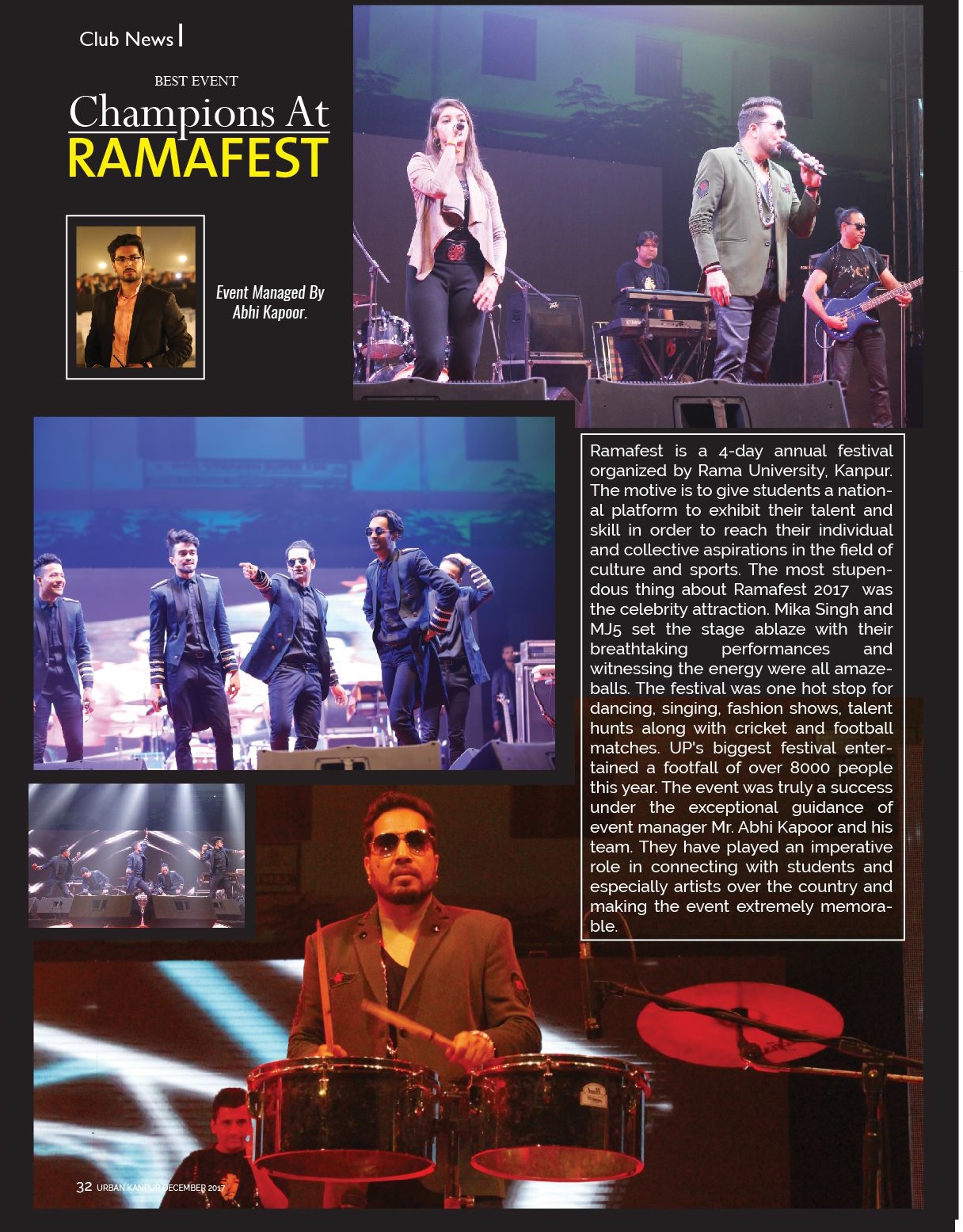 Yes, Abhi Kapoor is the manager of an event company AN Services based in New Delhi and the company is working across the North India. Abhi has done audition for reality shows like Master Chef, Voice of India and other. Along with this the company AN Services is the event execution partner for The Statesman Vintage & Classic Car Rally from 2016 and this is one of the World's oldest Vintage and Classic Car Rally.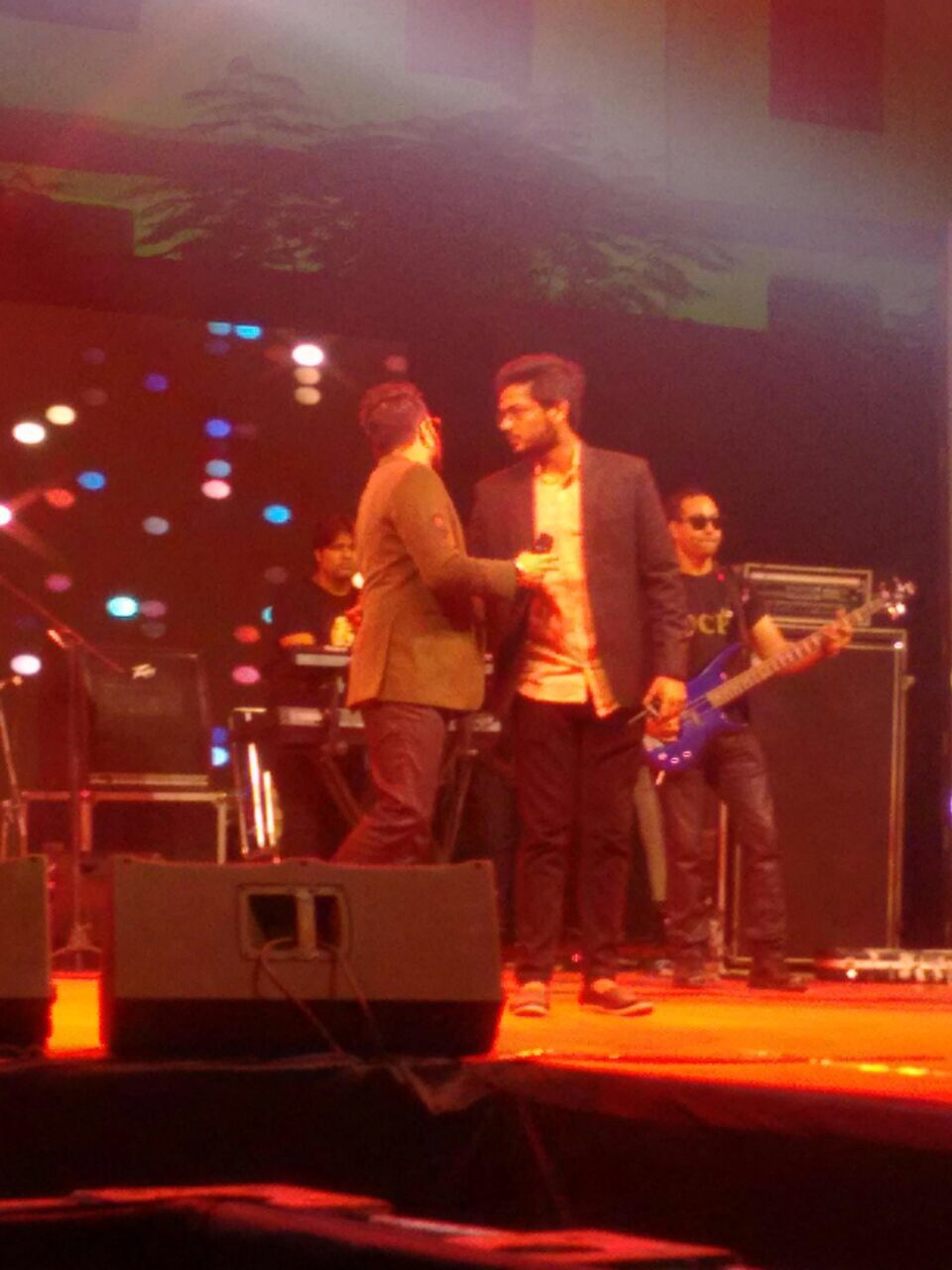 The 26 years old Abhi Kapoor has successfully executed the Mika Singh live concert in Kanpur for Rama University.
These days Abhi is planning for multiple events outside India and it's good to see such talent in the early age.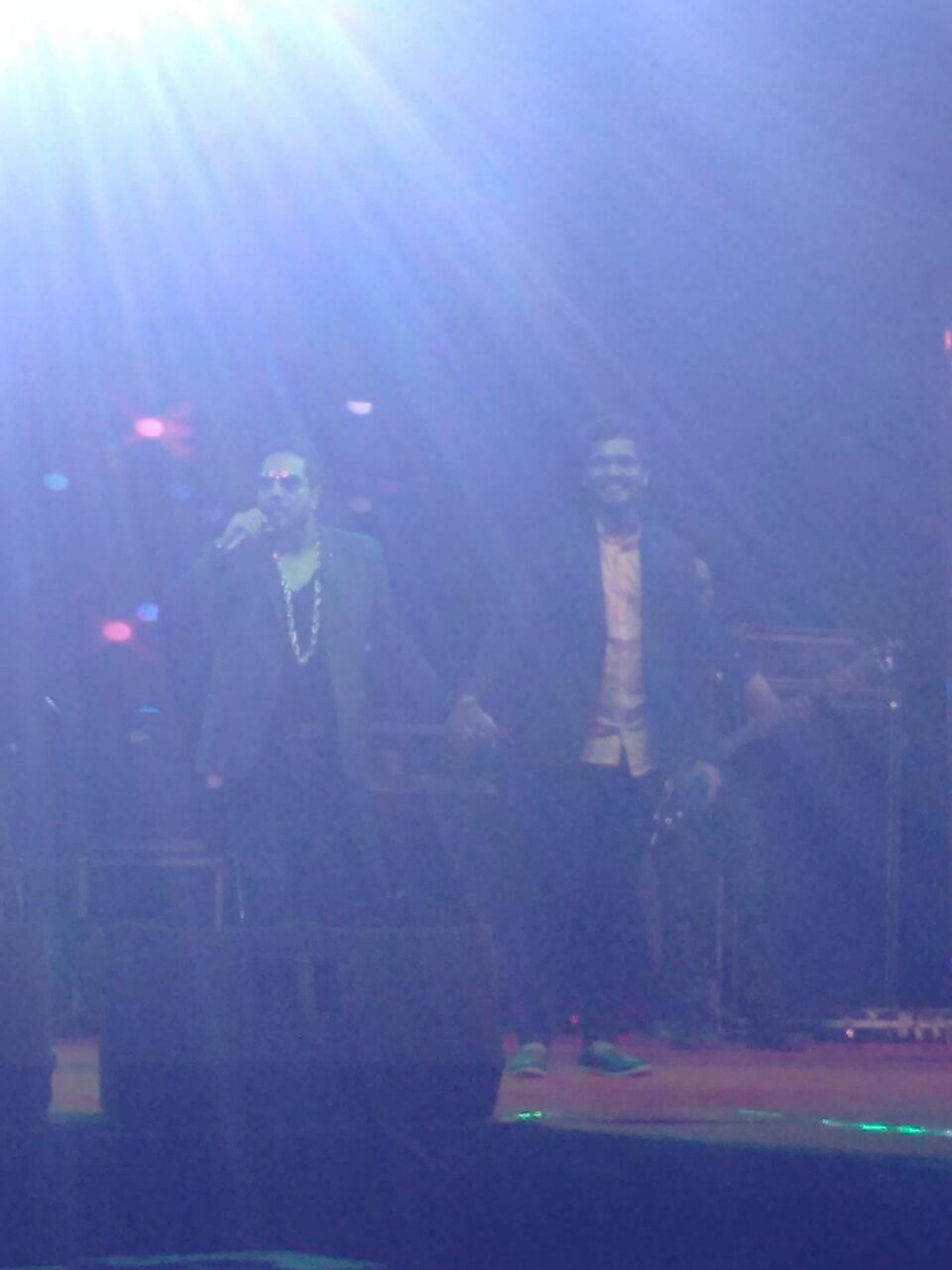 Miliye Kanpur mein Events ke #Emerging #Trend #SetterAbhi Kapoor se, Kal Subha 7-11 only on Fever 95 FM.Please Do watch the full Video 👇 #RadioNahiMahaRadio Fever FM Rj Sheba Rj Sheba FeverFm RJ Raghu Raftaar RJ Raghu Raftaar Sakshi Singh Kushwaha Ankit Singh Akshat Dixit Sachin Dwivedi Kartik Jha Shashi Rai Om Srinate Bollywoodzz Huntzz Bollywood #events Mika Singh Vishal Dadlani Shekhar Ravjiani Official Salim – Sulaiman Jayvijay Sachan

Posted by Sheba Mathew on Friday, 1 December 2017
Someone willing to take any suggestion regarding the event management or business oppurtunities can reach him at [email protected]