Prachi Tehlan participated in the 14th Annual India Day Parade, which was held on August 12. Organised by India Business Association, A non-Profit organisation, the parade started from Edison to Iselin – on the Oak Tree road.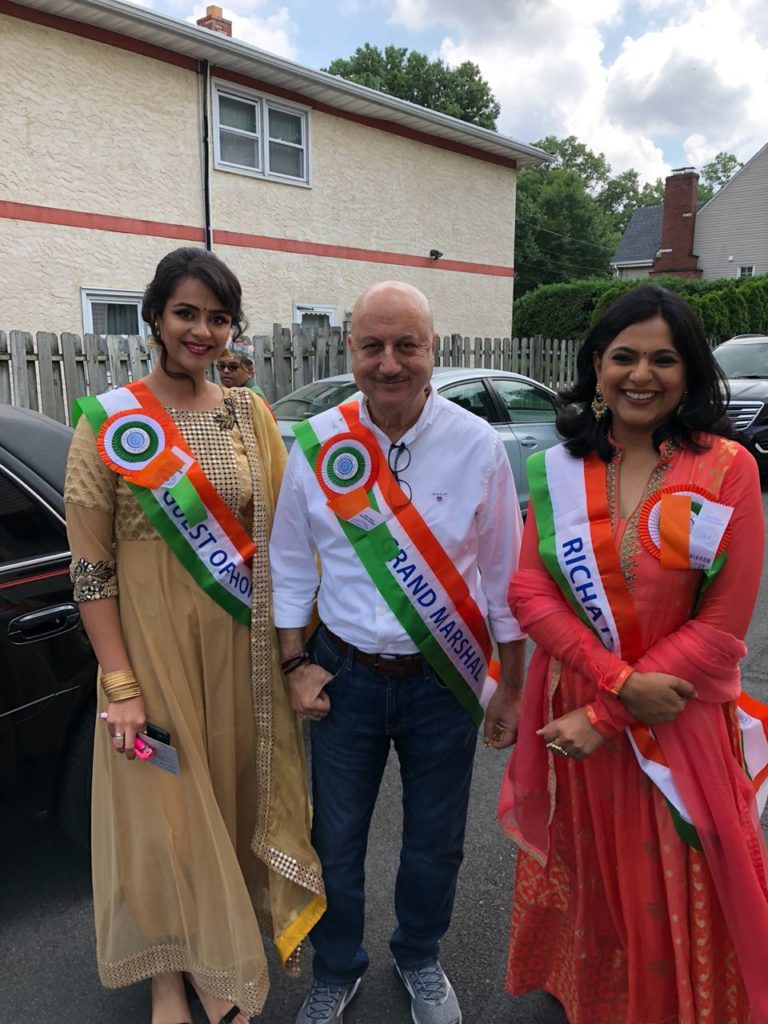 The well-known sports person turned actress was invited to grace the occasion as the special guest. Overwhelmed with gratitude to be called along with other prestigious people like Anupam Kher, the veteran actor who was the grand Marshall there, along with Richa Anirudh, and Niharica Raizada, Tehlan said, "I was very very excited to be a part of New Jersey IBA parade this year. I can't wait to celebrate my new year with all my countrymen. Surely, we all will enjoy a lot."
Not just this, but she also took it to Twitter to share the joy with her fans, as she tweeted, "#IndiaDayParade at #NewJersey today got me goosebumps. Same feeling as representing India during Commonwealth Games 😍. 🇮🇳🇮🇳 #JaiHind #IndiaInAmerica", clearly expressing how elated she was.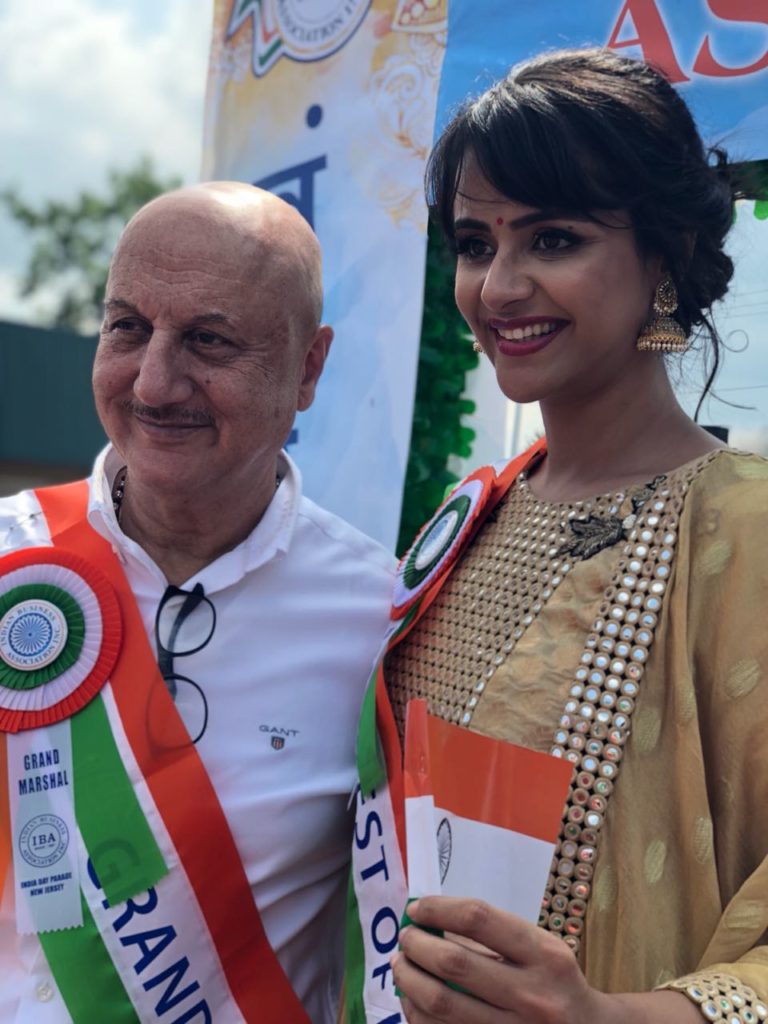 Prachi, a wonderful actress, who is now working with the south mega star Mammootty has always been quite an unequivocal soul. When asked on joining Anupam Kher for the event, she added "It was an honour to be called along with dignitaries like Anupam Kher. I don't have appropriate words to express how happy I am".