Well, few months back we all met a Pakistani Chaiwala who really made hot headline and went viral across Social Media channels including twitter, Instagram and Facebook. This time we found a really hot girl who is spotted with mirch and we can call her mirchiwali from China.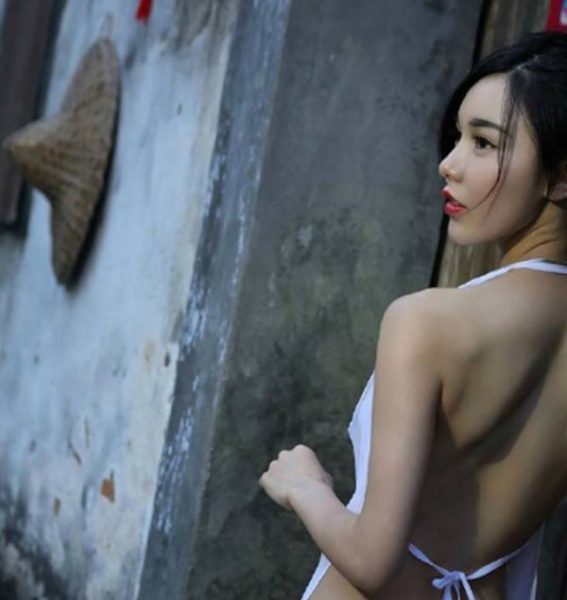 After chaiwala social media reached Sabziwali from Nepal and made her super famous across the network. But this mirchiwali girl from China will definitely beat the both.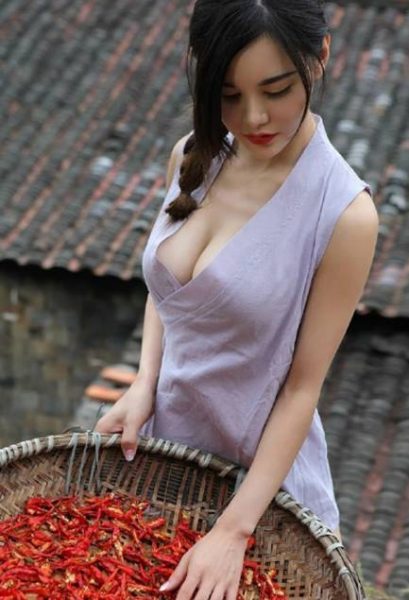 As per the details available across social media channels it has been informed that the girl is from a small village of China and the people had started tagging her as "Bold and Beautiful" on web!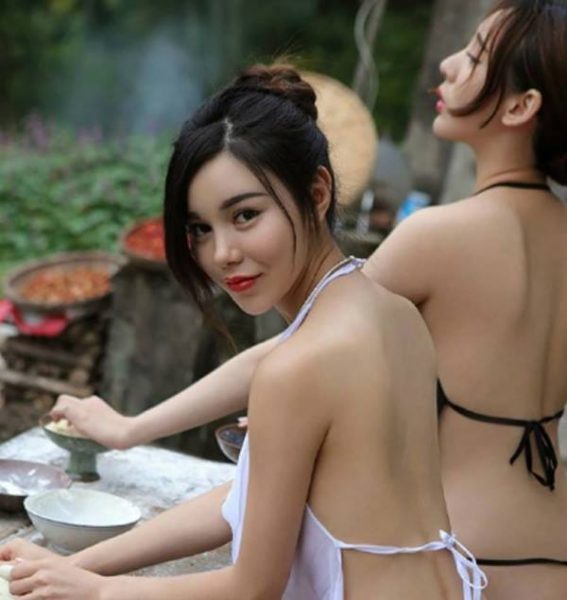 After looking at the pictures you will definitely love the title given to her.