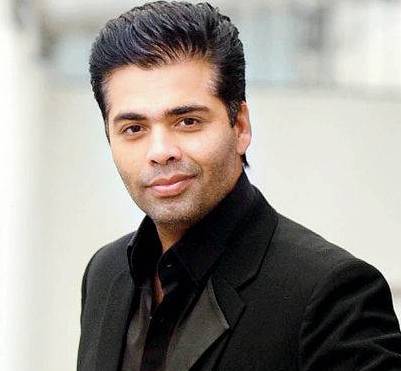 The Film & Television Producers Guild of India Ltd. ("Guild") expresses its unflinching support to the Central Government and its solidarity with the Armed Forces on their supreme sacrifice at URI and courage and valor displayed during the recent counter terrorism operations.
The Guild which represents most of the active Hindi film producers affirms its unequivocal backing to the Government on this important issue, and also draws the attention of the Government to the genuine concerns of all those film producers who have invested heavily in films featuring artistes from across the border, since there has been some discourse in the media recently with regard to certain threats to disrupt the release of these movies. There are many film producers who have either already shot their films or are in the process of completing their unfinished films prior to the escalation of hostilities with our neighbors, including Karan Johar's soon to be released film 'Ae Dil Hai Mushkil' which has also been certified by the Central Board for Film Certification (CBFC). Similarly, there are many other films which are scheduled to be released in months ahead including 'Dear Zindagi' and 'Raees', which
also feature artistes from across the border.
Mukesh Bhatt, President of the Film and Television Producers Guild of India stated that "The Guild in
no uncertain terms confirms that the film industry stands in unison with the Government's recent steps
to counter terrorism and will naturally abide by any decision taken by the central government with
regard to government's future policy on issuance of work visa to foreign artistes; however, we would
urge the government at the Centre as well as all the states to appreciate that the film producers who
have already shot their films or are in the process of completing their unfinished films should not end up
paying heavy price for no fault of theirs due to engaging the services of talent from across the border as
these artistes were employed through proper legal channels prior to the recent escalation of hostilities"..
He further adds that "The Central Government has taken several steps in the past to foster cultural
exchanges by inviting industry representatives to participate in the Government's efforts to improve our
relationship with Pakistan".
Whilst reassuring the commitment of the Guild and Film industry to abide by the decisions of the
Government and pledging its absolute support to the sacrosanct national interests, the Guild urges the
Central and State Governments to not only ensure smooth release of such films including 'Ae Dil Hai
Mushkil', as well as to guide the industry on the way forward with respect to the mechanism to be
adopted in hiring or utilization of talent associated with our neighbors.