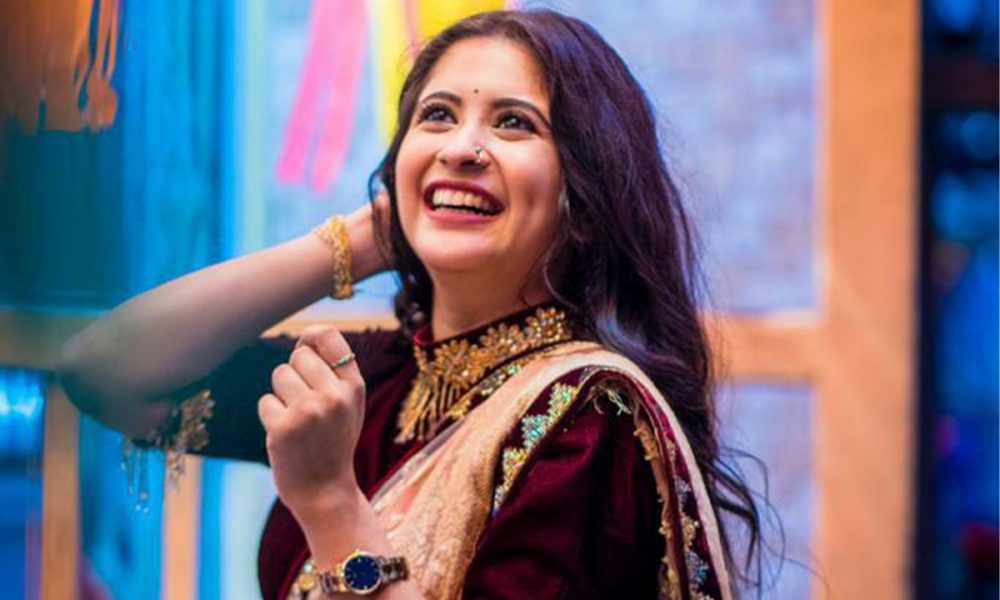 Actress Gayatri Datar who is recognised for her role as Isha from 'Tula Pahate Re' is one of the finest actresses from the Marathi entertainment industry. She has created a special place for herself in everyone's heart in a short period of time. She also appeared as a participant in 'Yuva Dancing Queen', which is a dance reality show. The noted Talent agency, Planet Marathi has now taken Gayatri under their wing. She now is the newest actress represented by Planet Talent.
Apart from the television space, Gayatri has proved her acting talent while performing the play 'Nimma Shimma Rakshas'. At present, Gayatri is making Maharashtra laugh a louder with her wit and comedy timing in "Chala Hava Yeu Dya", the most rib-tickling Marathi comedy show. This versatile actress has set her foot in acting, comedy, dance and endorsements as well. As Gayatri now becomes a valuable part of 'Planet Marathi', the most distinguished group of 'Planet Talent', this collaboration is sure to spin out an exciting range of entertainment for Marathi audiences.
Whether in production or into digital innovation in entertainment, has always put their best foot forward for the Marathi industry. 'Planet Talent' is an integral part of 'Planet Marathi'. To name a few, actress Amruta Khanvilkar, Sayali Sanjeev, Shivani Baokar, actor Nikhil Chavan and director Sanjay Jadhav are famous artists who are proud of their association with Planet. Recently, Maharashtra's dynamic star Siddharth Jadhav also associated with 'Planet Talent'. In the immediate future, the name of actress Gayatri Datar, has also been added in the list of acclaimed artists associated with 'Planet Talent'.
About her association with 'Planet Talent', Gayatri says- "To be honest … I am very happy to be a part of the family of 'Planet Marathi'. I consider it as a family because we always get the support of the family in everything we do. Your family stands firmly behind you in either a favourable or adverse situation and the same closeness I feel with Planet Marathi. I am sure that 'Planet Marathi' will be with me at every stage of my career. There is a very long association of many veterans with this family so altogether we can try to achieve something better through this. I am very fortunate to be a part of Planet Talent."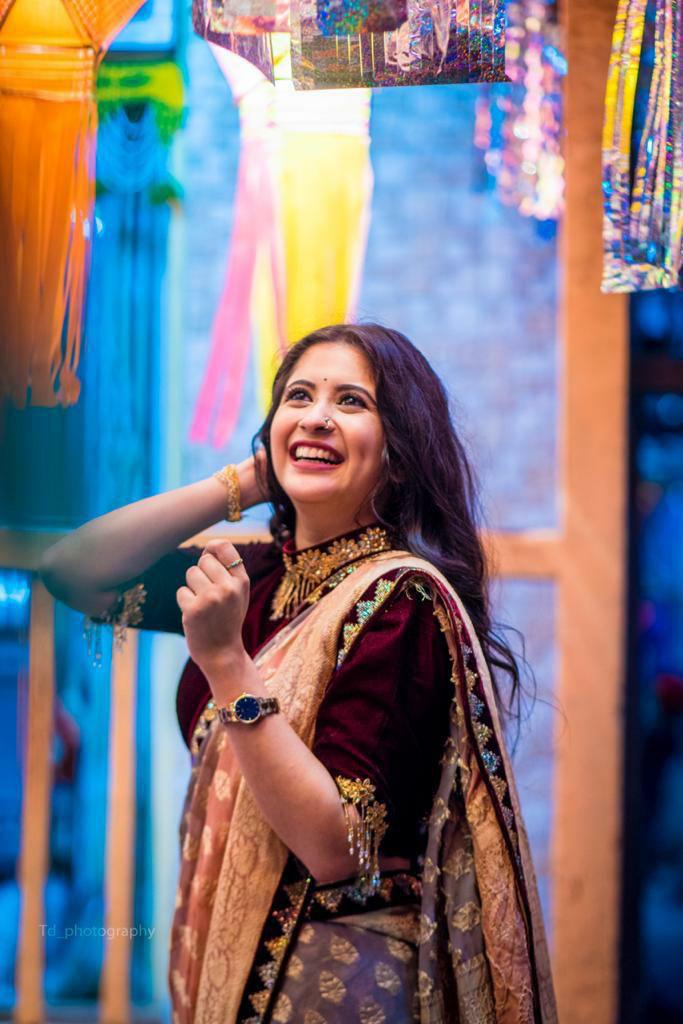 Besides her work, Gayatri has an adventurous streak of Mountaineering. She pursued training in mountaineering from Atal Bihari Vajpayee Institute of Mountaineering. She has also worked as a Trek- Leader in a trekking organization in Pune. After pursuing basic mountaineering training, Gayatri wishes to pursue an advanced course in the same.
This versatile actress, after showcasing her talent and skills in various mediums like daily soaps, reality shows and stage performances, Gayatri is now well prepared to perform on the digital platform and her upcoming professional schedule also includes a feature film and a comedy show.
So "What next?" is indeed a matter of excitement for Gayatri's fans and Marathi audiences after the official announcement of association with Planet Talent.