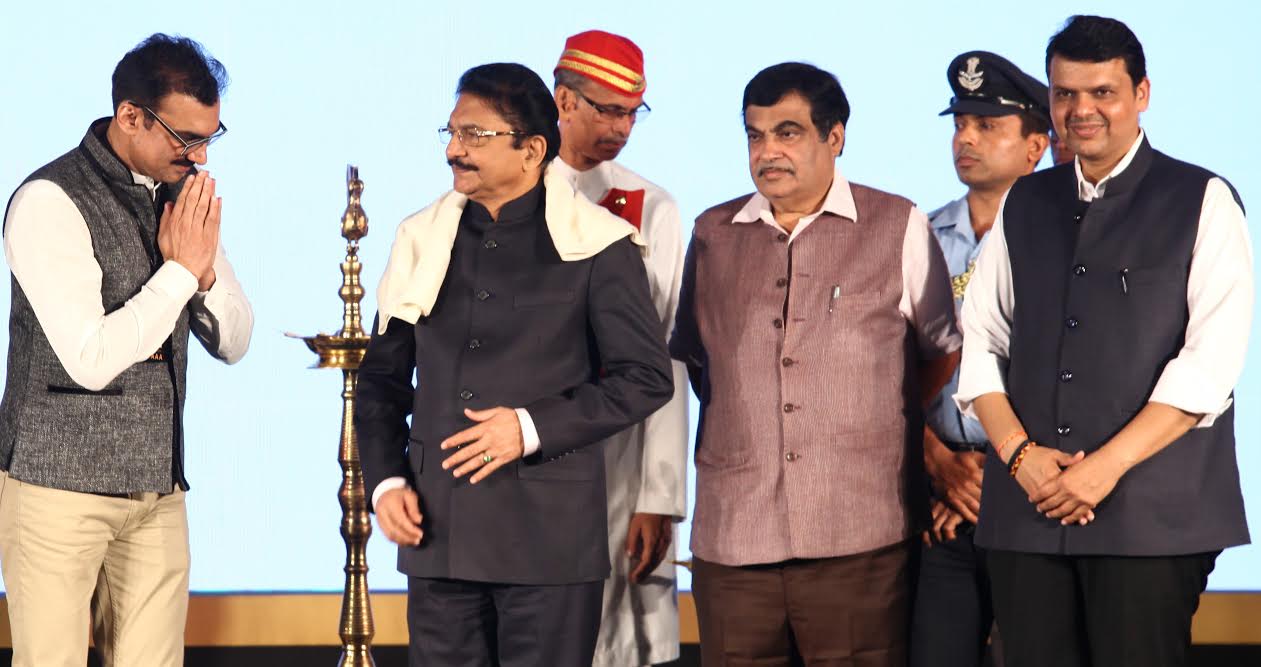 In a Star Studded Event "SwabhimaniMumbaikars" held recently in a 5 Star hotel in Mumbai to announce this First time ever an Festival which Mumbai proudly call its own and Chief Minister DevendraFadnavis announced that he would love this Festival to attract International community so that we showcase Mumbai as a city where people from different religion, caste and colour stay together happily.
Honorable Chief Minister announced his full support by the Government and especially from the Tourism Ministry and External Affair Ministry to make this four day event an international success.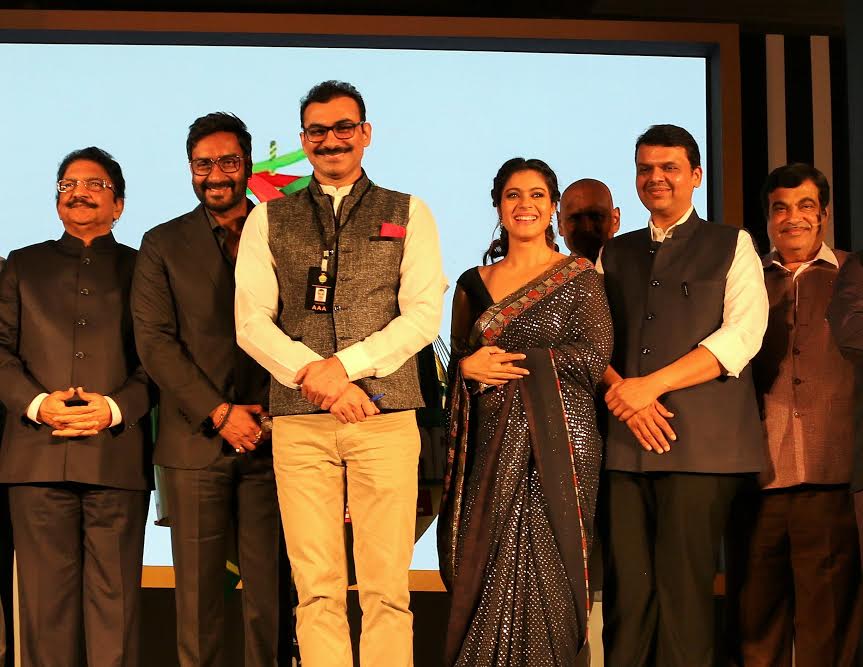 The Mumbai Festival 2016 an ode to the uniqueness of Mumbai's spirit with something for every inhabitant of this island city was attended by The Honourable Governor of Maharashtra ShriChennamaneniVidyasagarRao, Honourable Chief Minister ShriDevendraFadnavis, Honourable Union Minister for Communication and Technology Shri Ravi Shankar Prasad, Honourable Union Minister for Transport and Shipping ShriNitinGadkari, Honourable Maharashtra State Cabinet Minister for Finance, Planning and Forest Departments ShriSudhirMungantiwar, Honourable Minister of State for Statistics (Independent Charge) and External Affairs General V K Singh, Honourable National General Secretary of the BJP ShriKailashVijayvargiya, Honourable Union Minister of State for Agriculture and Farmers' Welfare Dr.Sanjay Kumar Balyan, Honourable Union Minister of State for Human Resources and Development Shri Ram Shankar Katheria, Honourable Justice ShriSiddarthMridul of Delhi High Court and Honourable National Commission for Women Chairman ShrimatiLalitaKumaramangalam.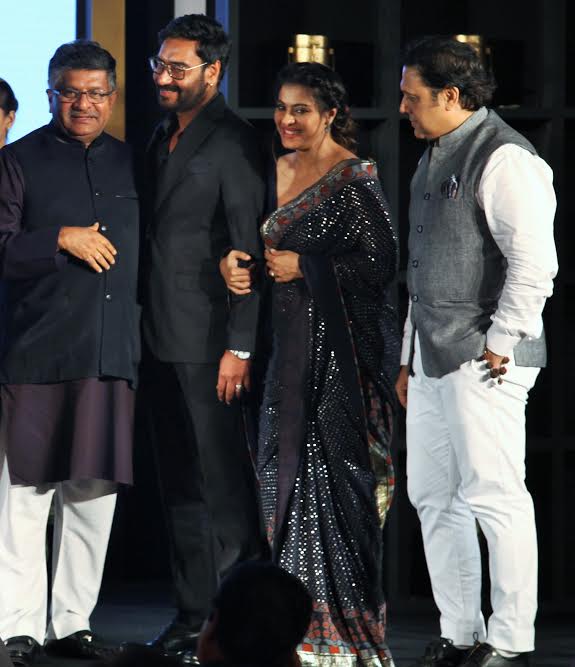 Bollywood and Corporate world also showed their presence and was attended by, Ajay Devgan&Kajol, Govinda, PrietyZinta, Tanisha Mukherjee, yesteryears actress Tanuja, VivekOberoi, Dino Morea, Director SubhashGhai, singer Udit Narayan, director MadhurBhandarkar, Director Sajid Khan, Head T-series Bhushan Kumar, Eminent architect Hafeez Contractor, Ad man Piyush Pandey and senior legal counsel UjjwalNikam.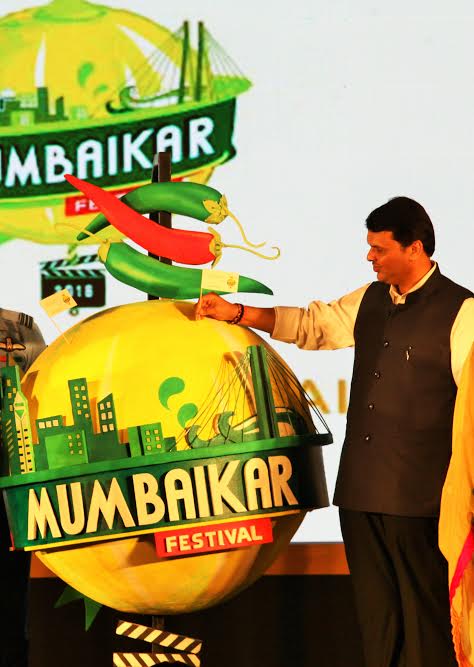 Business baron DilipShanghvi of Sun Pharma, scientist Dr. KekiHormusjiGharda of Gharda Chemicals, Sanskrit scholar RamanujaTattacharya, renowned agriculturist SubhashPalekar, noted documentary photographer SudhakarOlwe, spiritual guru Swami TejomayanAndaand, chemical engineer Dr. GanapatiDadasahebYadav and many more.
The logo of the festival, a symbolic Nimbu-Mirchi, was unveiled in the presence of our honourable guests by Festival Chairman Mr. Rohit Poddar, Managing Director of Poddar Housing and Developers Ltd. and Mr. TarunRathi, Director of the Mumbaikar Festival, are the creators and visionaries behind the Mumbaikar Festival along with Festival CEO Neerja Shah.
The organisers envisage that this annual occasion will establish itself as a landmark event and go a long way in bringing back Mumbai's glory as one India's top cities.
The four-day festival, to be organised between December 15th and 18th this year, seeks to re-affirm Mumbai's cultural stronghold and influence not just in the country but among the international community as well. Much like the way the 7 islands come together to make this city, the Mumbaikar Festival as a platform brings together citizens and various stakeholders of Mumbai to nourish, cherish and relish Mumbai: the home to every Mumbaikar.