The cast of Tu Hai Mera Sunday spent a fun weekend at a playzone in Mumbai where they played football opposite a professional football team named 'My Futtball'. The entire cast of the film including Barun Sobti, Shahana Goswani, Avinash Tiwary, Vishal Malhotra, Nakul Bhalla and Jay Upadhyay got together along with their director Milind Dhaimade. At the event, even fans of the star cast dropped in to play and sing the newly released track of the film- 'Thodi si jagah' which has originally been sung by Arijit Singh with them.
Tu Hai Mera Sunday is a story about five boys who seek to find a place in Mumbai to play football as a way to find escape from their daily lives and problems. The film premiered at the BFI London Film Festival in 2016 and also had its Indian premiere at MAMI International Film Festival.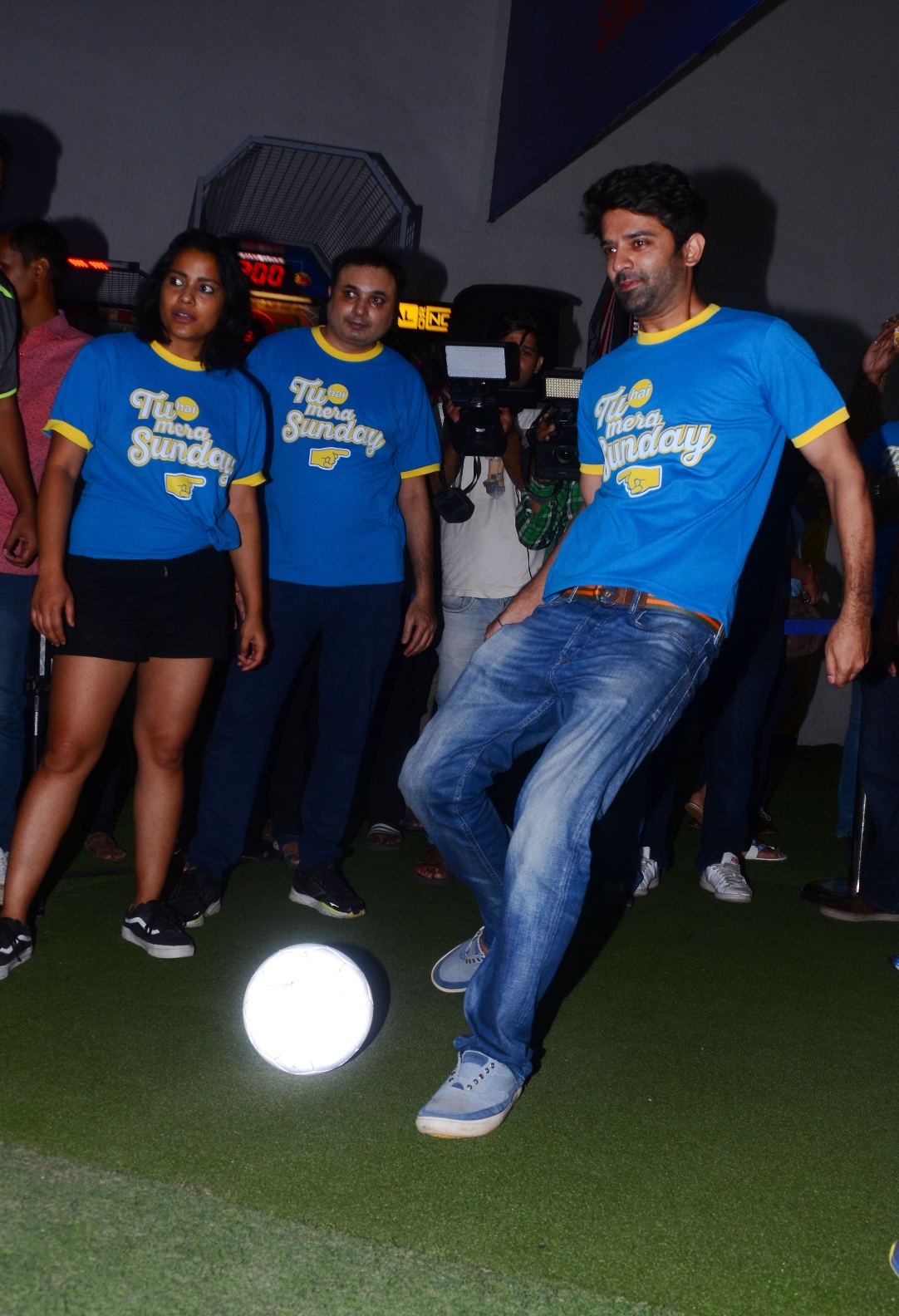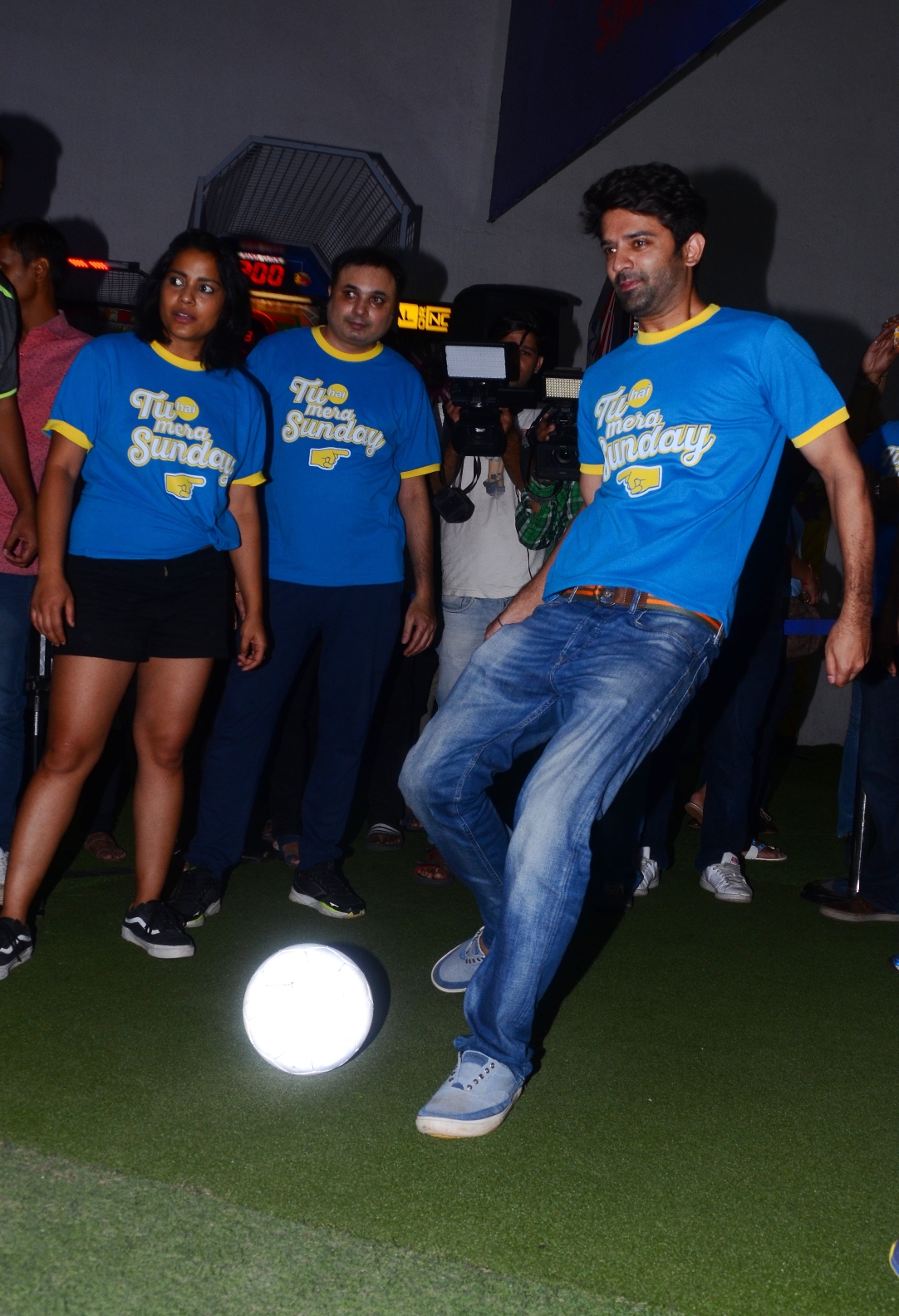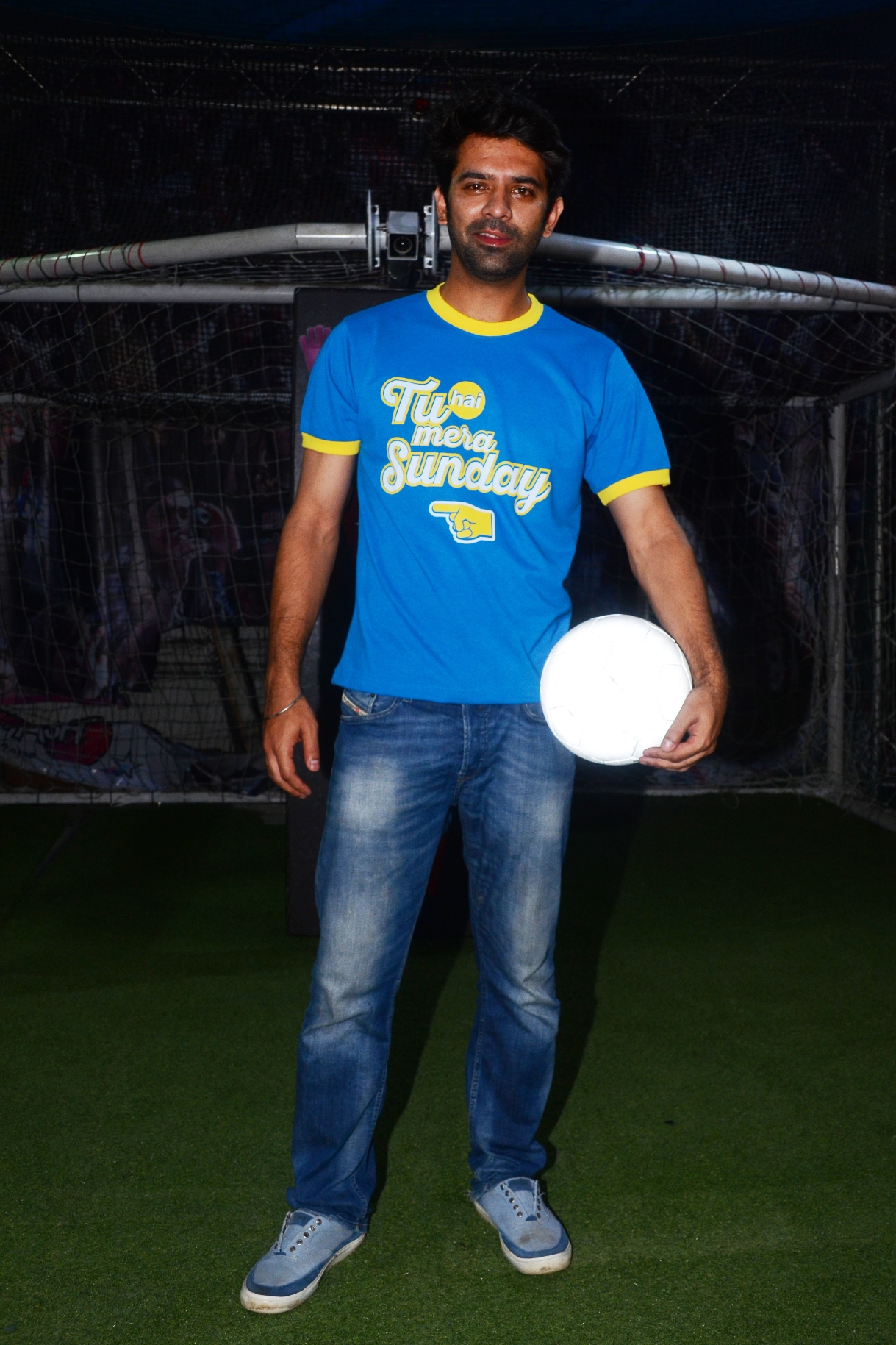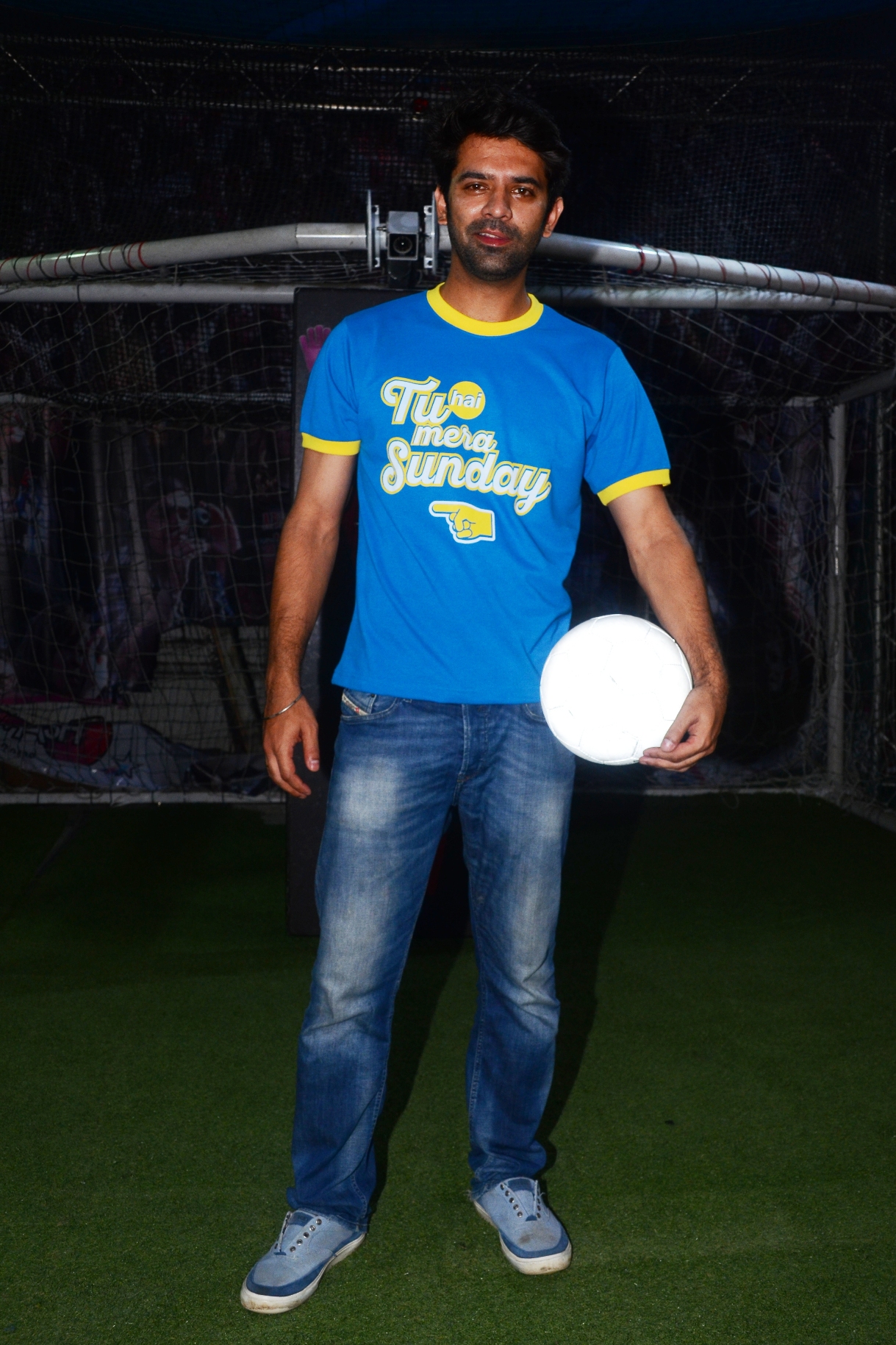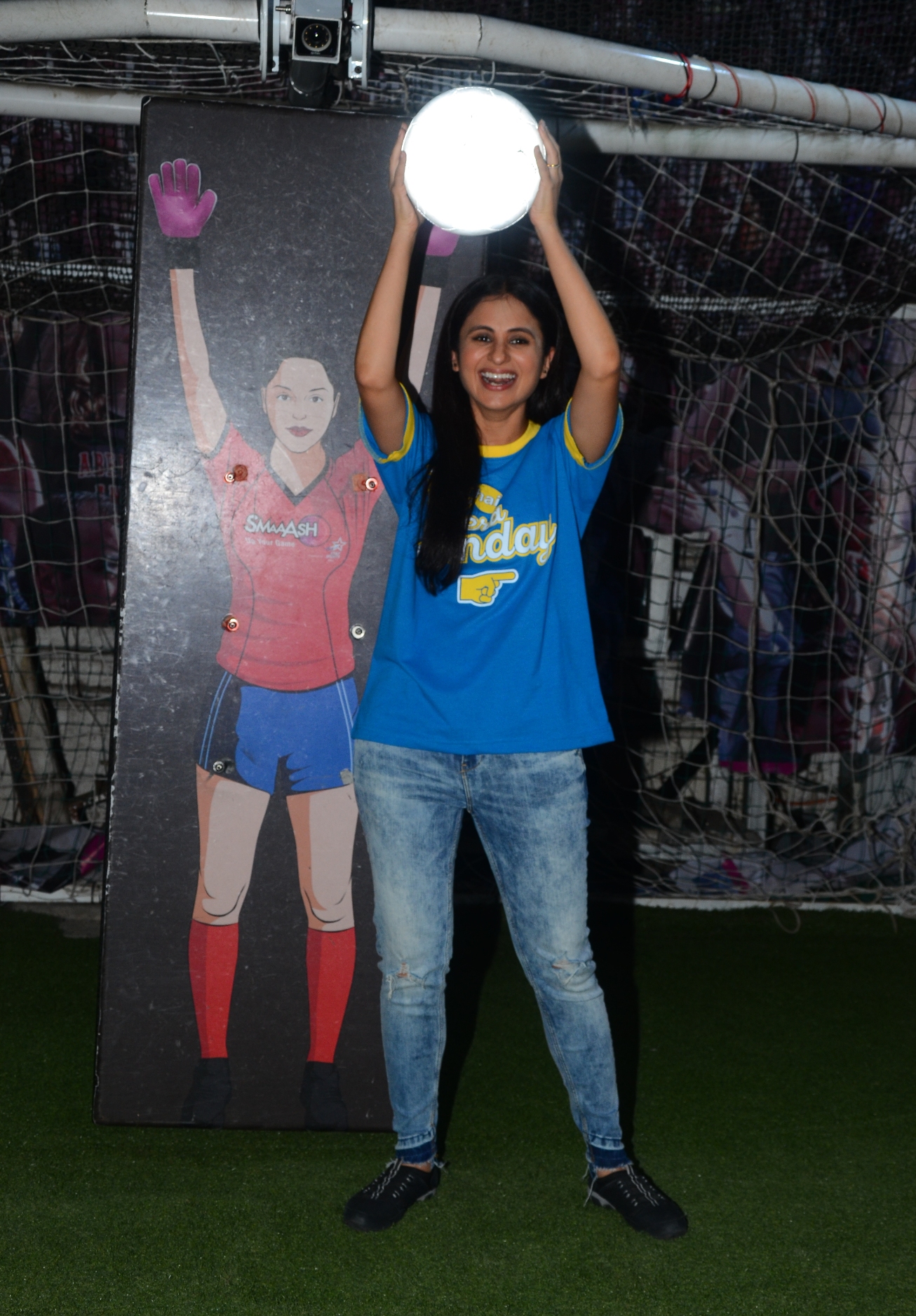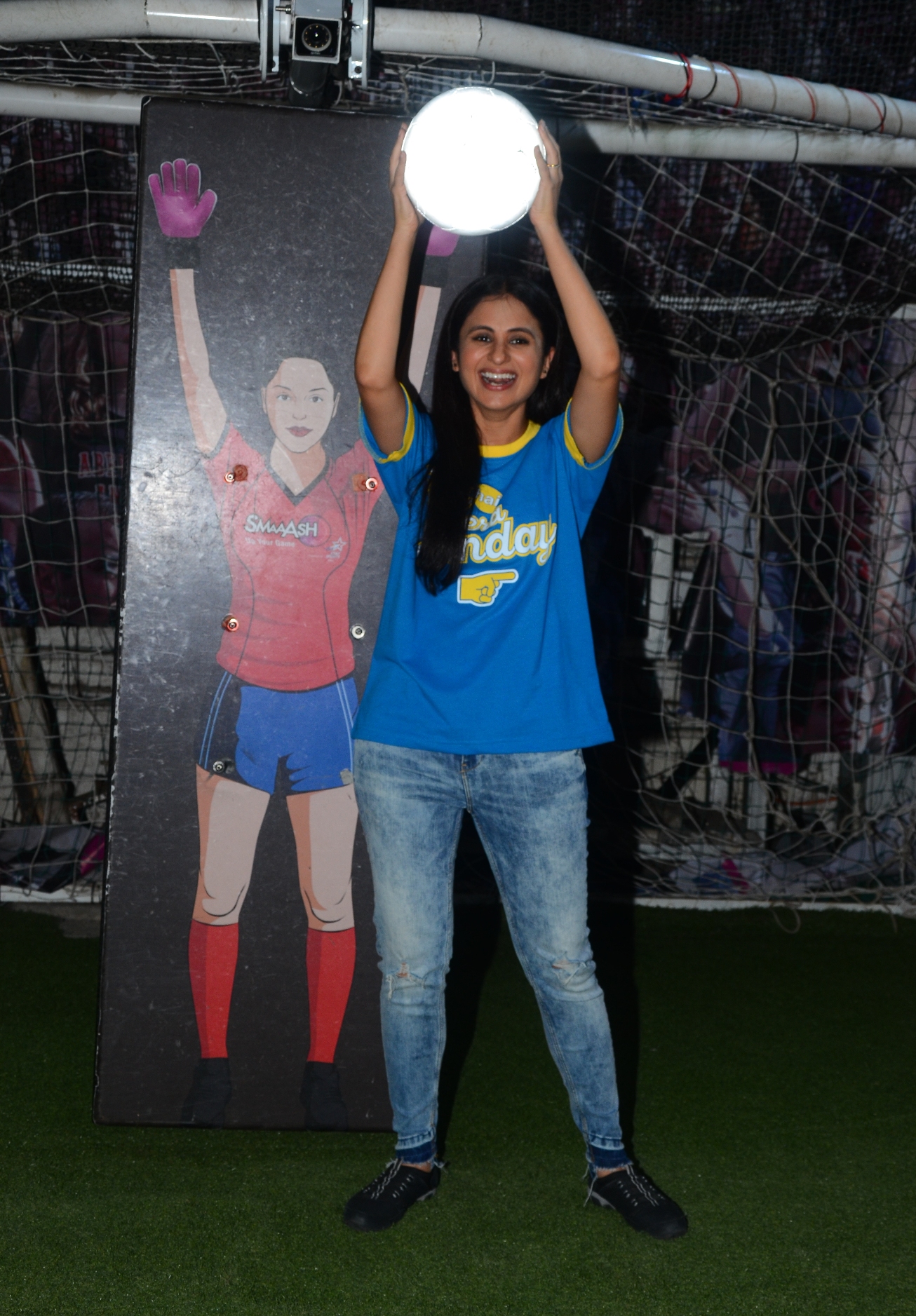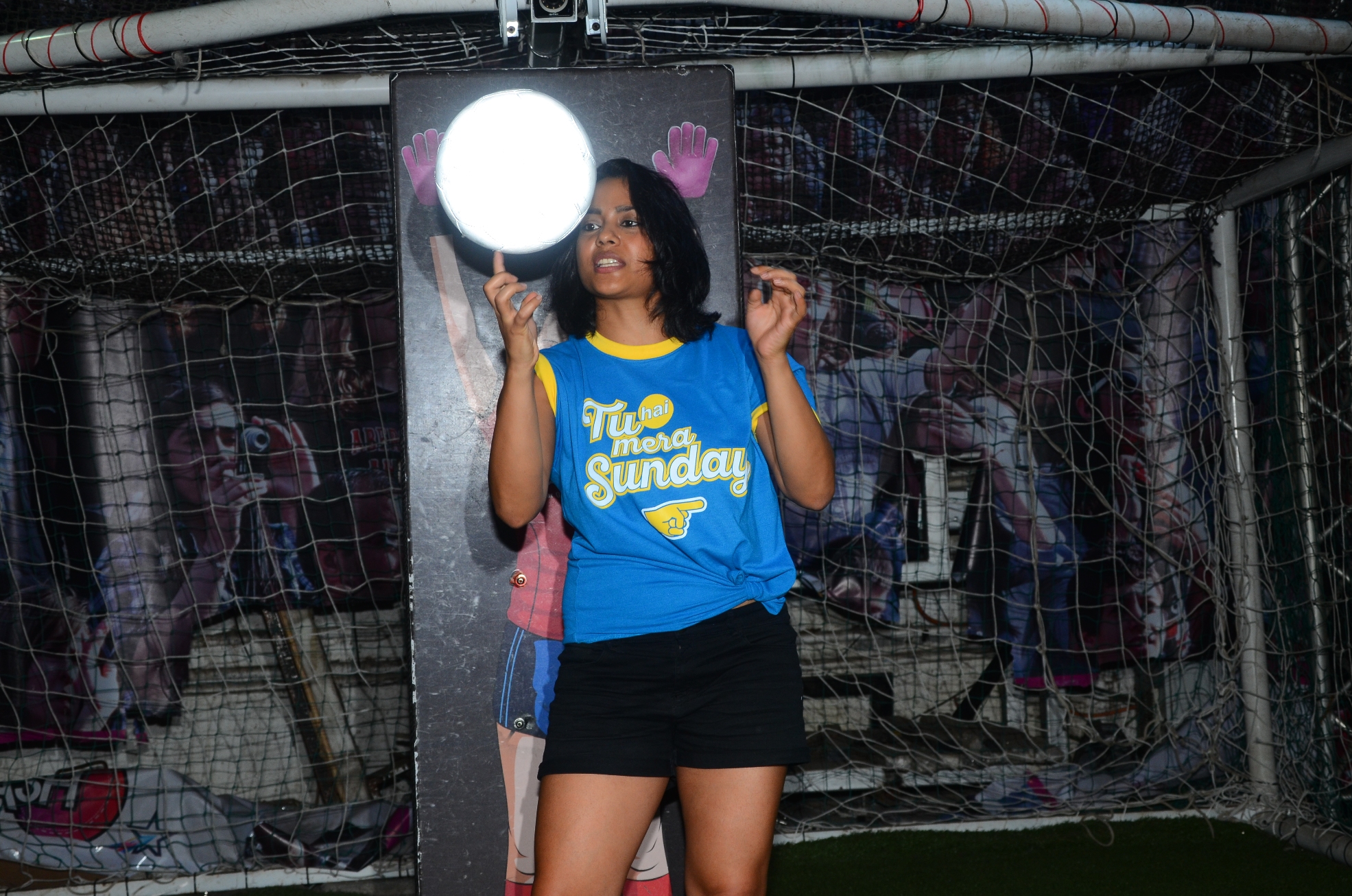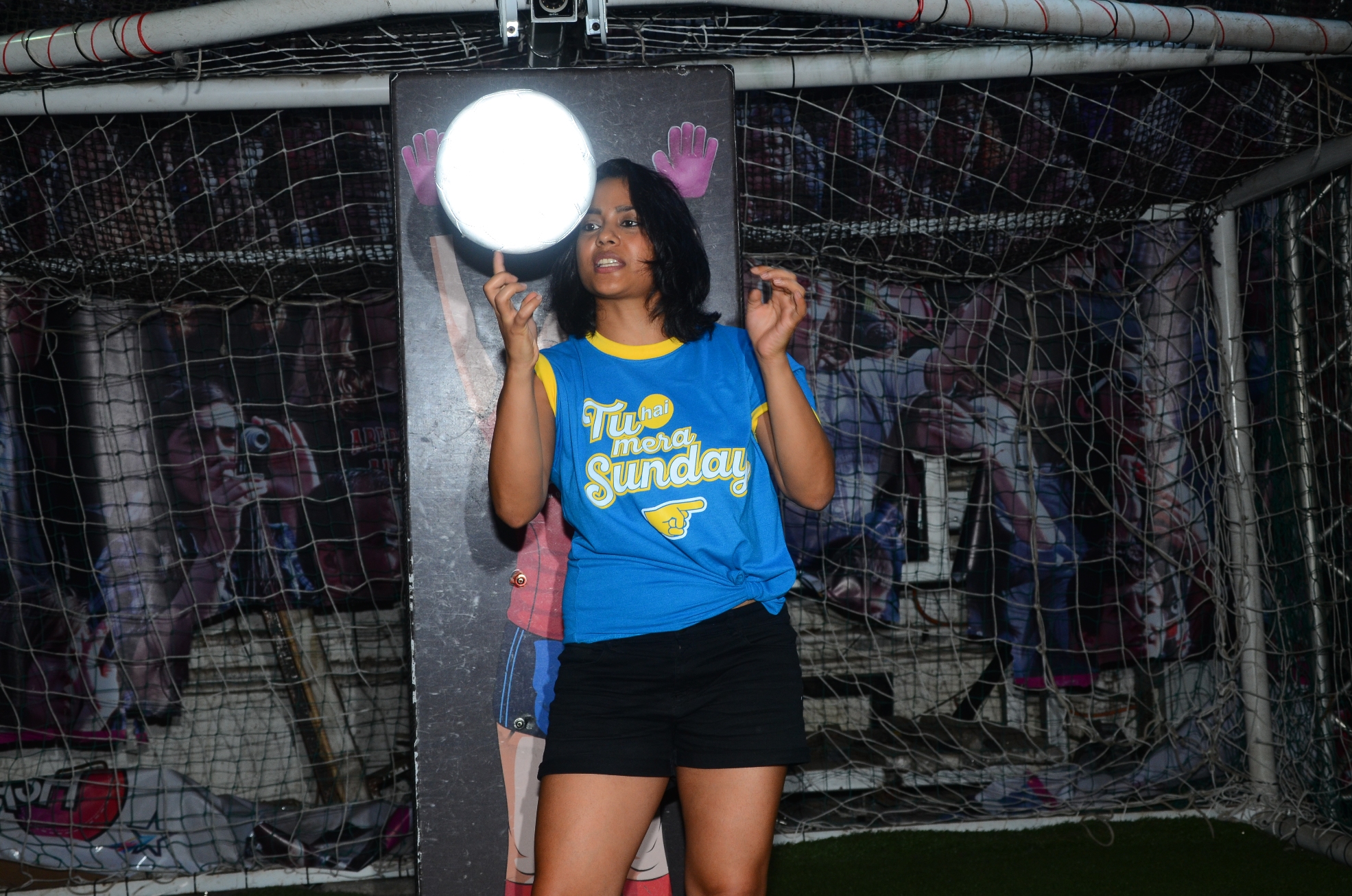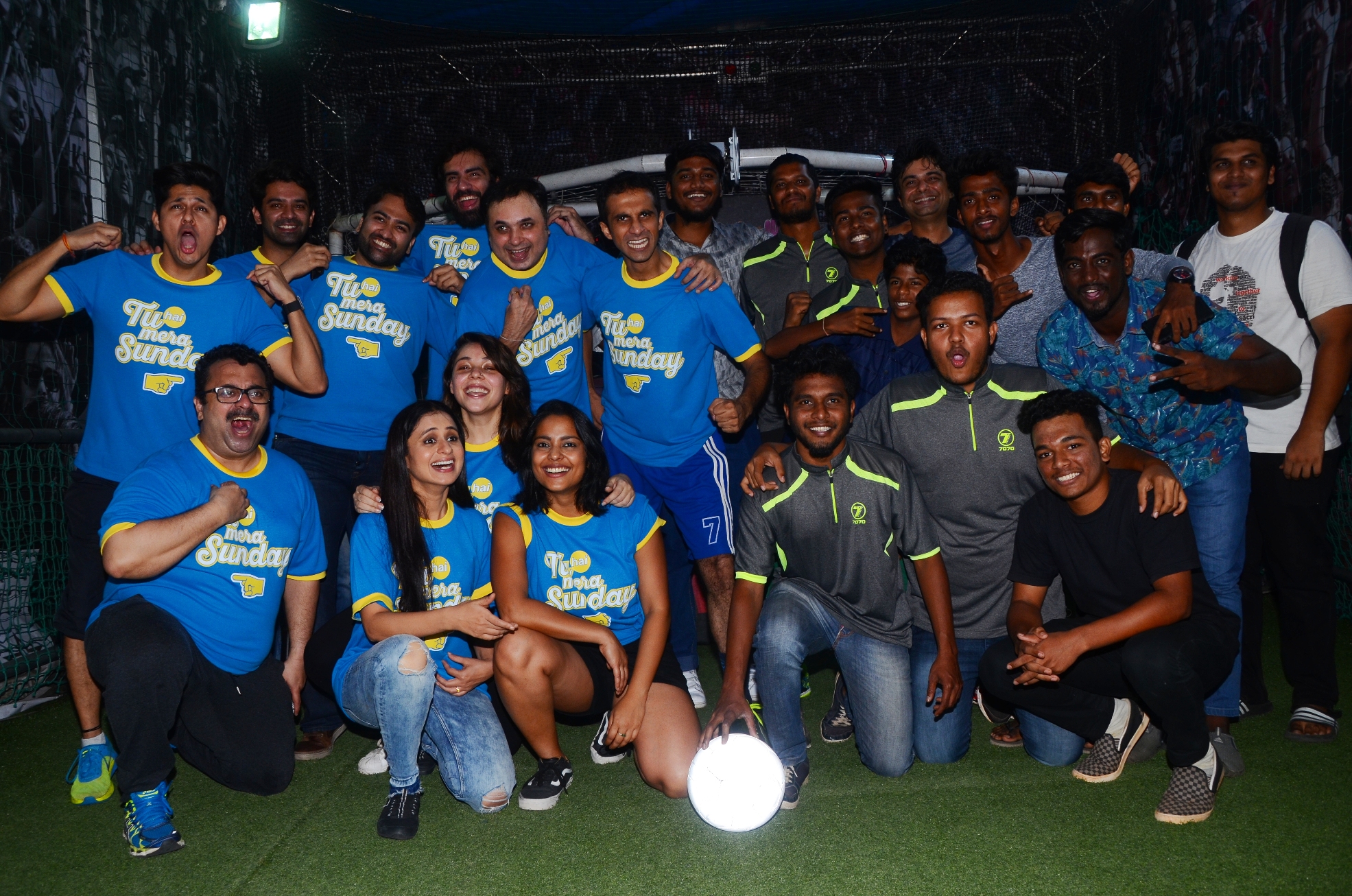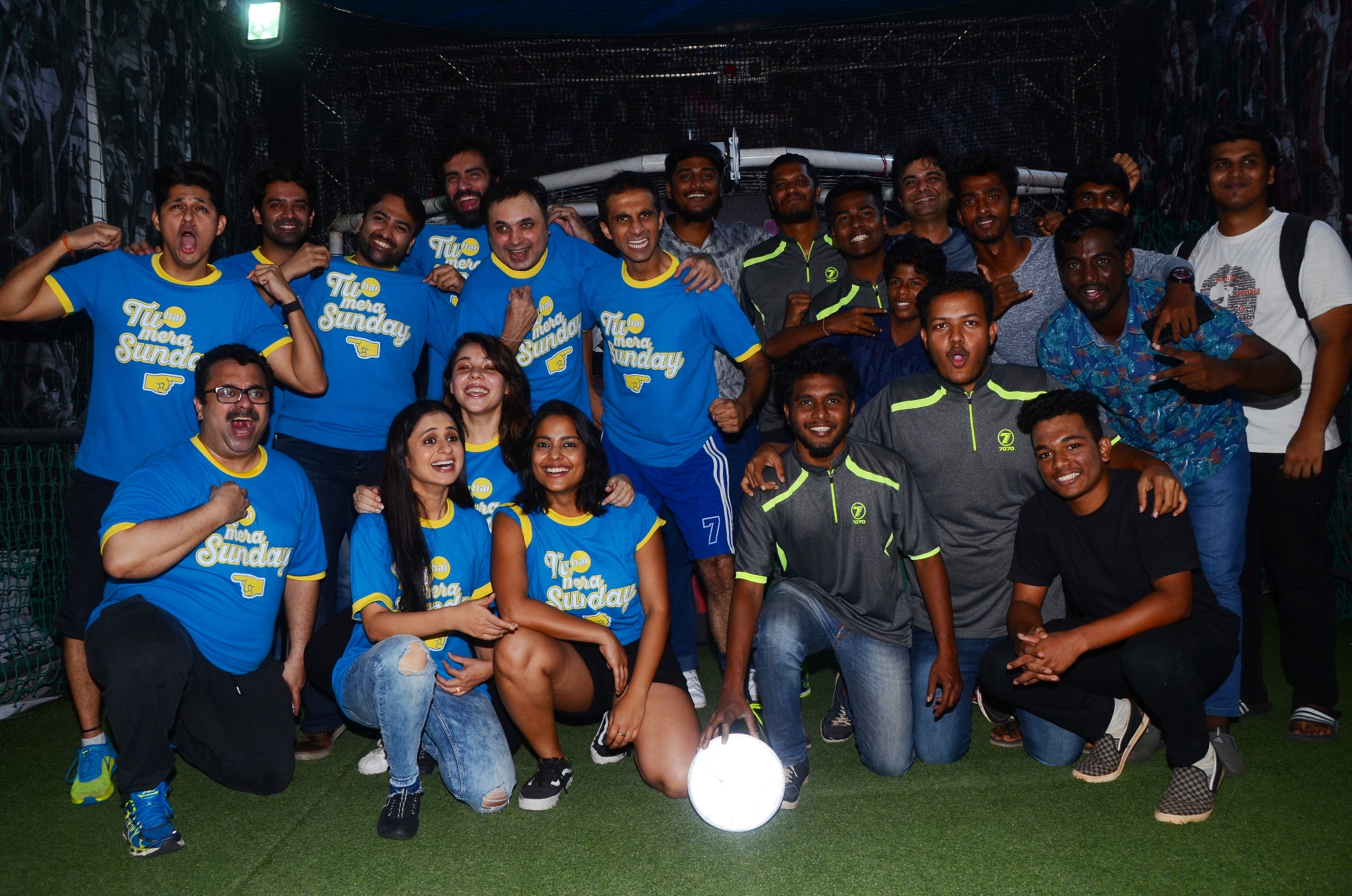 The film is now having its theatrical release on 6th October.
When asked Milind Dhaimade, "The event relived the wonderful time we had making this film. There's this inexplicable energy that this group brings when they're together. Each one revels in the comraderie and yet they pass the spotlight to the other. Just like a football team. This is a very special bunch of actors. In football terminology this is the English Premiere League of acting!"