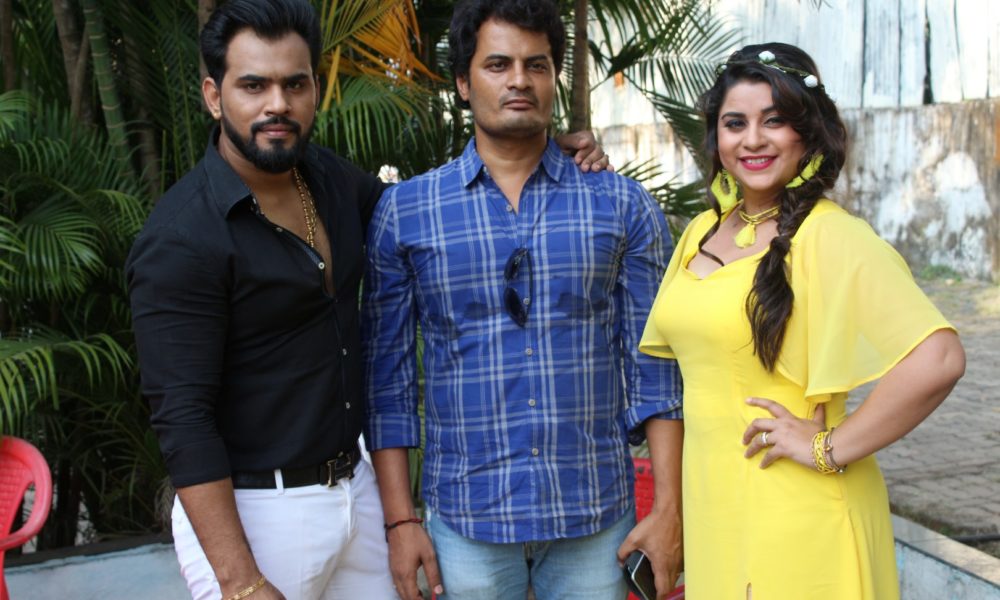 Anara and Karan Singh Prince were spotted on location shooting for their very first Hindi album together on Wednesday. During interaction the actress said, the album will release in the first week of December.
The song titled 'Teri Photo' is sung by Rohit Raj who is debuting in Bollywood with the song. The song will feature Anara and Karan Singh Prince. The actress stated they are working on a grand opening for the song and album in December first week. "we will try to tie up with t-series or Zee studios whichever company is comfortable working with us and vice versa. We are working our best to give this album a grand release."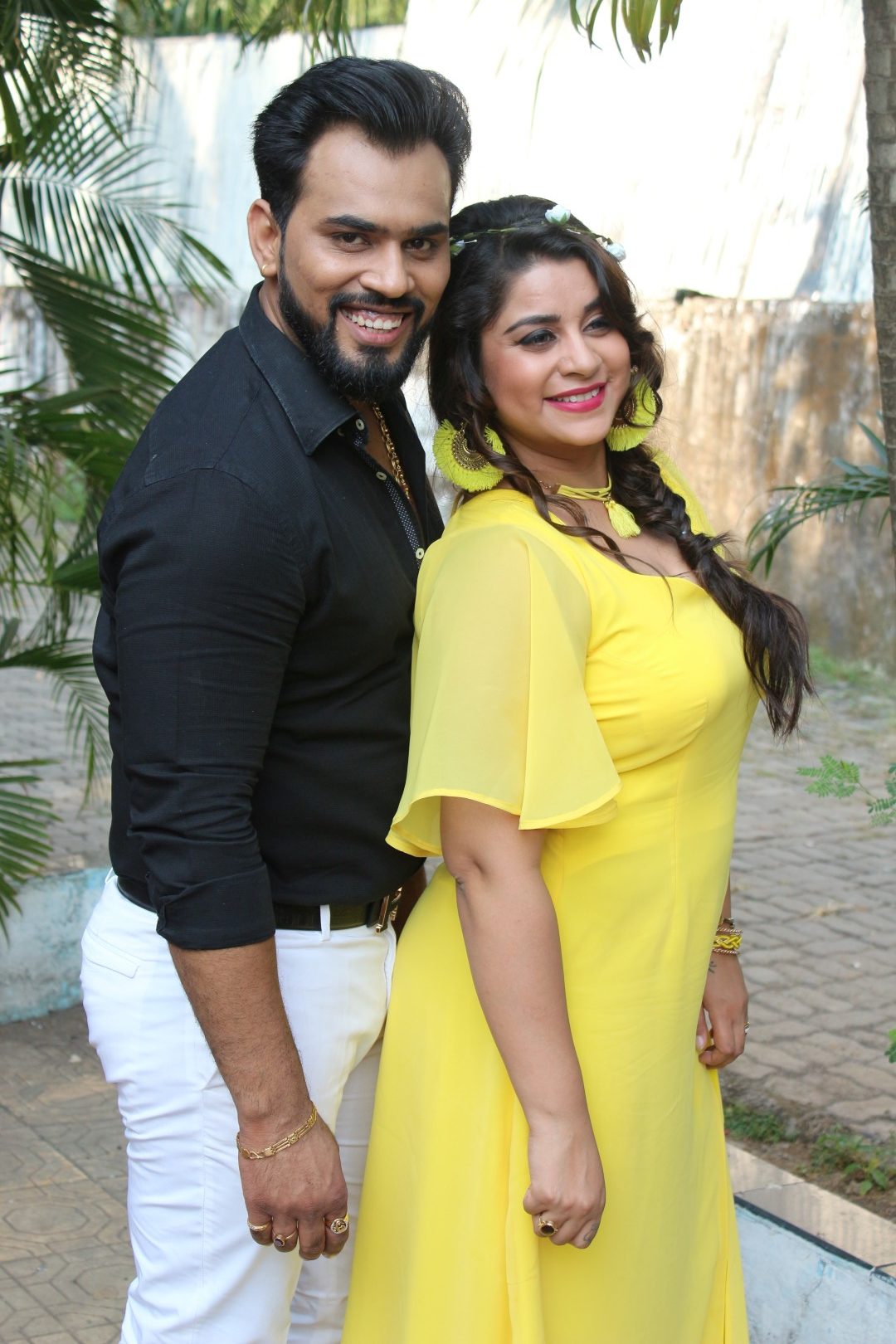 Talking about their production houses collaborating, asked when did she have the thought of owning her own production house, Anara said, "Karan's production house is quite old. I wanted to own my own production house, I have worked as an actress in the industry for quite some time, so I wanted to work for myself, in my own projects. We were working on the execution of this project for quite some time now and it's ready and we are finally shooting for it."
Anara and Karan Shooting for the song is an upbeat party and romantic song. The actress revealed there aren't any intimate scenes as such but, "since I am shooting with Karan it isn't that hard to shoot romantic scenes. The video is inspired by a real-life incident, Karan fell in love with me when we first met and we are trying to show something like that in the video too."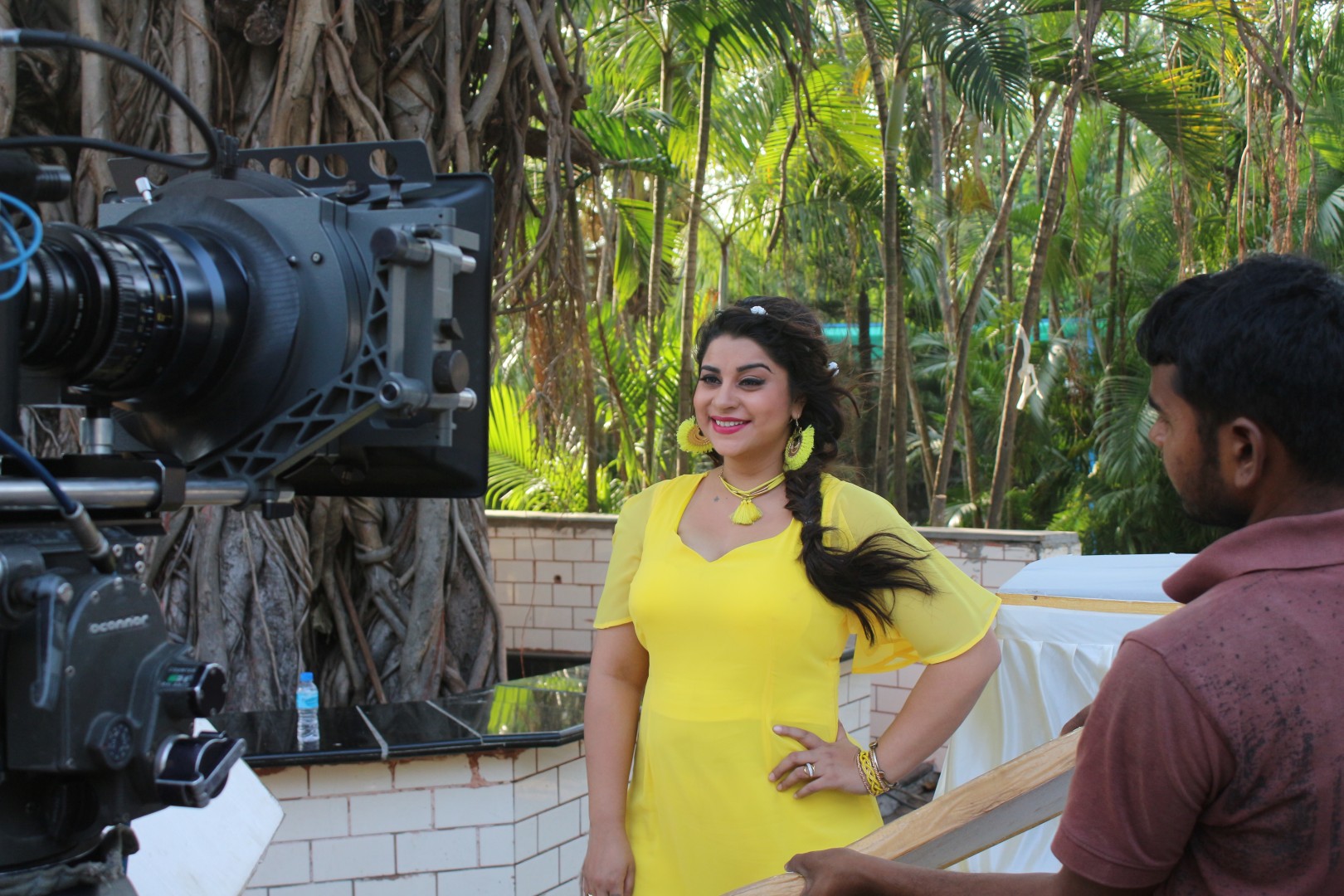 Karan Singh revealed that the album has a song sung by Sukhwinder Singh, and this is the first official project of the Anara's AG production house. The duo will be shooting for 2 web series in the month of December.