"More wisdom in failure was written for the rich, the poor as well as the young and old people. The purpose of this book is to educate, entertain, and motivate the reader. This book will equip anyone with the knowledge needed to destroy man's common enemies i.e FEAR, DOUBT and WORRY. More Wisdom in Failure is a masterpiece that will transform your life and position you constantly in the right state of mind with revelations of life hidden truth and how to live victoriously every day. The book is guild to practical living" said Author Chimgaemezu "Progress" Morrison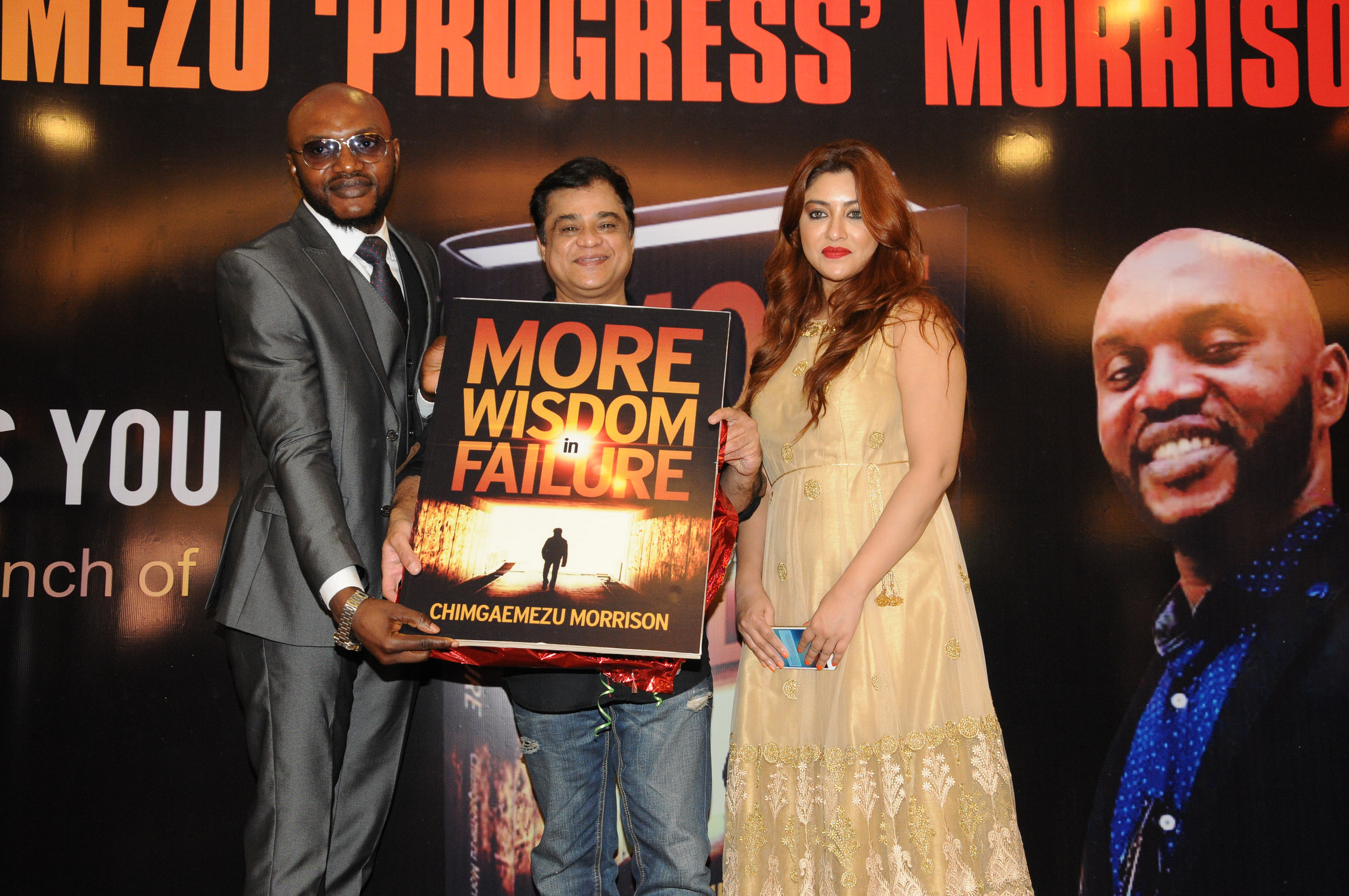 Author Chimgaemezu "Progress" Morrison says "This book will help you deal with stress and anxiety that everyone faces in their lives. Fear will block your ability to maintain a definitive purpose in life. Book provides remedies to help you release the fears that hold you back from personal excellence and inner peace. I highly recommend the book in order to get through those rainy & winter days as you will learn how to create the sunshine needed to grow in a positive direction, in spite of any perceived threatening circumstance."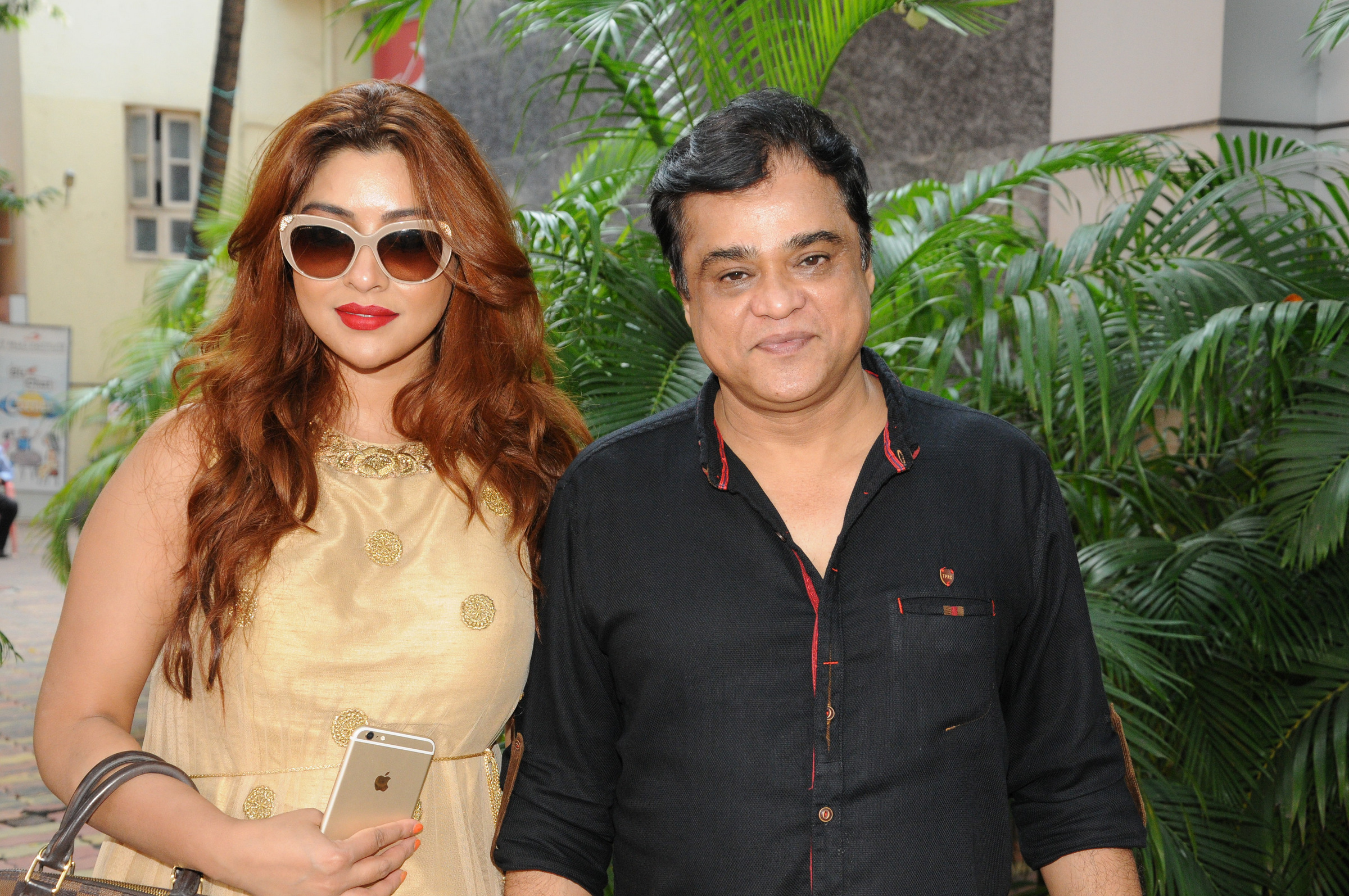 "Books don't just write themselves. You have to invest everything you are into creating an important piece of work, and this requires discipline" says Bollywood's renowned writer & director Sanjay Chhel who launches Author Chimgaemezu "Progress" Morrison maiden book "More Wisdom In Failure. Sanjay Chhel gears up for his next release Patel ki Punjabi Shadi staring Rishi Kapoor-Paresh Rawal & Vir Das & debutant Payal Ghosh.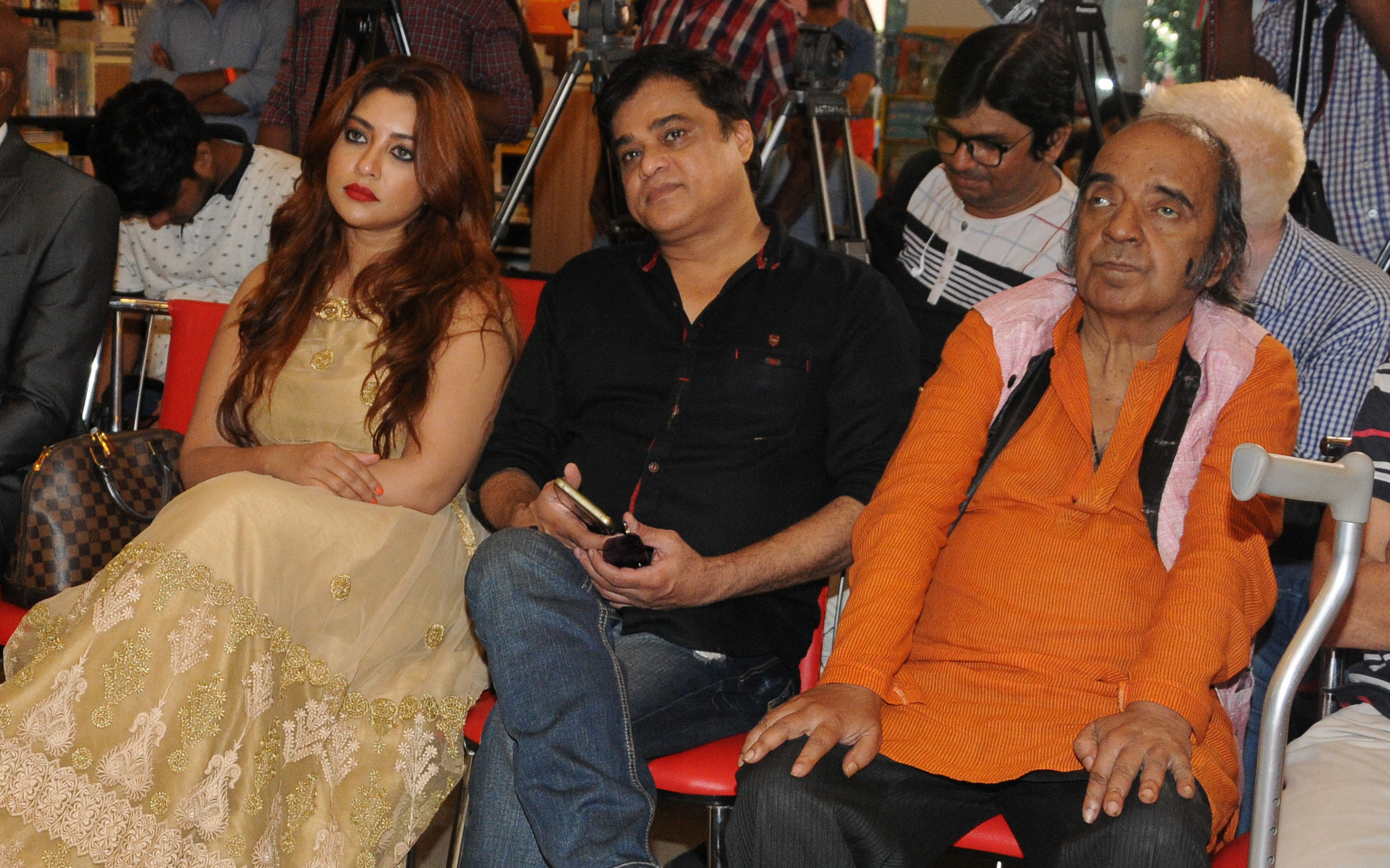 About the Author- Chimgaemezu Morrison a.k.a. Desenator, was very competitive, curious and was a deep thinker as a child. He was born in Nigeria. He was a Drama student and a lead singer in his growing years. Chimgaemezu was surrounded by historical events at a young age had a lot of inspiration from all that happened around him.
Chimgaemezu used to spend hours upon hours writing things that happened around him. Due to his passion towards singing and drama in his local church, he had a lot of fans everywhere he went. One of his fans introduced him to a Multi-Level Marketing Business based in America (GOLDEN NEO LIFE DIAMINTE). Chimgaemezu started presenting business seminars in order to grow his business, there. The company gave him the opportunity of travelling to BENIN REPUBLIC, TOGO AND GHANA for business presentations.
Through this eye-opening experience, he began to work in Australia with a business that deals with travel services. What propelled Chimgaemezu to become interested in writing was his experiences in life. A lot of information was gathered about life as he lived it, so he decided to put it in a book for the world to see and learn from. He strongly believed that he had the answer to the problems of his generation. He believes that he is the solution that the world needs.