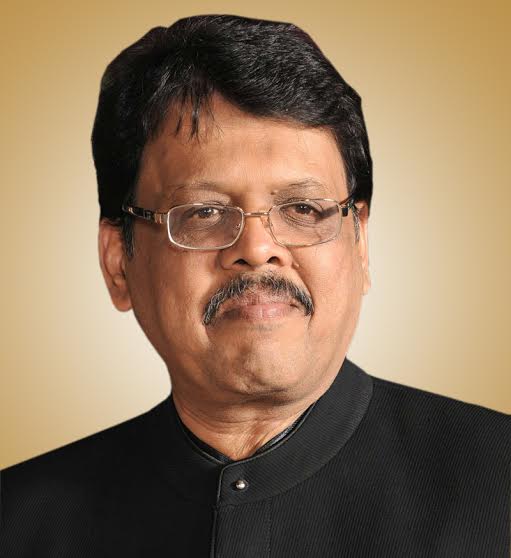 Mumbai: Ultra Media & Entertainment Pvt Ltd, earlier popularly known as Ultra Video or Ultra Distributors is all set to promote 3D Marathi Films in India. Ultra Studios & Digital Labs – a division of Ultra Media & Entertainment Private Ltd with its "State of the art" studio will be offering various end to end 3D film making solutions for the Marathi Film makers in subsidized rates globally
A custom made solutions package will be provided for every 3D film makers as per their unique requirements under this vertical. The core idea behind this initiative is to provide specialized, hi tech 3D content output of global standards for these film makers in India itself
The various services offered under this vertical will be:
1) 2D to 3D Stereoscopic Conversion using the Studio's In house indigenous software
2) VFX for 3D films
3) Analytical Quality Measurement & Enhancement software application
4) Providing specialized 3D Direct Cameras on rental
5) Supply made to order 3D Camera Rigs on rental
6) Provide technically sound Stereographers for film direction and assistance etc
In the recent past Marathi Film Industry has been churning some interesting 3D films but with a rare frequency. The first 3D film in Marathi Aai Mala Maru Nako was made by Satyaprakash Mangtan and released in 2012.This was followed with Zapatlela 2 by Mahesh Kothare.in 2013. Dhyaaas which released in 2014 was the last 2D to 3D stereoscopic film in Marathi that was released in India.
Currently Young film makers are making interesting films on various contemporary and out of the box subjects. This has opened up a new set of viewers who patronize such films. 3D technology can enhance viewing experience especially of films made by these makers in certain genres like Sci Fi, Action & Adventure, Horror and Thriller etc.
Ultra in the recent past had successfully provided complete 3D solutions to many national and international projects. Especially by providing these 3D solutions package, Ultra particularly wants these experimental film makers to experience the "Make in India" phenomenon in its true sense.
In their endeavor to provide a one stop shop service for the Marathi film industry from shooting the first scene to the end DPX/ DCP format. Ultra Studios have also recently started providing them with their "state of the art", In-house post production facilities in subsidized rates. This Hi tech studio based in the heart of the Mumbai City offers a range of services through their indigenous softwares and latest technologies as follows:
1) Studio for Dubbing, sound recording, mixing, editing,VFX and other related facilities
2) Digital Intermediate & Colour Grading
3) Digitisation in various formats
4) Content Scale Up: from SD to 4K formats
5) Restoration: Frame by frame Restoration in various formats
6) Colorisation from B/W to Colour
7) Editing, Audio & Sound Engineering
Ultra Media & Entertainment Private Ltd also had in-house produced and distributed well known Marathi films like:
Gondya Martay Tangada, Lonavala Bypass, houn jau de, Saalina Kela Ghotala.
Mr. SushilKumar Agrawal, MD, Ultra Media & Entertainment Private Ltd added: "We at Ultra have always offered all our services abreasted with its latest technology. Currently Marathi cinema is going through a very interesting phase with films made in all genres possible for the global audience. I can foresee many Marathi films being made in 3D in the immediate future and our specialized 3D film solutions will only enhance the story telling and viewing experience for the audience. By offering these exclusive services in subsidized rates we only would like to help these filmmakers. It will actually assist them to completely concentrate in their craft of making interesting 3D films with less commercial burden."