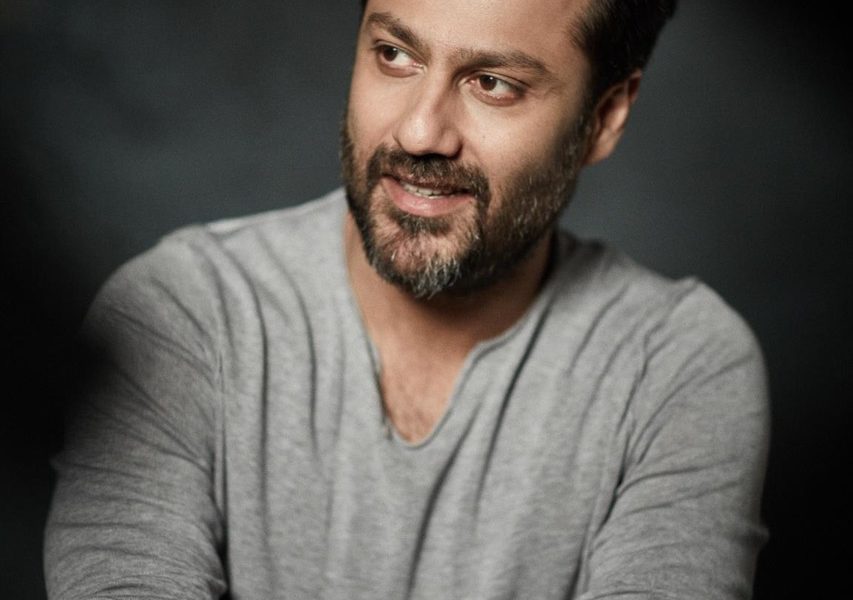 The much-anticipated teaser of Kedarnath has left the audience gushing about the visual treat that the film is set to offer. Kedarnath presents a love story set against the backdrop of the floods which has piqued the interests of the audience. Director Abhishek Kapoor reveals what inspired him to opt for the unconventional concept.
Talking about the inspiration behind the film Abhishek Kapoor said, "As a kid I used to go to Vaishno Devi very often with my parents. And in 2015, since I wanted to travel, I went to the Golden Temple in Amritsar first, and then on to Vaishno Devi. And what I saw on that journey grabbed my attention. I understood what our country is about and who we are as people."
The director further added, "Politics and others issues are constantly dividing us but at the core, we are one community that has always lived in harmony. Differences between Hindus and the Muslims only started around 40-50 years ago. It wasn't there during the time of our elders, it wasn't there during my yatra too. The film grew out of this realization. Two years earlier, massive floods had ravaged Kedarnath. Taking that as a backdrop I tailored my Kedarnath."
Abhishek Kapoor worked extensively on the locations and did tremendous research for his films. Sharing details of his preparation the filmmaker said, "I had never been to Kedarnath before the floods, but I did go there to research the location and the people. People come to the temple with so much faith, you can feel the positive energy instantly. I met some babas who live in and mediate in the caves all year round. For them, spirituality is all about self-realization and not commercialization. Talking to them… sharing their silence… is a surreal experience. I hope the film reflects all that I felt there."
Kedarnath is an eternal love story set in the backdrop of the flash floods that wrecked the temple town in the June of 2013. It is a potent combination of love and religion, passion and spirituality. The floods that took the lives of over a hundred thousand people is a powerful backdrop for this epic love story.
Kedarnath marks the debut of Sara Ali Khan and also presents the second association of Abhishek Kapoor with Ronnie Screwvala along Sushant Singh Rajput after Kai Po Che.
Produced by Ronnie Screwvala's RSVP and Abhishek Kapoor's Guy In the Sky Pictures, Kedarnath is directed by Abhishek Kapoor and is slated to release on 7th December 2018.